SWNZ News Digest – 12 Sep 2017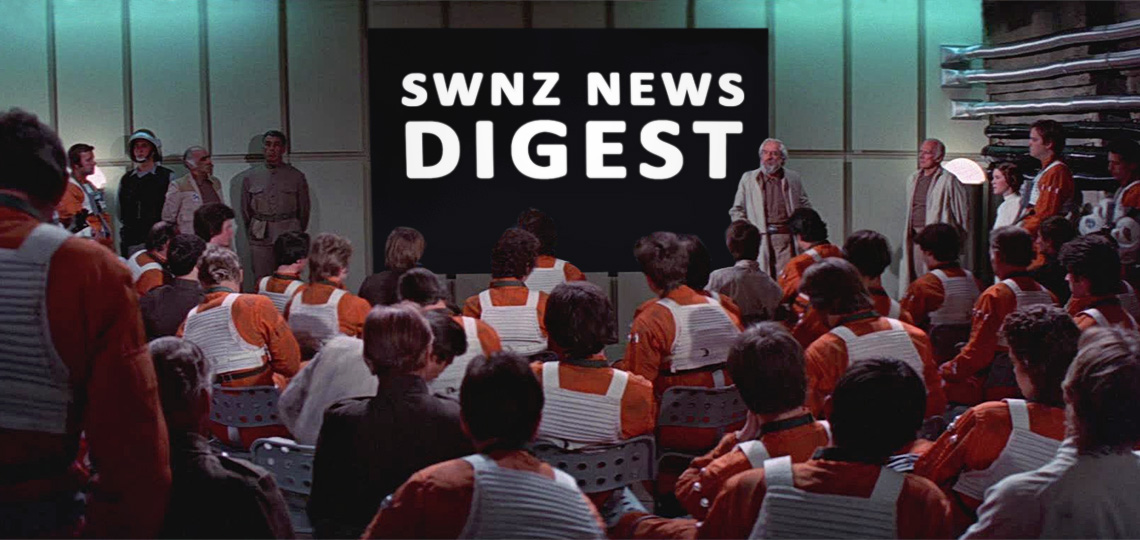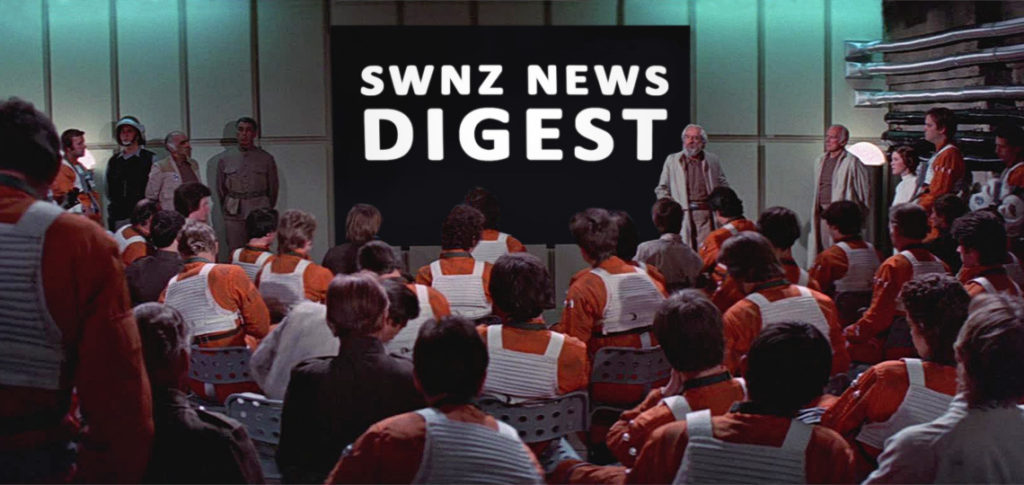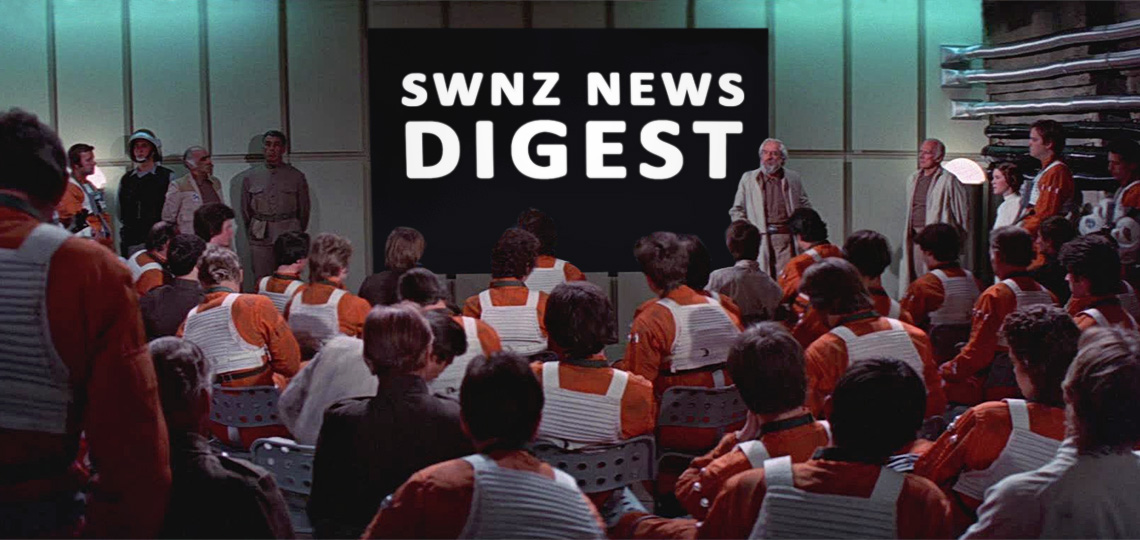 Welcome to this week's News Digest, taking a look at all the latest official Star Wars news headlines and links.
New TLJ Images in Empire Magazine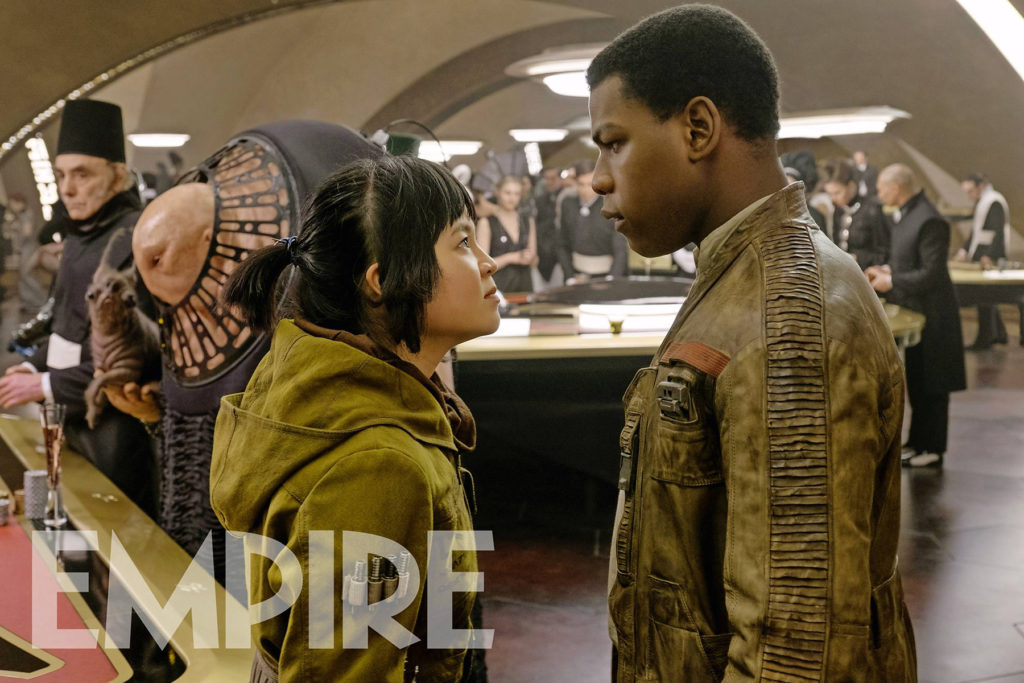 Online coverage of the Star Wars material from the latest issue of Empire magazine started last week, but has continued to include a couple more very interesting topics, and some new images.
The Star Wars Show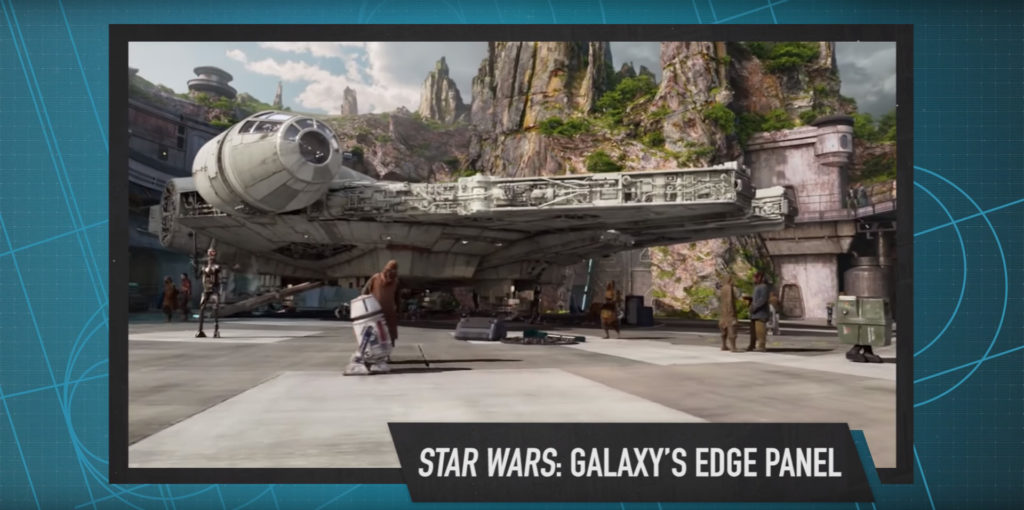 The latest installment of The Star Wars Show is up, and features the International Space Station CASIS mission patch inspired by Star Wars, coverage of Force Friday II at Walmart in the US, and a look at Disney Parks Galactic Nights, which take place later in the year, and more. Check out the full episode here.
Lucasfilm Creates Space Station Mission Patch for the ISS U.S. National Laboratory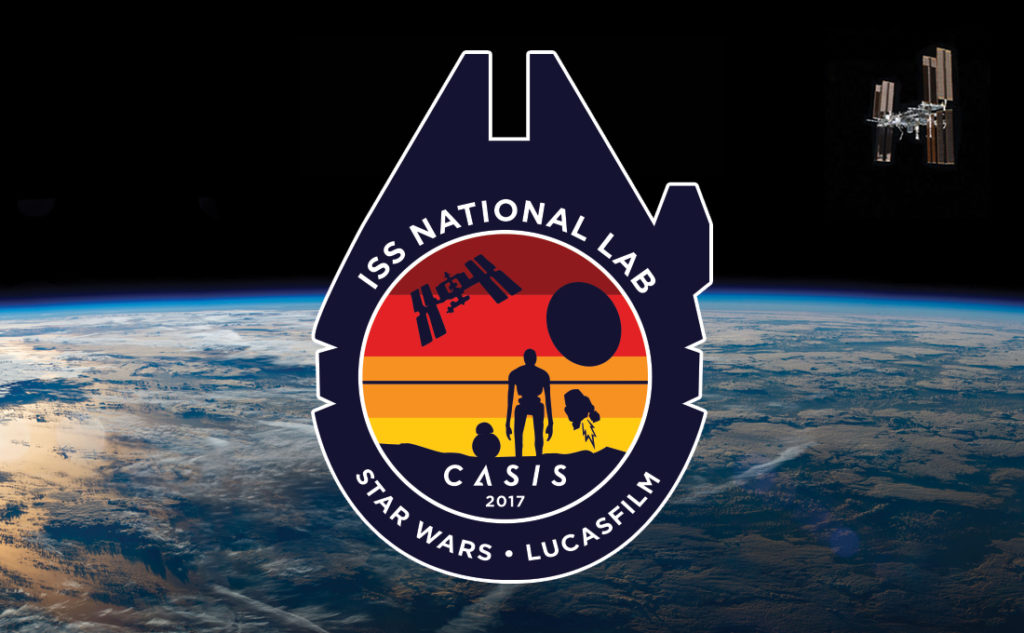 Lucasfilm has created an International Space Station mission patch:
The Center for the Advancement of Science in Space (CASIS) today announced the unveiling of its latest mission patch, designed by Lucasfilm, featuring characters and space ships from the Star Wars™ franchise. The mission patch represents all payloads intended for the International Space Station (ISS) U.S. National Laboratory in calendar year 2017. CASIS is the organization that oversees research on the ISS U.S. National Laboratory benefitting life on Earth.
Ron Howard Tweets Han Solo Movie Pics
The latest Ron Howard social media images from the Han Solo film:
Inside IDW's Star Wars Adventures Comic
"Star Wars Adventures" is a new all-ages comic series from IDW Publishing. The official Star Wars site takes a look inside the first issue, which tells some of Rey's pre-The Force Awakens adventures, here.