SWNZ News Digest – 05 Sep 2017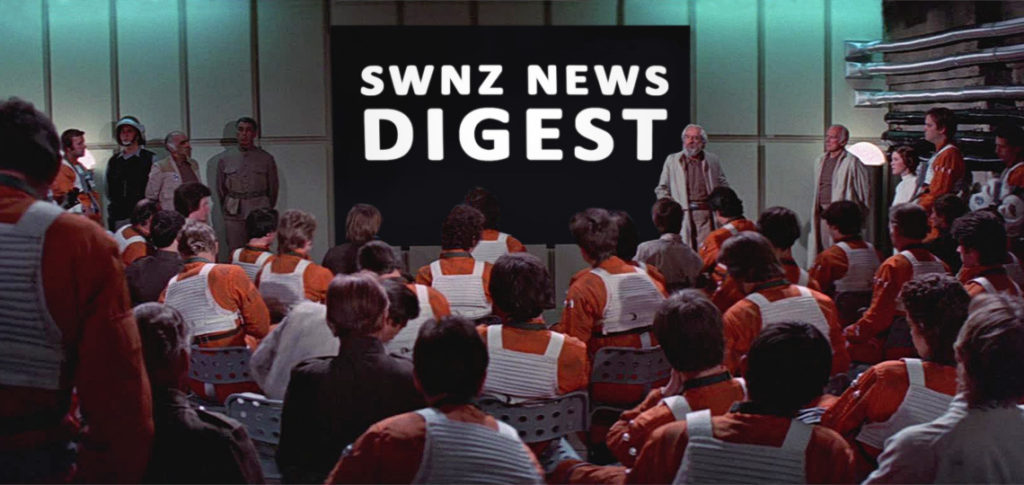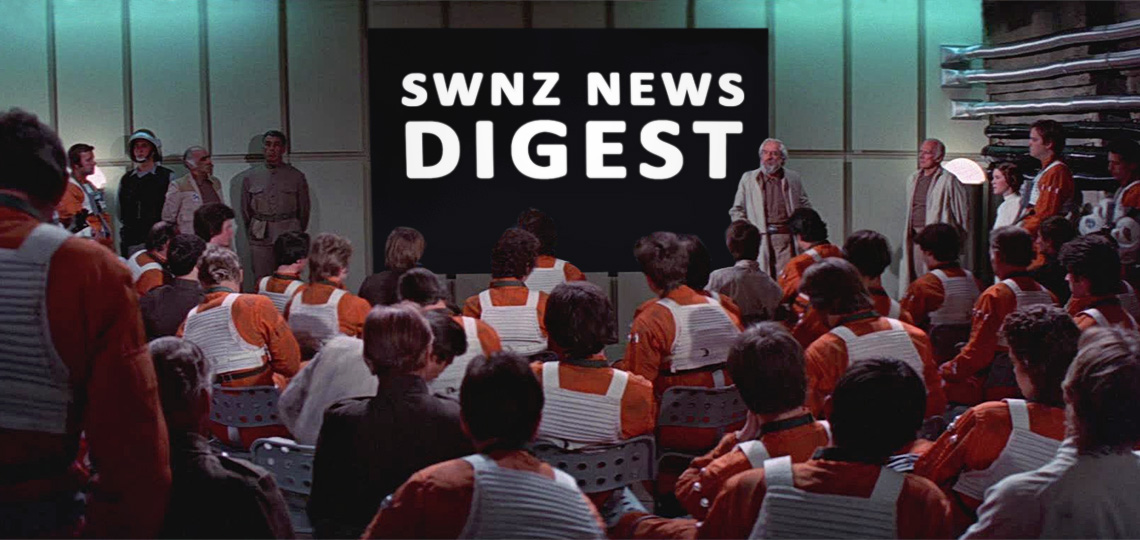 Welcome to this week's News Digest, taking a look at all the latest official Star Wars news headlines and links.
Mark Hamill Talks Luke Skywalker and Carrie Fisher
Mark Hamill was recently interviewed by Associated Press – he discusses returning to the role of Luke Skywalker in the new films, and of the passing of Carrie Fisher. You can read the full interview at ABCNews.com.
It is different. She was irreplaceable. There can never be a proper reunion anymore. It's tragic. I hate that it adds an air of melancholy to the film because it doesn't deserve it. I know for a fact she would obviously want us to be having fun. She was all about laughter and enjoying the moment.
Donald Glover Wraps Han Solo Filming
Donald Glover, Lando Calrissian in the 2018 Han Solo movie, has finished filming his role. Director Ron Howard share a photo of himself with Donald… proudly touting the famous Lando moustache.
Star Wars Blips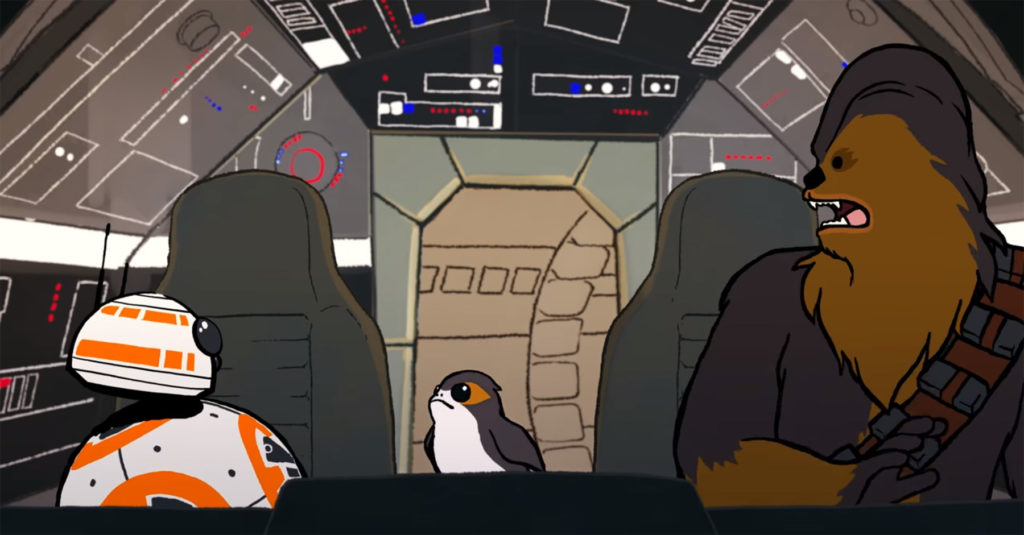 Star Wars Blips are a series of animated shorts that have been showing up on the official Star Wars YouTube channel over the last couple of months. They feature, in particular, brief adventures of BB-8, R2-D2 and, more recently, Chewbacca with a troublesome porg. You can watch those that have been released to date at the following links:
The Last Jedi in Empire Magazine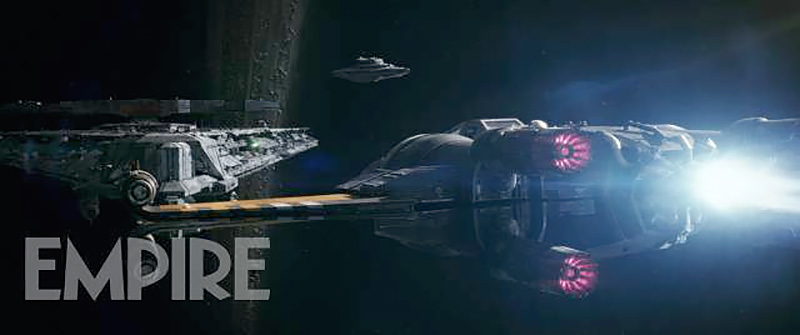 The upcoming issue of Empire Magazine has a lot of new, The Last Jedi content. Check out an online article showing off the holographic cover of the newsstand edition here, and an exclusive look at Poe Dameron's boosted X-Wing here.
Paul Bettany Joins Han Solo Movie
Ron Howard reveals a new actor, Paul Bettany, to join the Han Solo movie cast, when he tweeted an image and a second accompanying message stating "It's my third opportunity to work with Paul. He's a blast & so talented."