SWNZ News Digest – 24 Aug 2017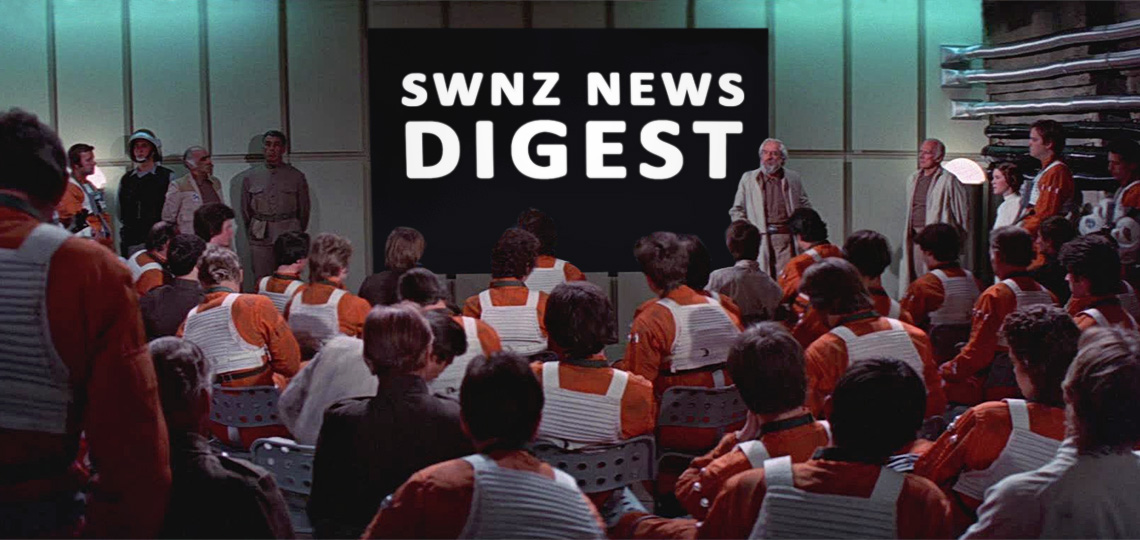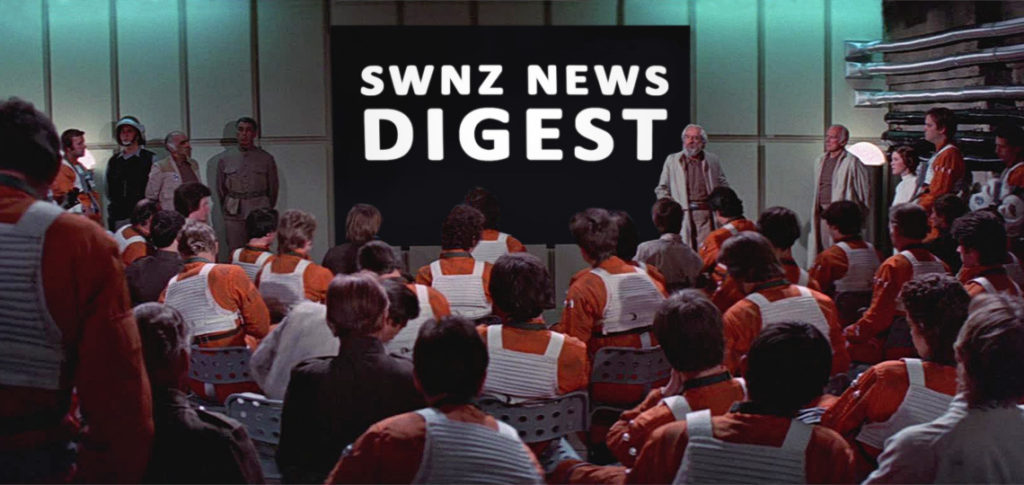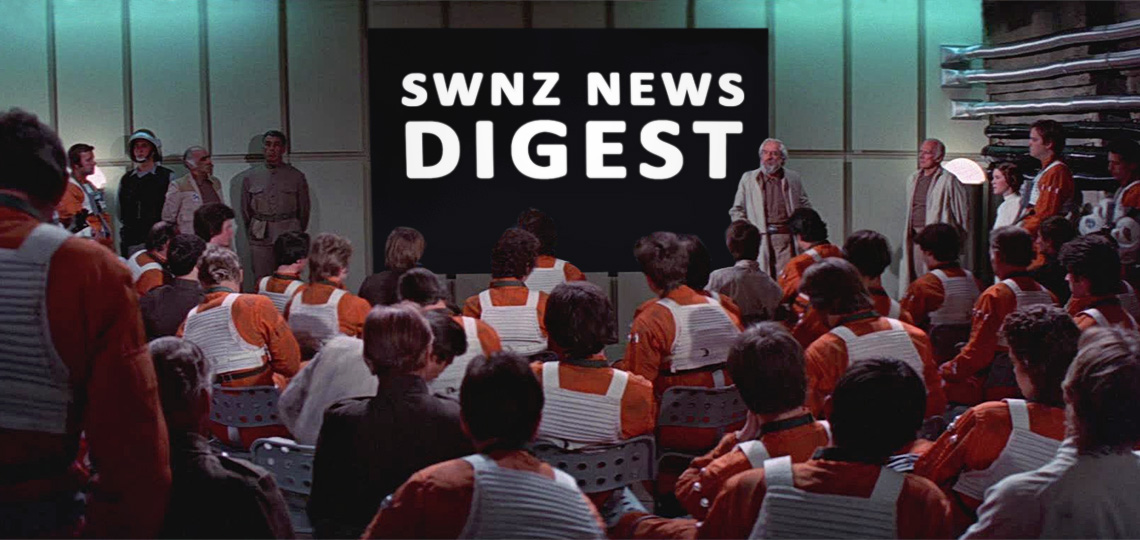 Welcome to this week's News Digest, taking a look at all the latest official Star Wars news headlines and links.
The Star Wars Show – The Last Jedi Vehicles
The latest episode of The Star Wars show is out, and the big story this week is the reveal of a couple of The Last Jedi vehicles. Also covered –  Dana Snyder (voice of Graballa the Hutt on LEGO Star Wars: The Freemaker Adventures) stops by for a chat, they head inside Lucasfilm's vaults, and more. Watch the episode on the official Star Wars YouTube channel, here.
More pics of these vehicles are up on the SWNZ Message Boards here.
The Last Jedi in Entertainment Weekly Magazine
Since our last New Digest, Entertainment Weekly magazine has added a couple more The Last Jedi stories online.
Battlefront 2: Official Starfighter Assault Gameplay
Star Wars: Battlefront II is just under 3 months away (preorder from Mighty Ape here). As well as being able to play as a ground-based combatant, the game also features some exciting Space Battle options. Electronic Arts have just recently released a new Starfighter Assault trailer, made up of some very glossy and fast-paced game-play footage – watch the trailer on the EA Star Wars YouTube channel here.
Ron Howard Social Media
Ron Howard has fully made a habit out of posting photos from the sets of the Han Solo movie. He continues with some real nice teasers in the past week. The image below is from his Twitter account, and the video from his Instagram account.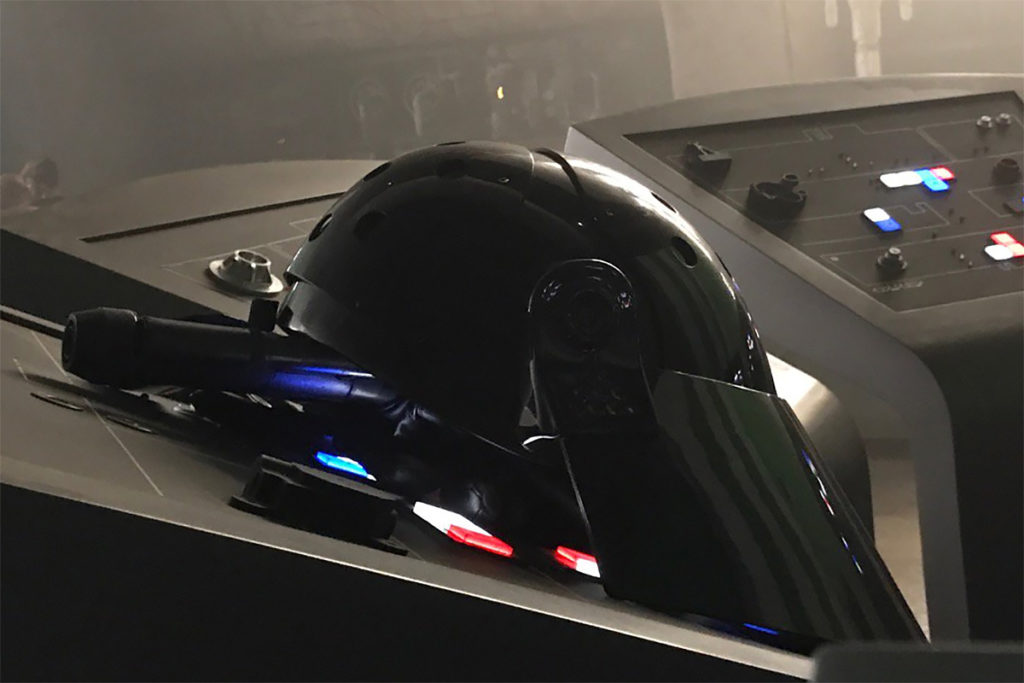 Rian Johnson Social Media
Rian Johnson, director of Episode 8: The Last Jedi, has taken Ron Howard's lead and shared some post-production imagery to social media too. This post shows work being done on Ep8 at Skywalker Sound. KaBoom!