SWNZ News Digest – 10 Aug 2017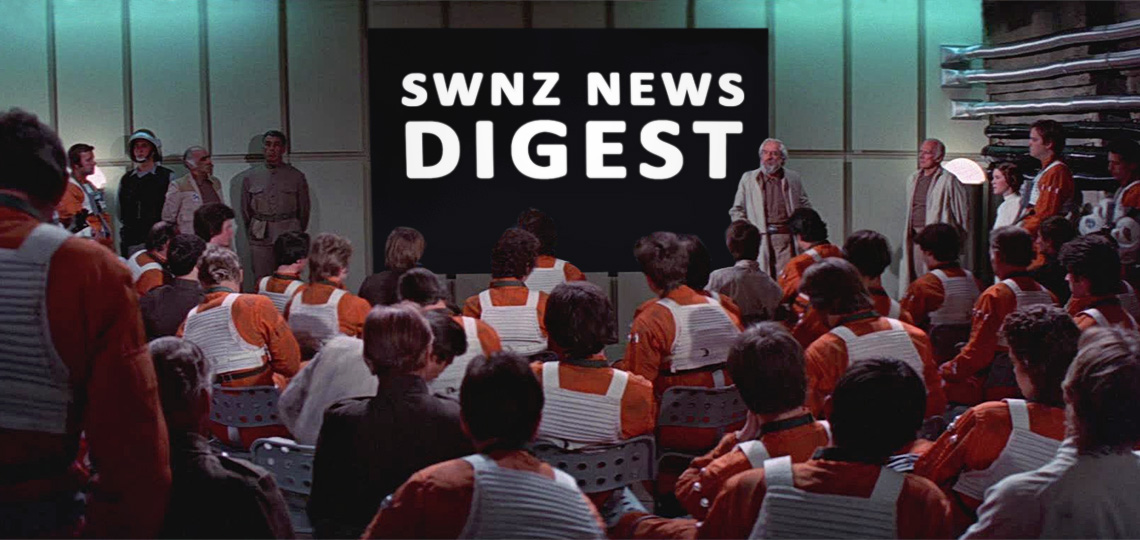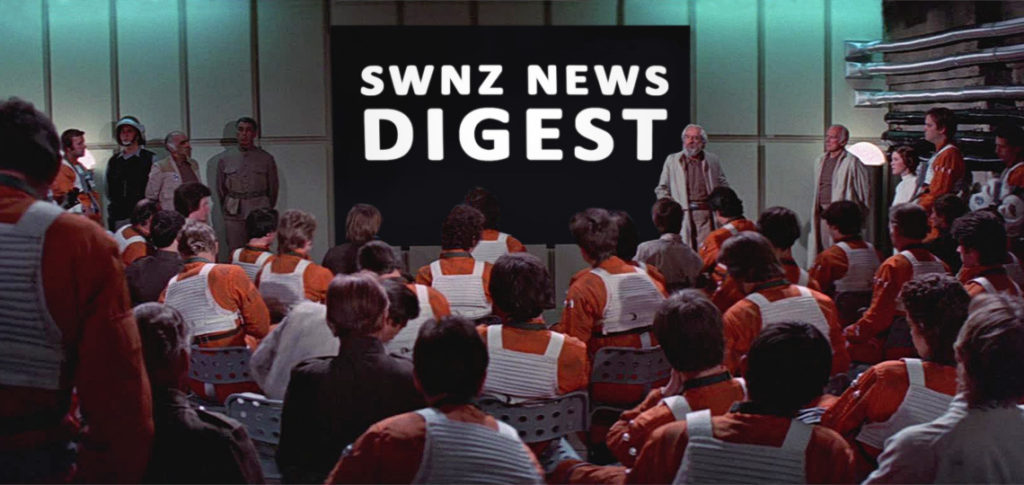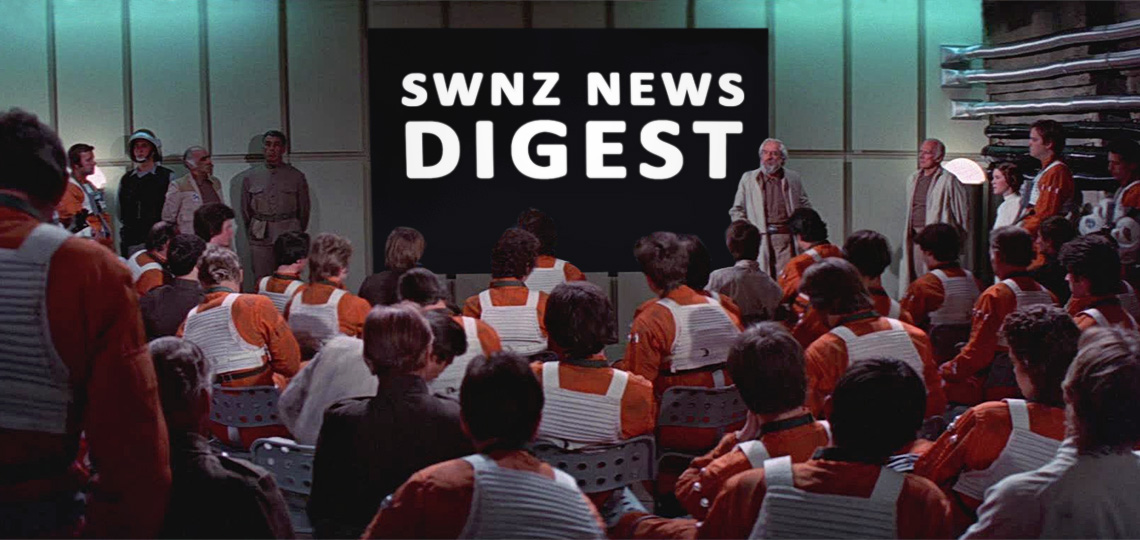 Welcome to this week's News Digest, taking a look at all the latest official Star Wars news headlines and links.
The Star Wars Show
The most recent episode of The Star Wars show takes a look at new images from The Last Jedi (from the Entertainment Weekly magazine), goes to Hollywood Boulevard to find out who watches The Star Wars Show, talk with Jason Fry, the author of The Last Jedi's novelization, and more. Watch it on the official Star Wars YouTube channel here.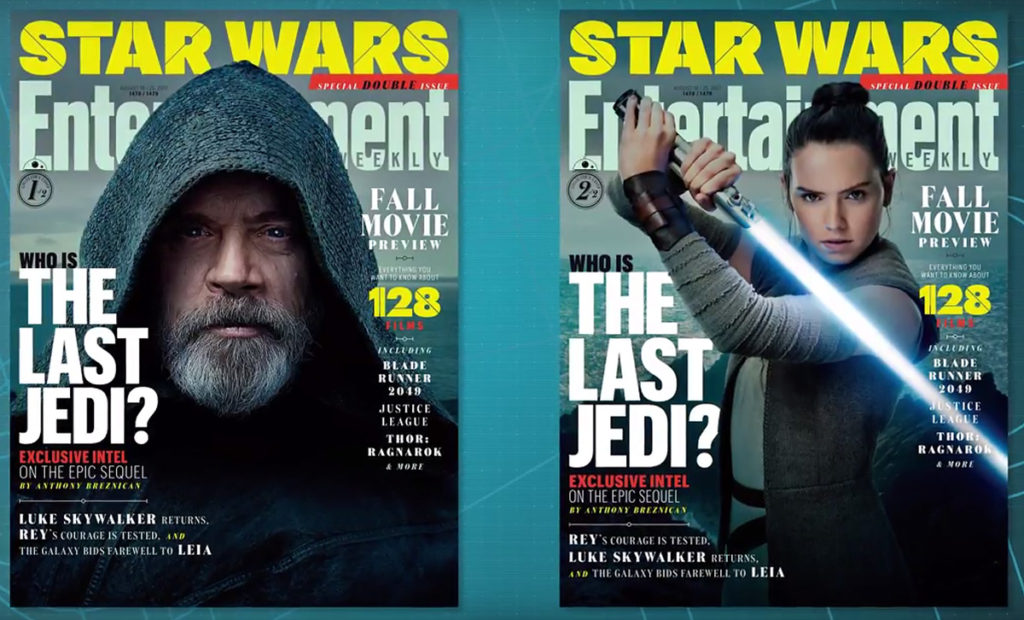 The Last Jedi in Entertainment Weekly Magazine
As mentioned above, the latest issue of Entertainment Weekly magazine contains a lot of The Last Jedi material, not to mention a couple of variant covers. As well as the content in the print issue, their website has made a lot of the stories and images available online: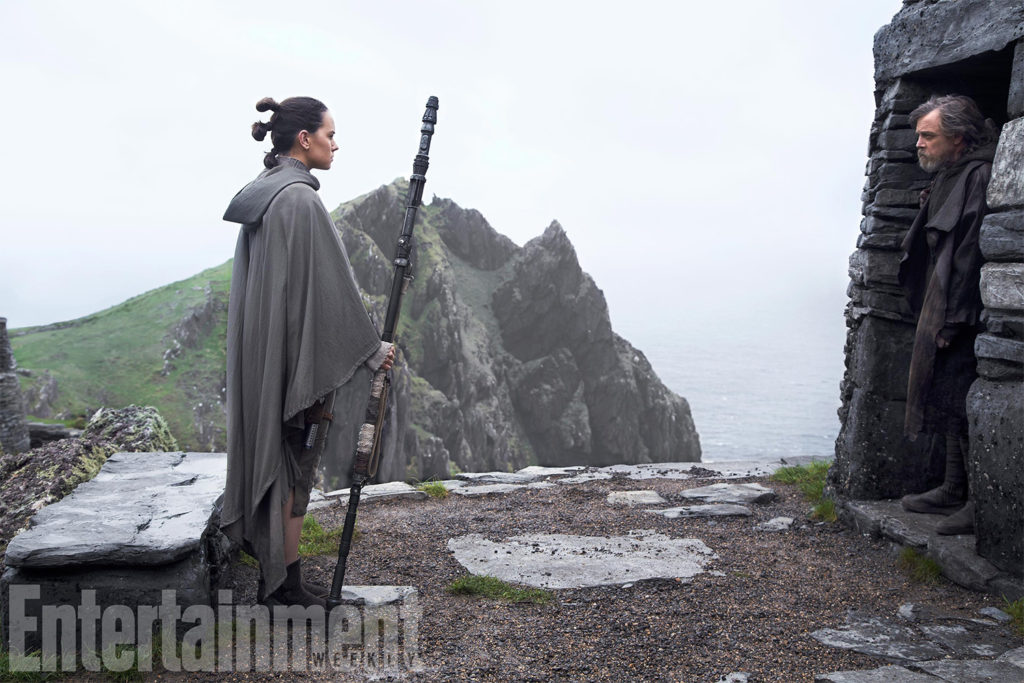 Han Solo Movie Music
Composer John Powell has been announced as the artist that will bring us the Han Solo movie soundtrack. Powell's other works include soundtracks to the Matt Damon Bourne series, Shrek, Kung Fu Panda (1 and 2), and How to Train Your Dragon (1 and 2). Read the article with additional details at StarWars.com.
New Writer for Episode IX
Jack Thorne has been announced as a new writer who will be working on Star Wars Episode IX. HollywoodReporter.com has the scoop – read their article here.
Colin Trevorrow [Episode IX director] and his writing partner, Derek Connolly, have been working on the script, but sources say a fresh set of eyes was needed. It is unclear how extensive the rewrites will be.
More From Ron Howard on Social Media
Ron Howard has continued to share pics taken during his role as director on the Han Solo movie. Check out the following photos that he has posted on Twitter account:
On a side note, Howard also revealed via Twitter that Warwick Davis is in the Han Solo film – "Glad you are asking for one! I directed @WarwickADavis for the 1st time in 30 years today. It made me happy". It was, of course, back in '87 that Ron Howard was directing Warwik Davis in Willow, which came out in 1988 (and which included a good number of New Zealand locations, including Queenstown, Milford Sound, and Tongariro National Park).