SWNZ News Digest – 28 June 2017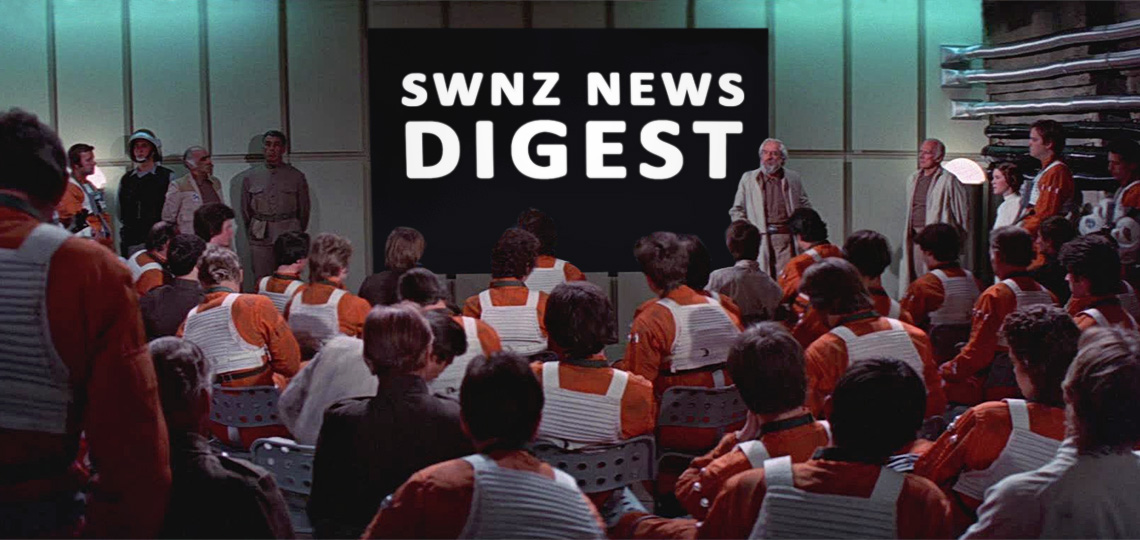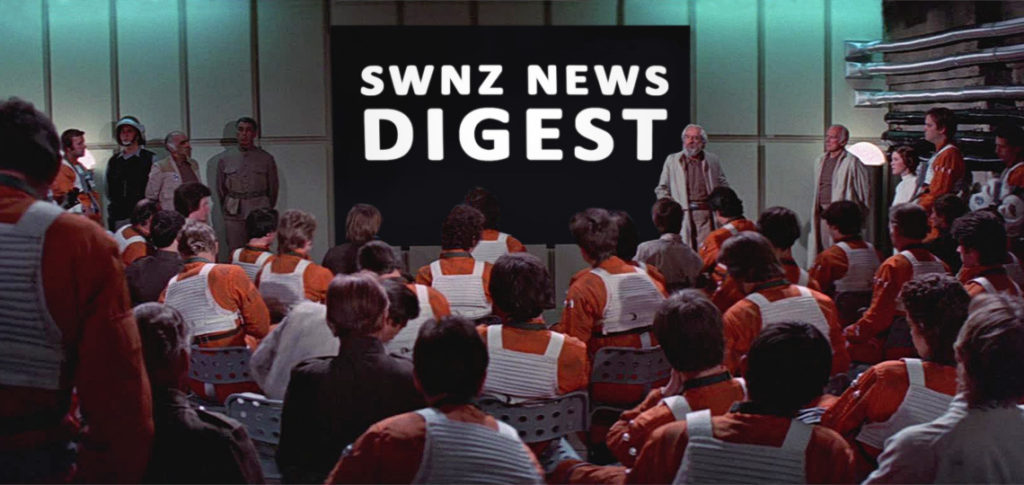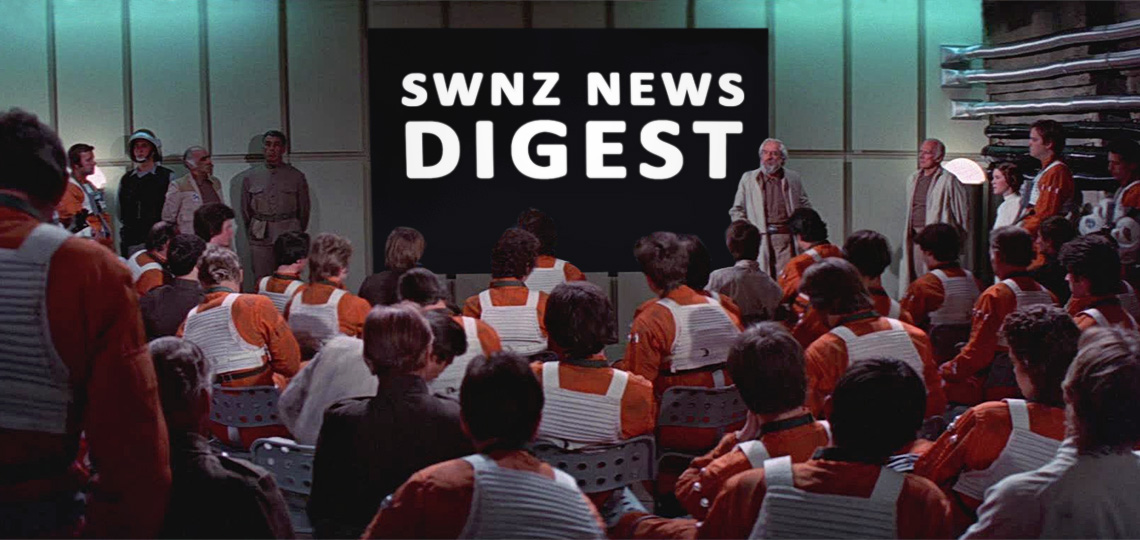 Welcome to this week's News Digest, taking a look at all the latest official Star Wars news headlines and links.
Han Solo Movie Updates, Ron Howard to Direct
Following on from the departure of the Han Solo movie directors Phil Lord and Christopher Miller just under a week ago (covered here), news and updates have been coming through from a number of sources:
Forces of Destiny Starts Next Week
The Forces of Destiny series of animated shorts, which focus on the heroines of the Star Wars universe, starts next week. It debuts on the official Disney YouTube channel on Tuesday 4th July (NZT), and will be screened on Disney XD later (no NZ dates for that yet). You can watch the just-released sneek peak video here.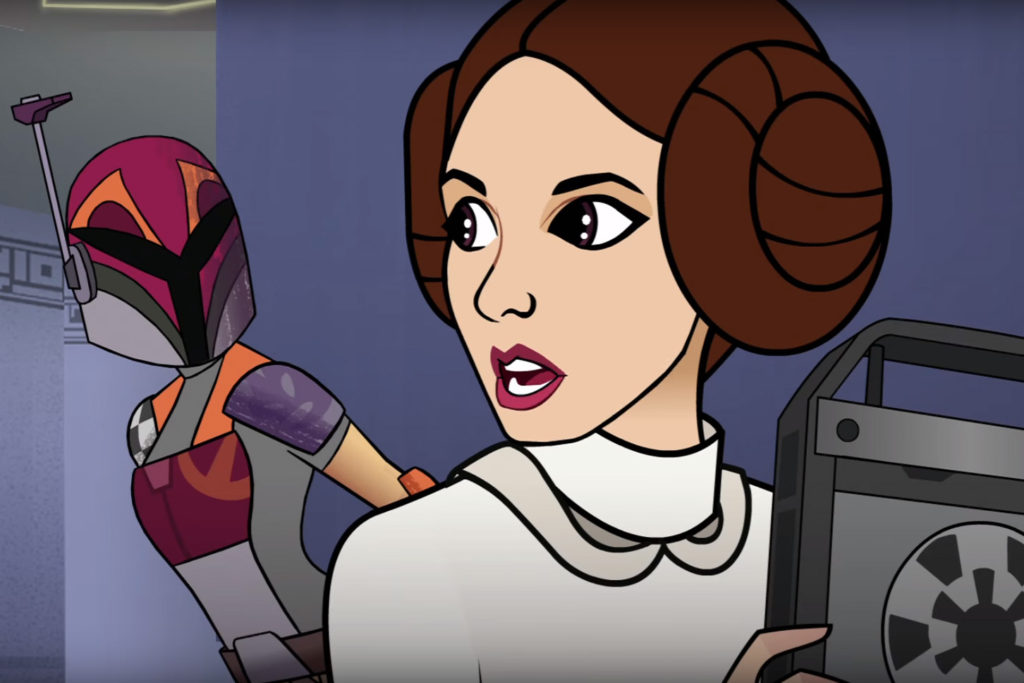 Mark Hamill's Hollywood Star
Mark Hamill is to get a star on the Hollywood Walk of Fame. A date for the unveiling ceremony of his star is yet to be set. You can read the announcement for the entire "class of 2018" at ABC7.com site here.
San Diego Comic Con Exclusives Announced
San Diego Comic Con is coming up (July 20th-23rd). As always, a number of licensees will be making exclusive product available (some will be only at the event, but some companies do make SDCC exclusives available in limited amounts later, depending on how well it sells at the event, usually through their websites/online stores). Take a look through the whole range announced on StarWars.com here.