SWNZ News Digest – 22 June 2017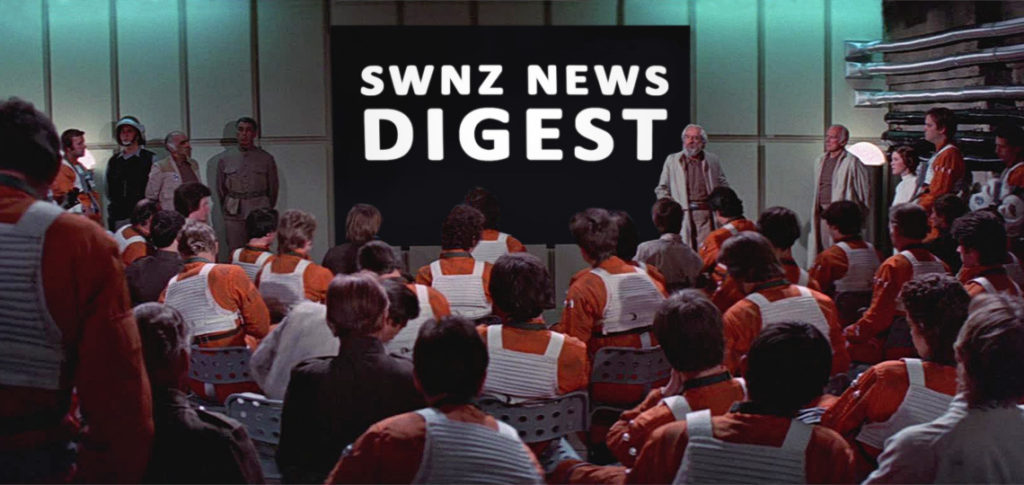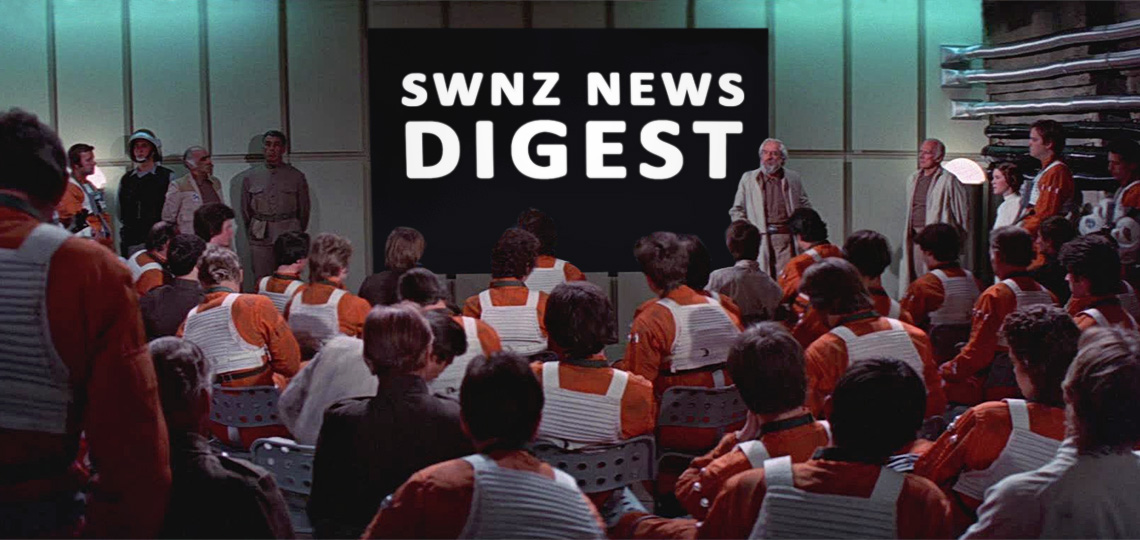 Welcome to this week's News Digest, taking a look at all the latest official Star Wars news headlines and links.
Han Solo Directors Depart
The biggest, and arguably most surprising news this week was the announcement that the directors of the Han Solo movie, Phil Lord and Christopher Miller are leaving the production due to "creative differences". StarWars.com has the announcement, but reassures us that this will not affect the movie's May 2018 release. HollywoodReporter.com takes a look at the situation a little more closely, including writer Lawrence Kasdan's role in the decision. Both HollywoodReporter.com and Variety.com mention Ron Howard as a possible replacement (Joe Johnston is also on the rumour list), but we'll know for certain shortly – "A new director will be announced soon," said Kathleen Kennedy, president of Lucasfilm.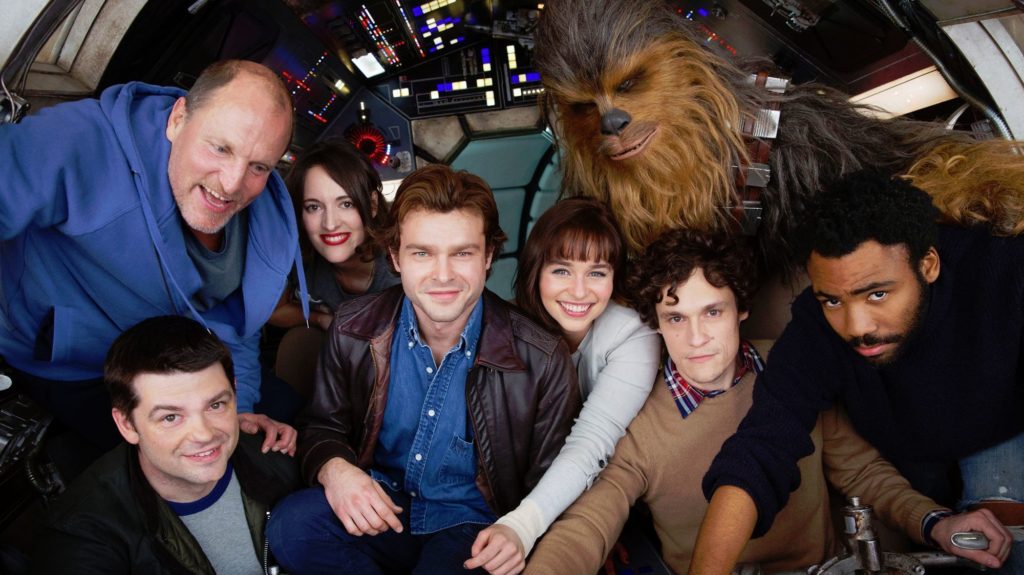 IDW Publishing Star Wars Comics
We previously covered the announcement that IDW Publishing would be releasing a new series titled Star Wars Adventures that targets the younger reader. The comics will feature all new stories, set across all eras of the Star Wars universe. CBR.com spoke to Greg Goldstein, President of IDW Publishing to find out more – read the full article here.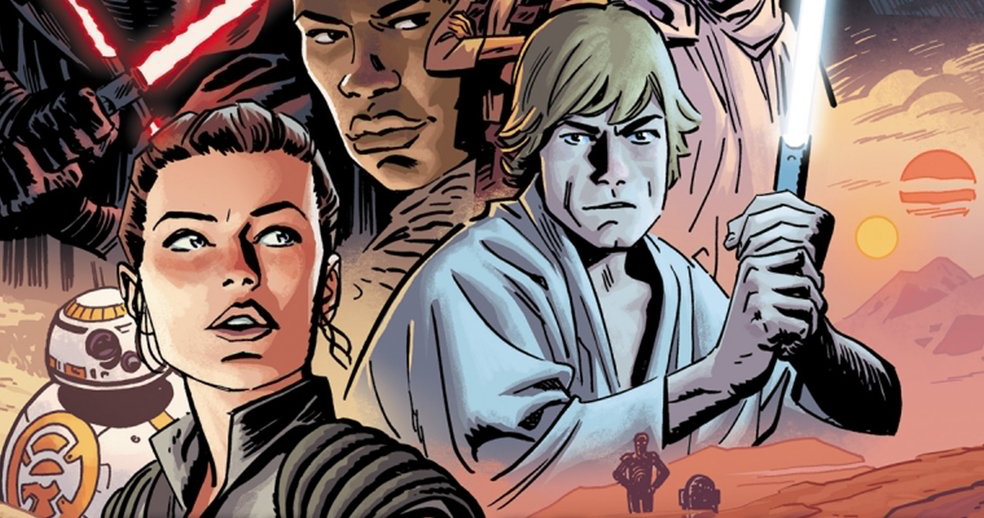 Luke Skywalker's Role in Battlefront II
EA Games' upcoming Battlefront II follows the post-Return of the Jedi adventures of Iden Versio, an elite forces Imperial soldier, after the destruction of the second Death Star. It sounds like the story will touch on other characters including, it would seem, explaining some of what Luke Skywalker got up to after the Battle of Endor. Battlefront story co-writer Mitch Dyer spoke to Newsweek recently: "Dyer confirmed that Luke Skywalker will factor into the Star Wars Battlefront 2 story, not as a main character but as another part of the thread tying the two movie trilogies together." Read the full article here.
The Star Wars Show
The latest episode of The Star Wars Show reveals Gentle Giant's SDCC Star Wars exclusives, talks with prop restoration master Tom Spina, and looks behind the scenes at the ILM mo-cap stage, to see how the likes of K-2SO was animated. Watch the full show here.