SWNZ News Digest – 20 May 2017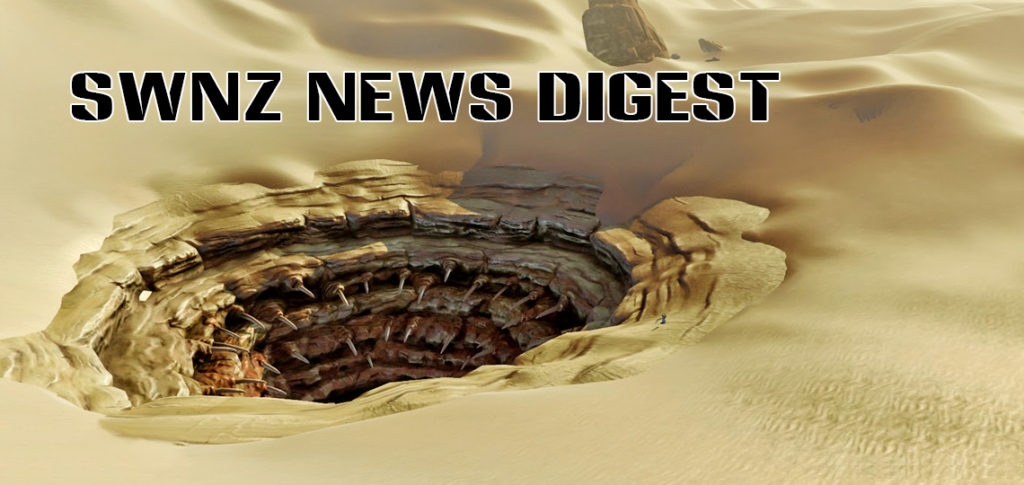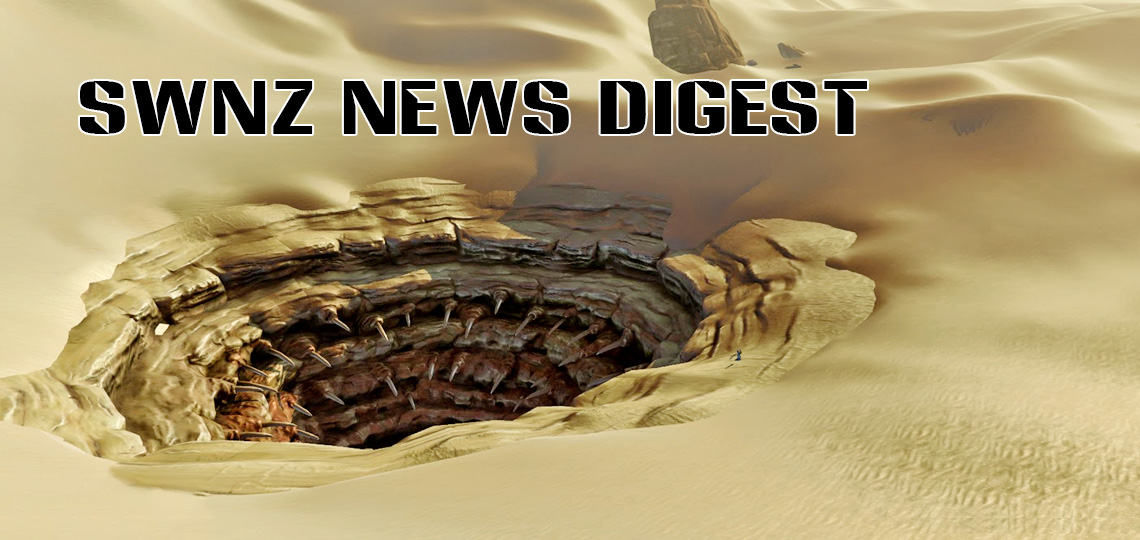 Welcome to this week's News Digest, with the latest Star Wars news headlines and links to original sources.
Cassian and K-2SO Comic
The story of how and when Captain Cassian Endor met reprogrammed imperial droid K-2SO will be revealed in a one-shot Rogue One prequel comic from Marvel in August of this year. Read the news announcement at StarWars.com.
Rebel Rising Novel
The official Star Wars website talks to Beth Revis, the author of the Jyn Erso novel Rebel Rising. Beth talks about the layout of the story, including her approach to the coverage of Jyn and Saw in their pre-Rogue One adventures. Read the interview at StarWars.com.
Battlefront II Featurette
A new Battlefront II featurette has hit the internet. The video is based on the previously released Battlefront II trailer (click here for our coverage), but includes interview with staff from the Motive Team. Motive are the group responsible, in particular, for the single player story/content in this upcoming game. Watch the vid at YouTube here.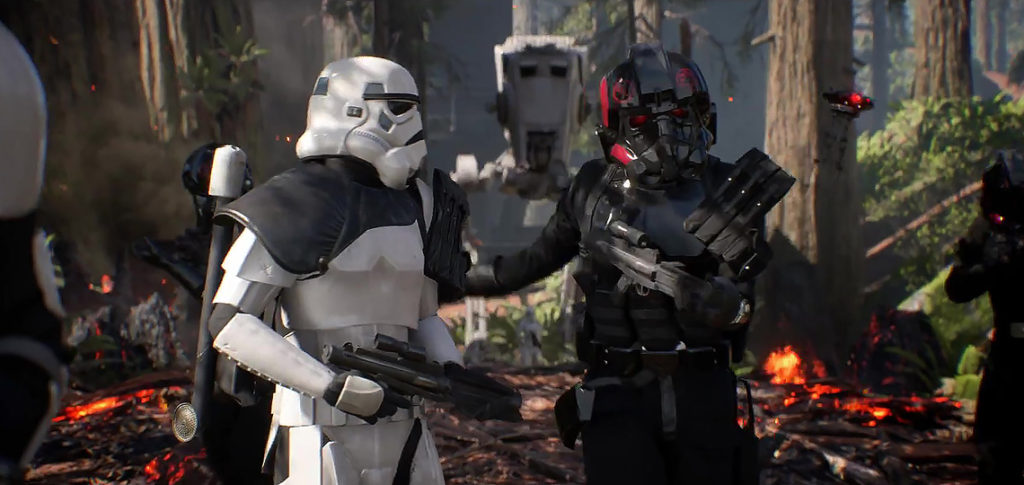 The Star Wars Show
The latest installment of The Star Wars Show includes a conversation with with Lucasfilm's Carrie Beck (VP of Development) about Star Wars: Forces of Destiny and Star Wars animation in general, unboxing of a lifesize R2-D2 from Sideshow Collectibles, a look at lightsaber training, and more. Watch the episode on the official Star Wars YouTube channel here.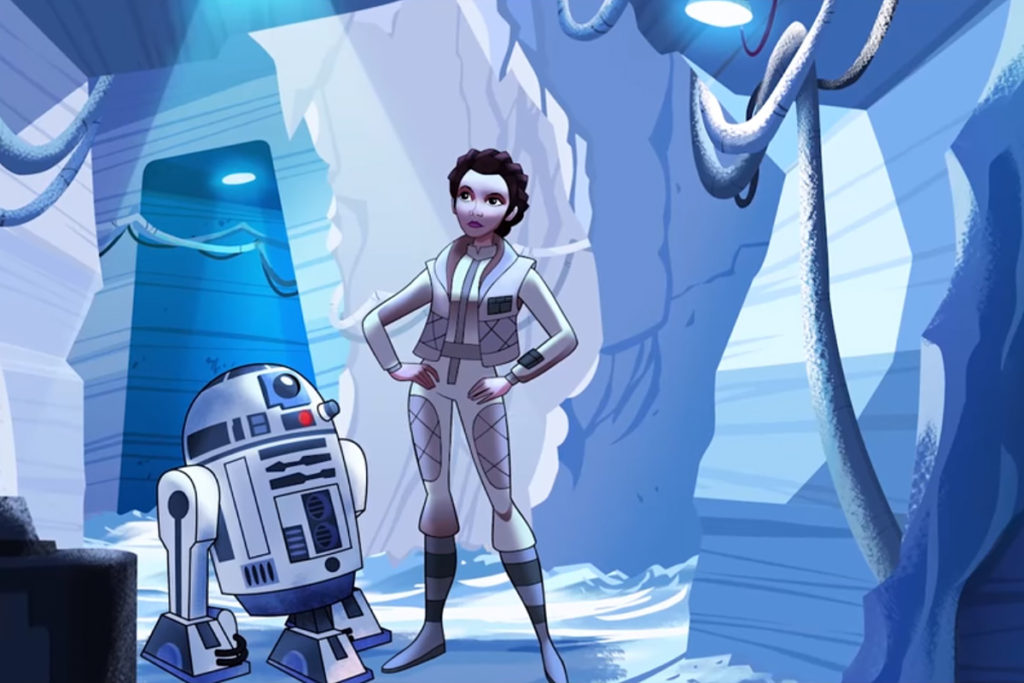 Mace Windu Comic
Jedi Master Mace "This Party's Over" Windu is to get his own 5-issue comic mini-series from Marvel. That series will also be starting in August. Read the announcement for more details at StarWars.com.