Kiwi Editor's Role in Rogue One Vader Scene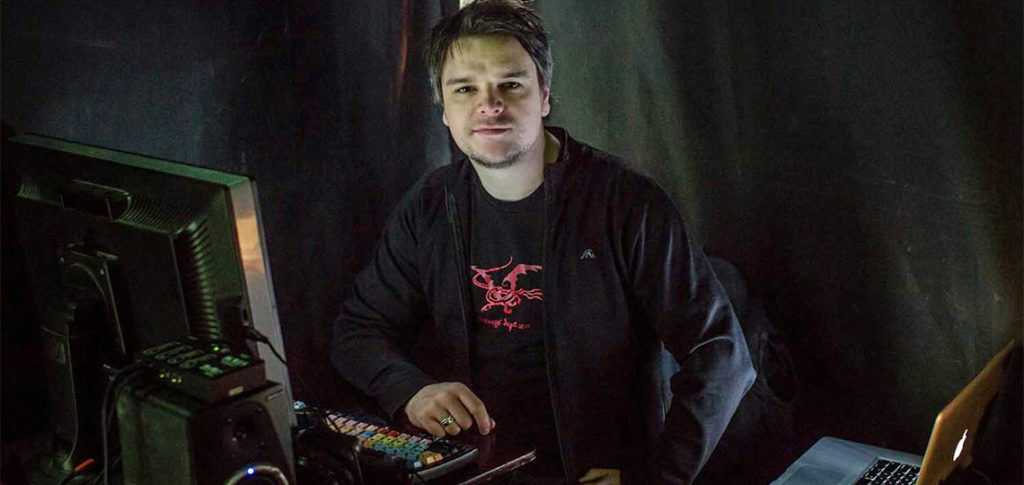 Stuff.co.nz today featured an article on kiwi film editor Jabez Olssen and his role in the making of Rogue One: A Star Wars Story – in particular his contribution to the dramatic Vader scene at the climax of the movie.
It was a crowd-pleasing moment involving one of cinema's greatest villains and it was only there thanks to an 11th hour brainwave from and the persistence of Rogue One's New Zealand-born editor Jabez Olssen, director Gareth Edwards has told American film website Fandango.

He says the film's original climax never had Darth Vader on Princess Leia's ship, instead he would be finally seen pursuing a blockade runner. "And then Jabez was like, 'I think we need to get Darth on that ship', and I thought, 'yeah, that's a brilliant idea and would love to do it, but there's no way they're going to let us do it'. "

The problem was they were only a few months from release and reshoots would be costly for an already rumoured to be in trouble production.

"Kathy [Kennedy, the films executive producer] came in and Jabez thought, f.. it, and pitched her this idea, and she loved it. Suddenly within a week or two we were at Pinewood shooting that scene."
Jabez Olssen's previous credit's include The Lord of the Rings and Hobbit trilogies, King Kong, The Lovely Bones and The Adventures of Tintin, and he earned a Bafta nomination in 2003 for The Lord of the Rings: The Two Towers.
Read the full article on Stuff.co.nz here.