Carrie Tribute in Empire Magazine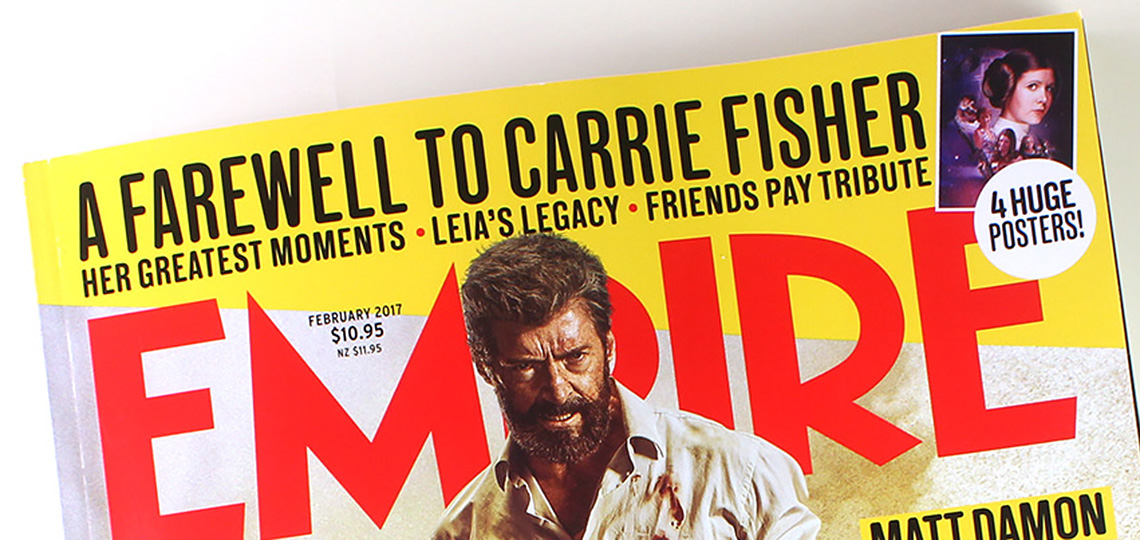 The February 2017 issue of Empire magazine is on supermarket and bookseller's shelves at the moment. It features a 10 page tribute to Carrie Fisher, and includes a montage poster by artist Paul Shipper, capturing some of her most memorable characters (as some will know, Paul Shipper resided in NZ for a number of years, and SWNZ interviewed him on the topic of his Star Wars art here).
Empire's celebration of Carrie's life and legacy is a multi-part tribute made up of biographical details, memories contributed by friends (Dan Akroyd, Warwick Davis, Joe Dante, and Anthony Daniels), and selected quotes and words of wit and wisdom from Carrie herself. Carrie's sudden passing is still very fresh for many of her fans, so it is touching to be able to collect up articles such as this one that honour her strength and contribution to Star Wars and so much more.