SWNZ News Digest – 26 Dec 2016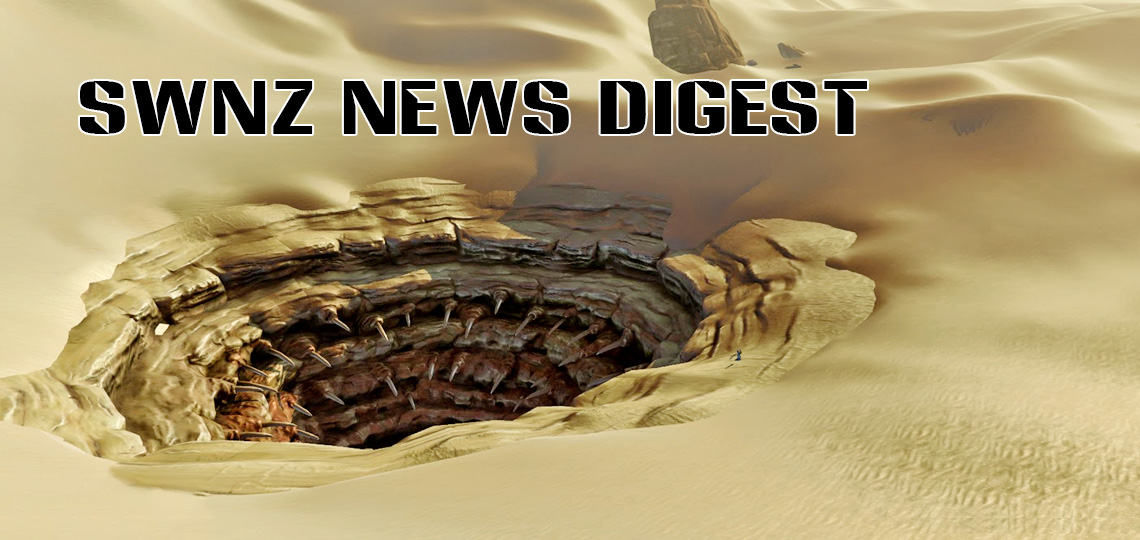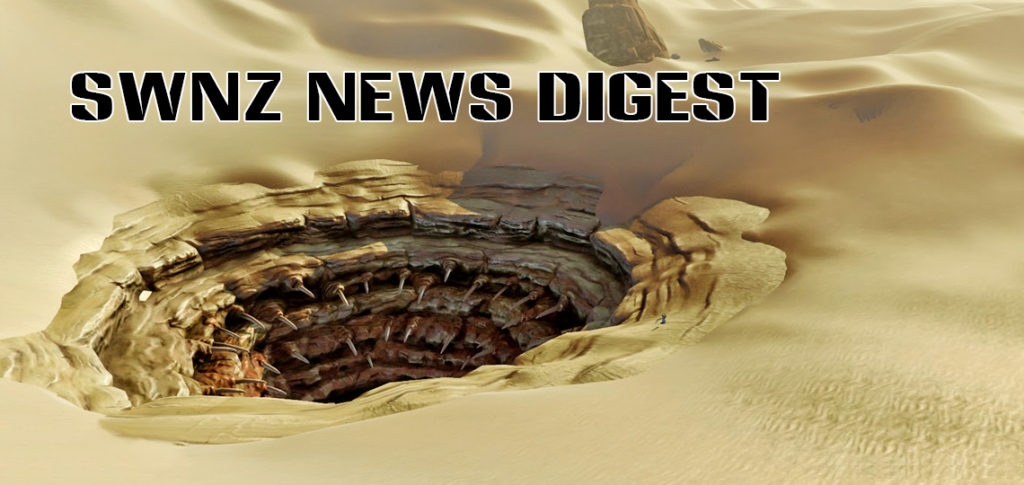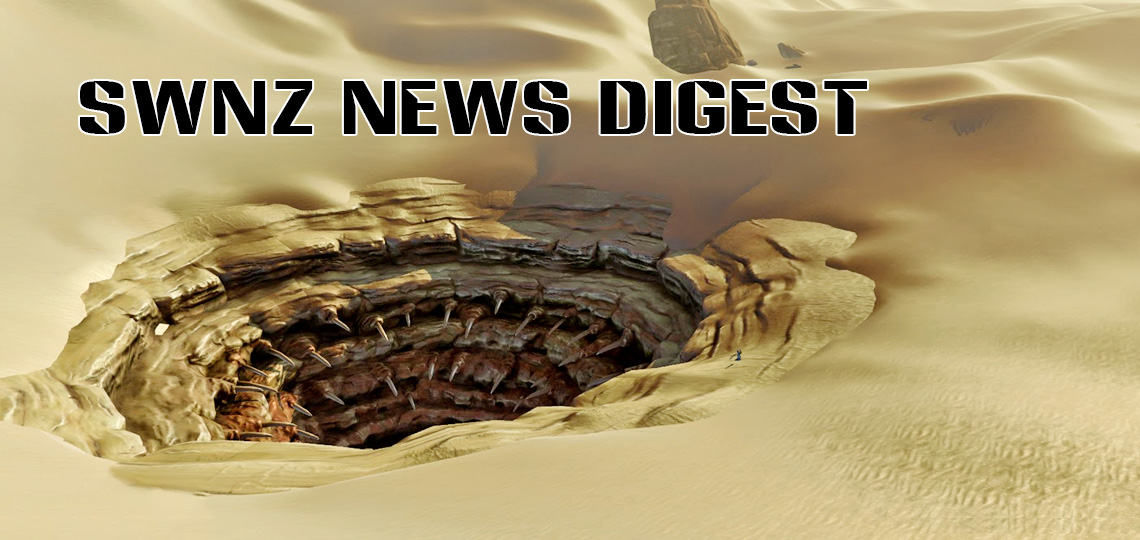 Welcome to this week's News Digest, collating interesting Star Wars news headlines and links through to sources where you can read more.
Updates on Carrie Fisher from Family
Carrie Fisher has unfortunately had to spend the last couple of nights in hospital after experiencing a cardiac event while flying in to Los Angeles. At the present time, her condition is described as stable. The latest updates come from members of her family, including her mother Debbie Reynolds, here at E!News. All our thoughts are with Carrie, hoping for her speedy recovery.
Rogue One Latest Box Office Numbers
Rogue One's box office takings continue to grow. At the time of writing, its worldwide ticket sales total stands at $442,673,674. Keep an eye on the accruing total at BoxOfficeMojo.
The Star Wars Show Holiday Special
The Star Wars Show crew get their Christmas silliness on in a musical installment full of special guests. Watch it on YouTube here.
Saw Gerrera & Star Wars Rebels
StarWars.com has officially announced that Rogue One and The Clone Wars character Saw Gerrera will be appearing in the first 2017 episode of Rebels. The official SW YouTube channel has a video with a teaser clip and some behind-the-scenes info. Watch it here.
Star Wars Celebration Badge Art
Impressive Celebration Orlando badge art, by Paul Shipper, has been revealed on StarWars.com. Check out the series of character portraits that will adorn Celebration badges here (and read Paul's SWNZ interview, from back when he lived in NZ, here).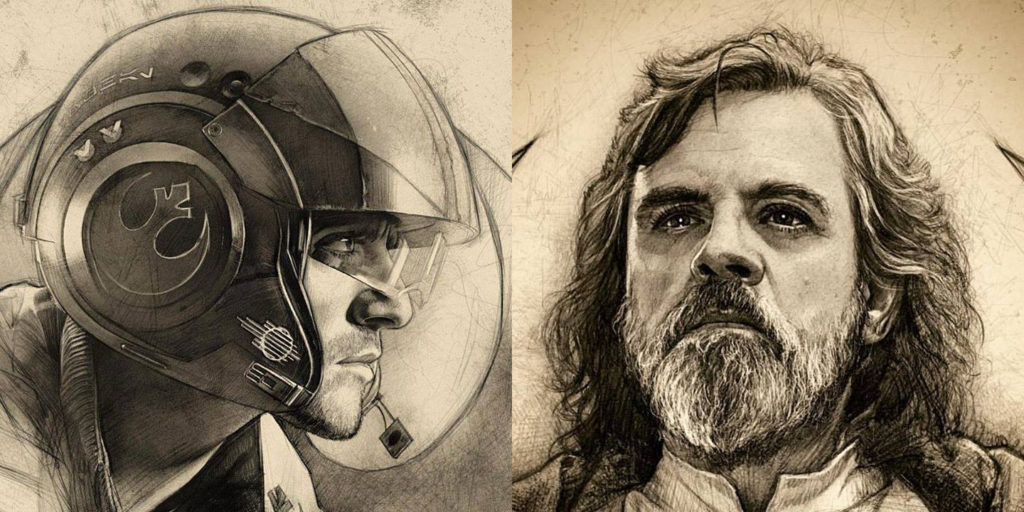 Rebels Easter Eggs in Rogue One
If you've seen Rogue One by now, you will be familiar with many of the Rebels "Easter Eggs" that showed up on the big screen. Star Wars.com has an article that describes them all, with some nice screen-caps of each in case you blinked and missed any of them. Read the article here.