RIP Peter Sumner (Lt. Pol Treidum)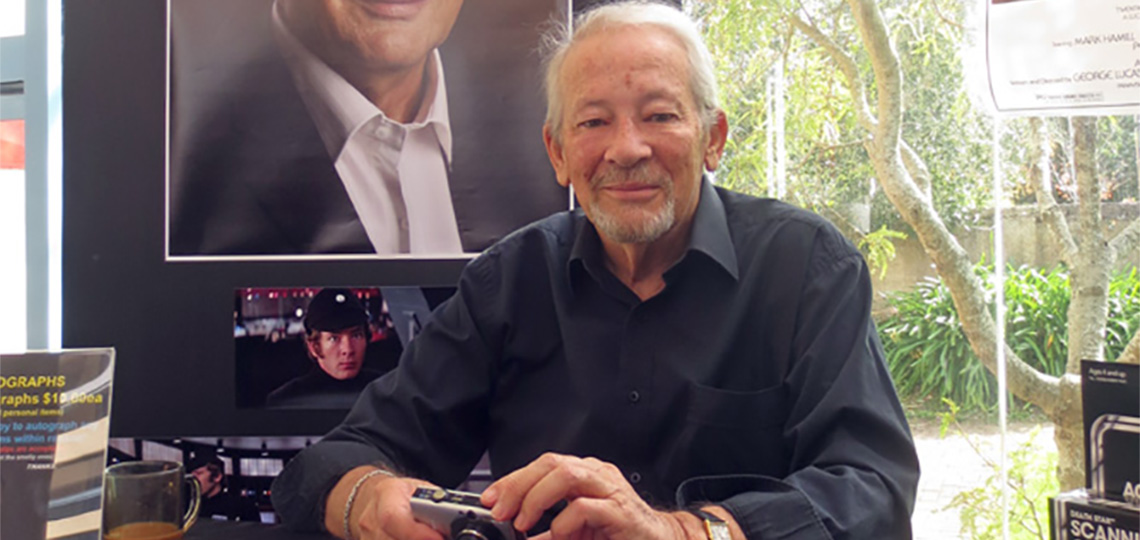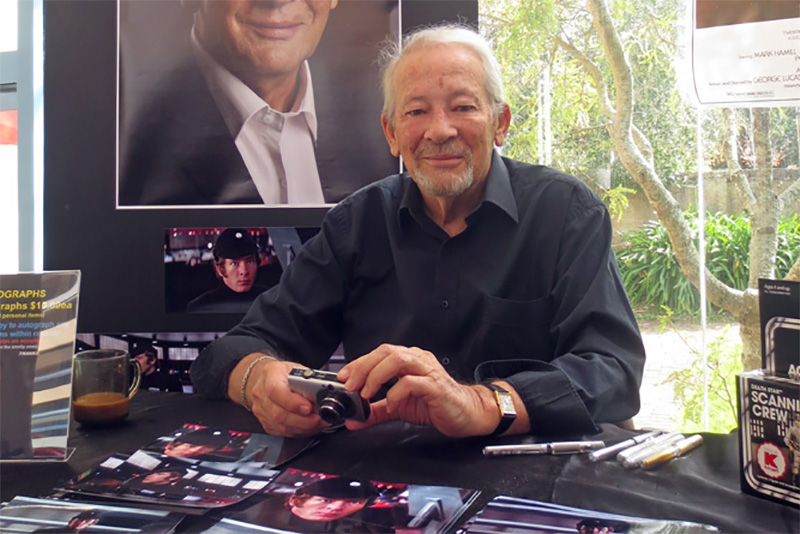 It is with sadness that we report on the passing of Australian actor Peter Sumner, who played Lt. Pol Treidum in Star Wars: A New Hope. Peter visited New Zealand relatively recently, interacting with fans for photos and autographs at the Pop Kultcha collectibles market in April 2014. At that time he also gave a stage presentation and Q & A session, where he recounted his scenes with Peter Mayhew and Anthony Daniels, and entertained us with the details of working on the Death Star hangar set that contained the full-size Millennium Falcon.
Peter's character in ANH was famous for uttering the memorable line "TK-421, why aren't you at your post? TK-421, do you copy?" In a 1999 fan film, he reprised that role, and was scripted to utter a similar query (you can watch that film on TheForce.net here. Peter shows up in part 2).
Peter passed away aged 74 after a long illness. The story was first reported in the Sydney Morning Herald.