Stormtrooper Toiletries Gift Set at The Warehouse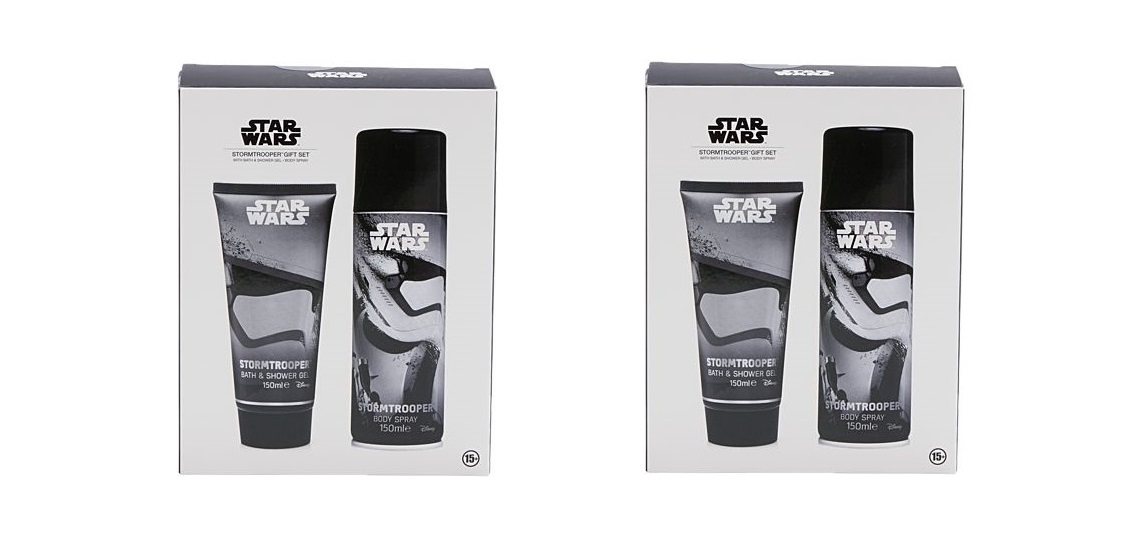 The Warehouse has a new Star Wars toiletries gift set available. The boxed set features First Order Stormtrooper artwork, and includes bath/shower gel (150ml) and body spray (150ml). The set is priced at NZ$15.00 – it is not currently available online, so check your local store. The Warehouse also has a BB-8 themed bath gift set available.
Star Wars Stormtrooper gift set – NZ$15.00 each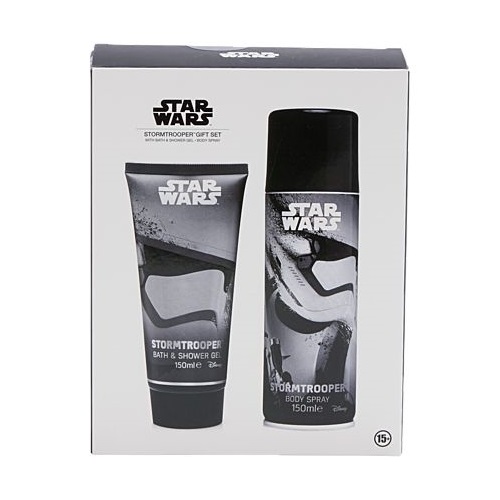 Photo sourced from and belongs to The Warehouse.