SWNZ News Digest – 24 June 2016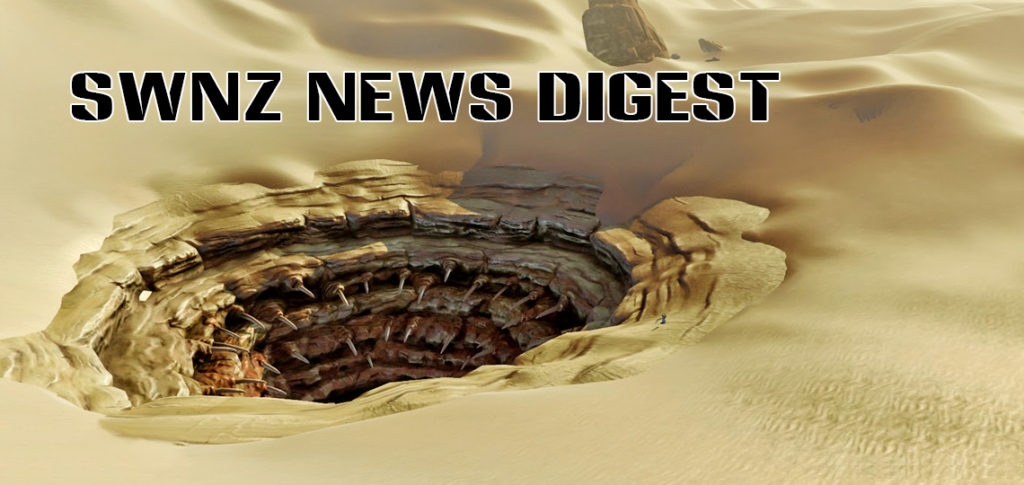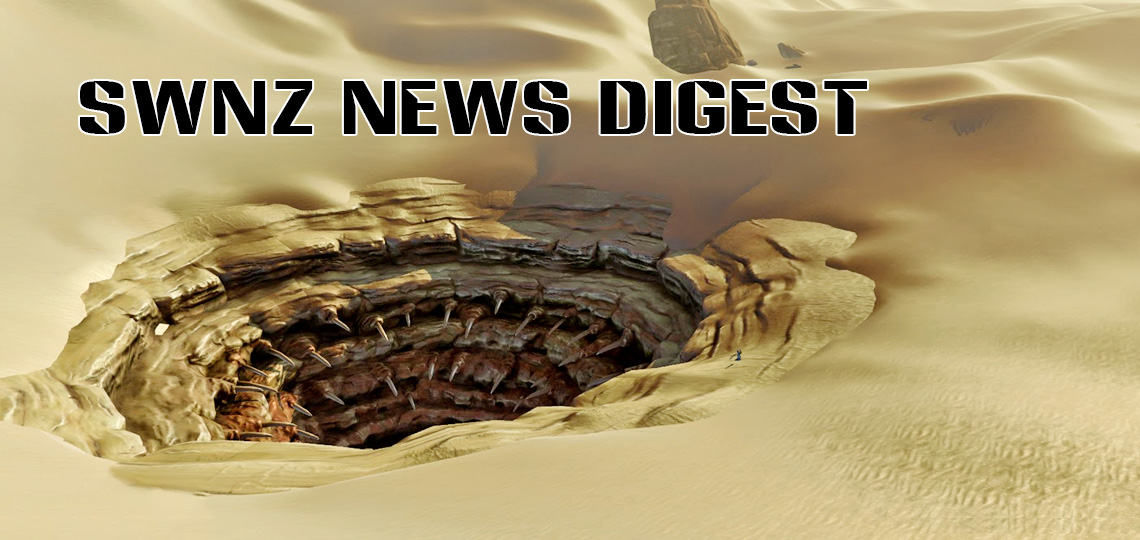 Welcome to this week's News Digest, collating interesting Star Wars news headlines and links through to sources where you can read more.
Battlefront – Bespin Launch Trailer
The latest Battlefront digital expansion features Lando Calrissian and Dengar in the Cloud City of Bespin. Take flight in a cloud car, journey through Cloud City, navigate carbon-freezing chambers, or hunt enemies with the X-8 Night Sniper and EE-4 blasters. Watch the trailer on the EA Star Wars Youtube channel.
Celebration Stage Sneak Peek
Details of presentations lined up for the main stage at Celebration Europe have been revealed. Even for those not able to attend, this is still very interesting information that will be fun to catch up on when it ultimately gets distributed online after the sessions – read the schedule here.
The Star Wars Show, Episode 7
This week, The Star Wars Show runs down all the new characters revealed for Rogue One: A Star Wars Story, talks with Pablo Hidalgo about Saw Gerrera (the Star Wars: The Clone Wars character played by Forest Whitaker in Rogue One), goes behind the scenes of LEGO Star Wars: The Freemaker Adventures and debuts a clip from the show, and much more – watch on the official Star Wars youtube channel here.
Entertainment Weekly Rogue One Coverage
The latest issue of Entertainment Weekly magazine has a lot of new and exclusive Rogue One material. We covered many aspects of it in an SWNZ article here. This morning though, there is a fantastic addition to all of that…16 more photos of scenes and characters from the Rogue One production – check it out here.