Entertainment Weekly Rogue One Exclusives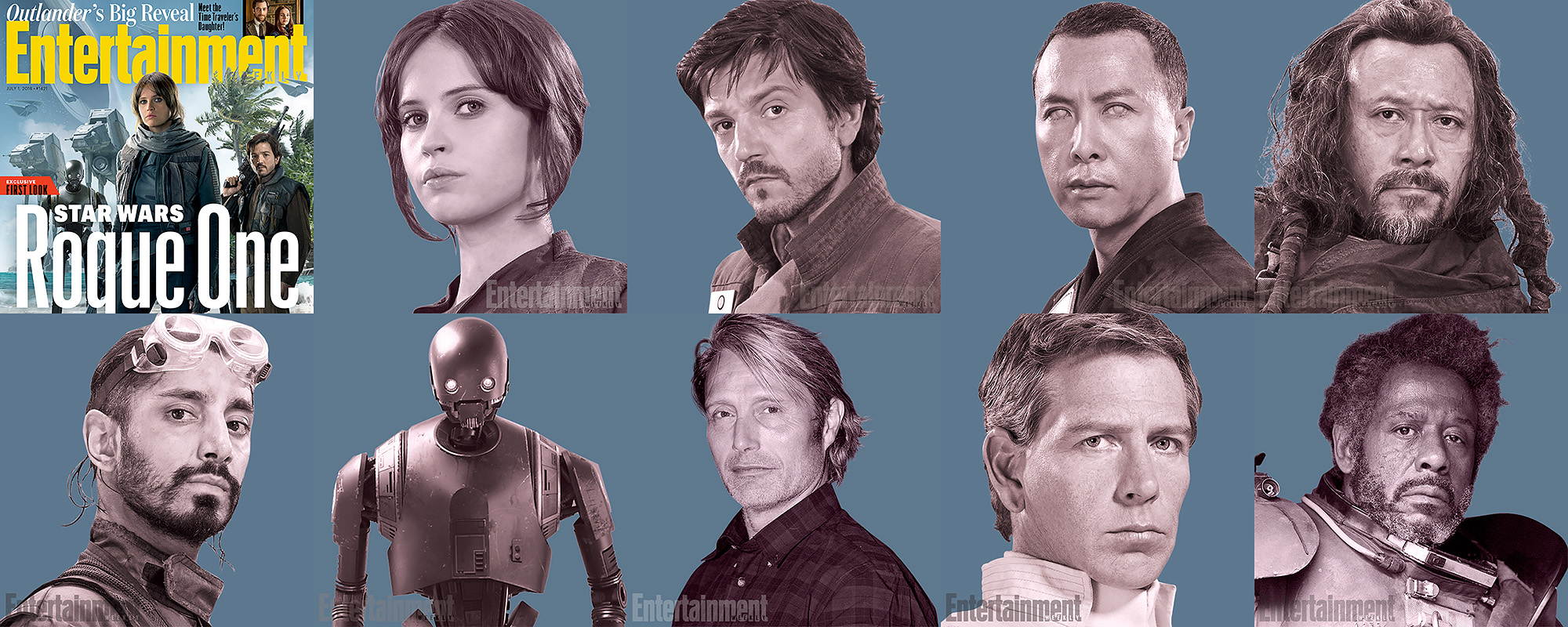 The latest issue of Entertainment Weekly features a number of exclusive Star Wars Rogue One articles and pictorial reveals. Check out character bios, video, and the important backstory of one of the Rogue One heroes who appeared in the Star Wars Clone Wars animated series.
With a bit of luck, this material heralds all sorts of imminent Rogue One news, especially with both San Diego Comic Con and Celebration Europe coming up next month.
I'll certainly be keeping an eye out for any local stockists of this issue…I'm very keen to see the other photos and coverage in the physical edition.