New Zealand Woman's Weekly Comic Strip Gallery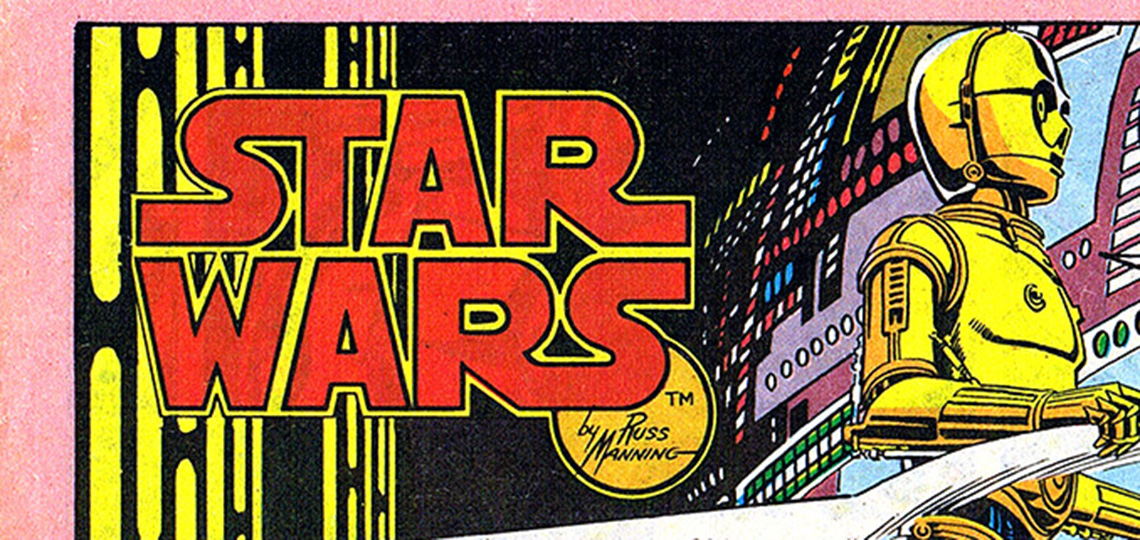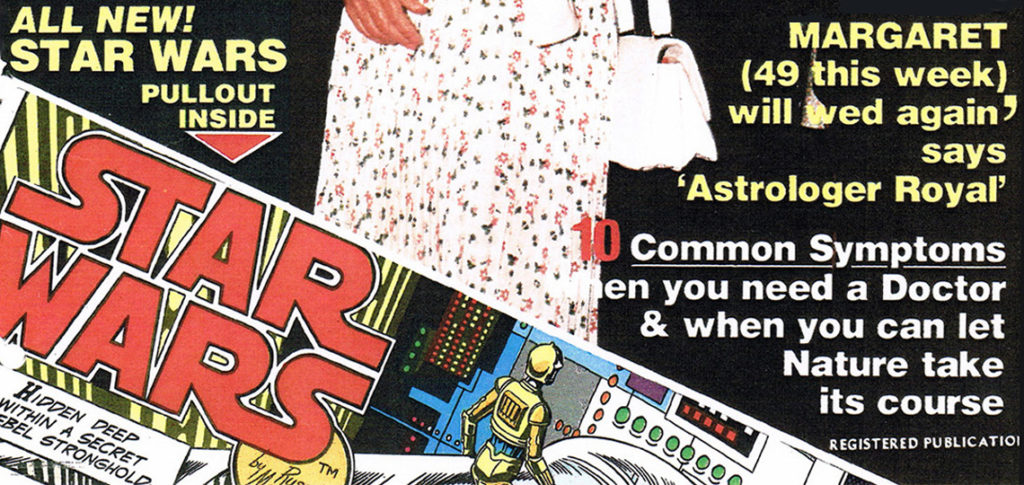 Almost all Star Wars fans who were around between 1979 and 1984 will immediately recognise the particular shade of pink bordering the above images. For nearly a full five years, every seven days the New Zealand Woman's Weekly magazine would bring a full-colour dose of your favourite characters in exciting new adventures.
Read the full story behind the New Zealand Woman's Weekly Star Wars comics here, and click on the thumbnails below to view the full gallery.
Please do not post or redistribute these images without permission.
All SWNZ content will always be freely available. However, if you'd like to support this site, please consider buying the admin team a coffee via Ko-Fi. Either way, thank you for visiting; we appreciate your support!