'Rebels: Siege of Lothal' on SkyTV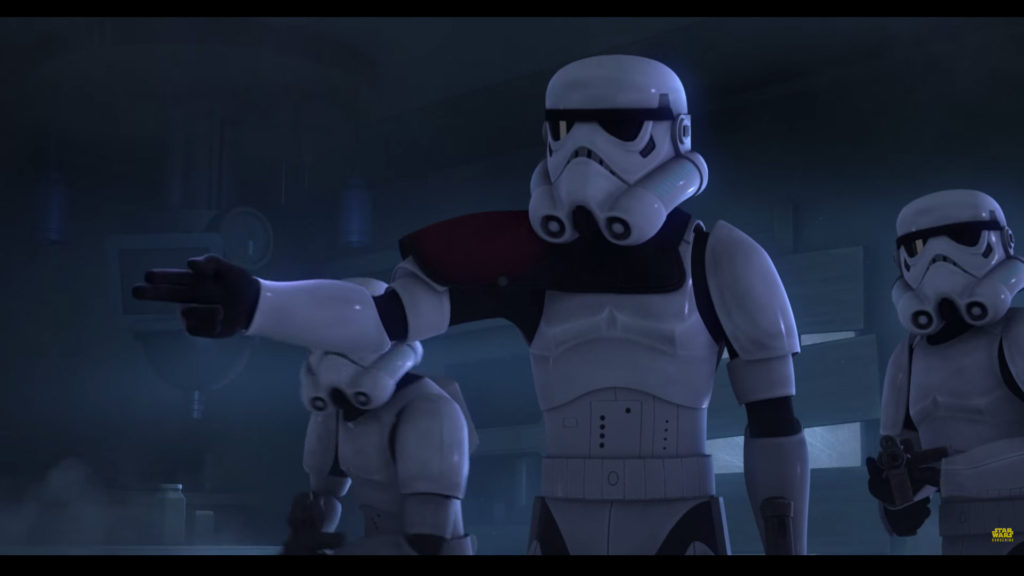 And here we go…confirmation of the NZ 'Rebels: Siege of Lothal' screen time…from Sunday 28th June, 8:30am (presumably with repeats thereafter): SkyTV.co.nz.
If you haven't seen it already, you can watch the extended trailer for season 2 here on Youtube (the above images are from that trailer).
You can discuss this topic in the SWNZ Message Boards.