'Star Wars Origami' Competition Winners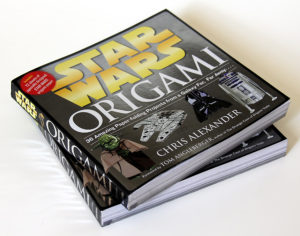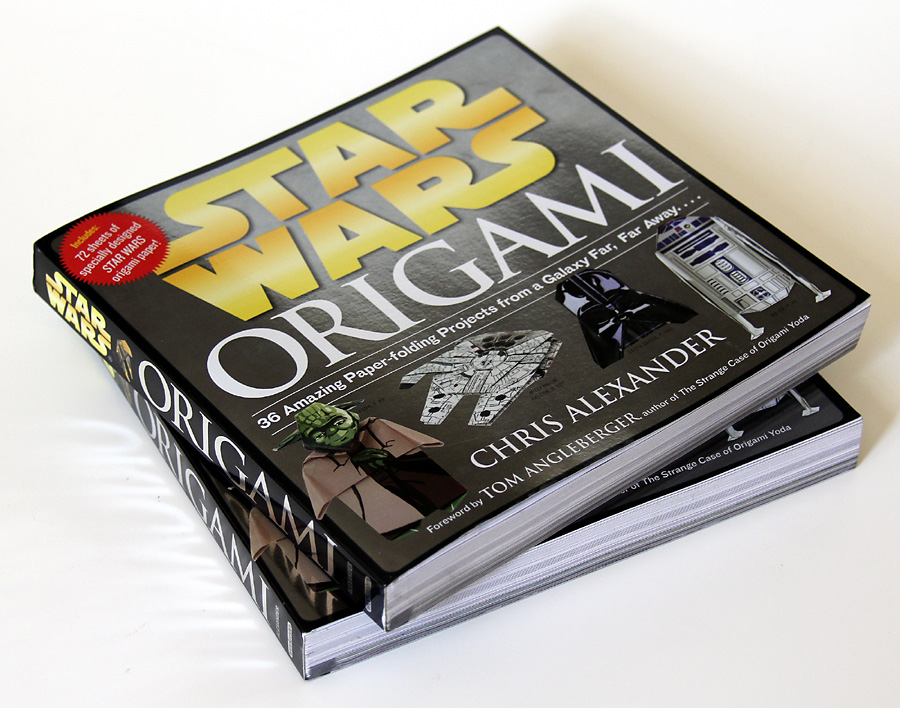 The winners of our 'Star Wars Origami' competition, who each take home a copy of the aforementioned book (kindly supplied by Bookreps NZ) are Clifford Kelway Pope and Zeb Ahmed! Congratulations; your respective prizes will be on their way to you very shortly.
Thanks to all those who submitted entries. And remember, this book is currently available at all good book stores.