SWNZ Visits Lucasfilm – part 1, Skywalker Ranch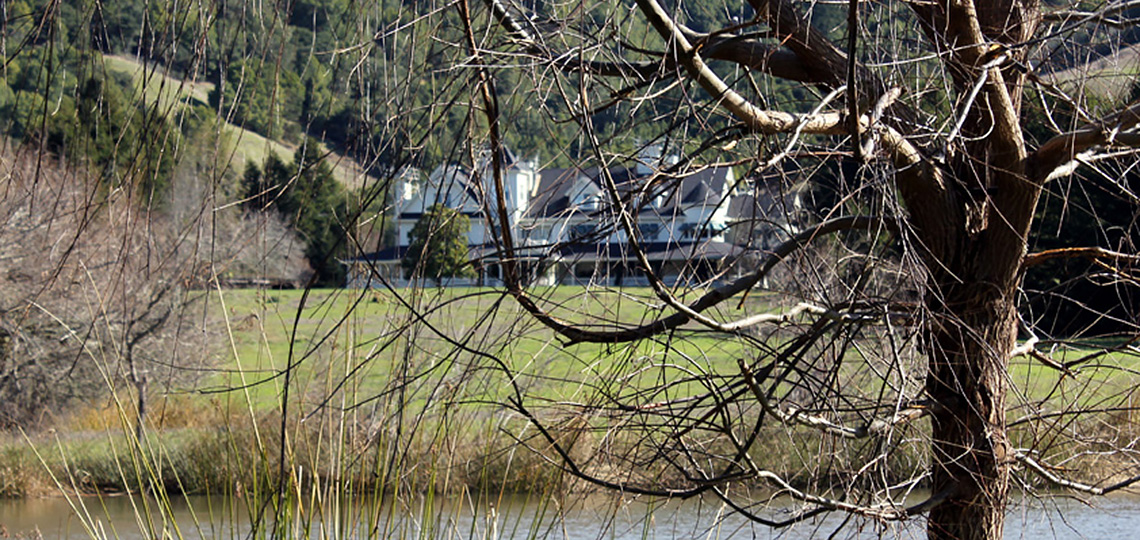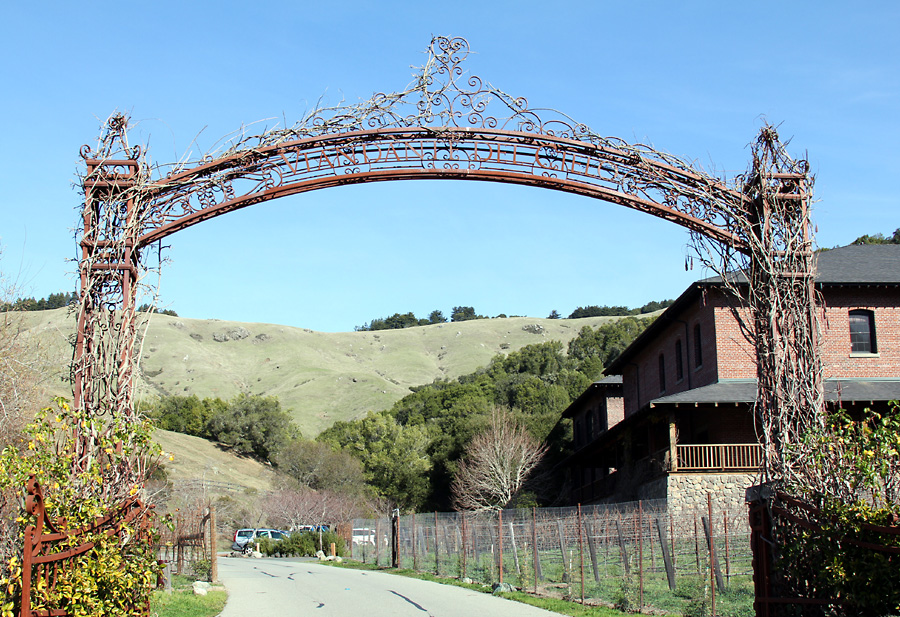 Skywalker Ranch needs little introduction amongst Star Wars afficianados. Geographically, it is a secluded and externally non-descript block of land in Marin County, north of San Francisco. Down an elongated entranceway, and beyond the omnipresent security network, George Lucas' high-tech production facilities lie amidst fields, vineyards, and the picturesque "Lake Ewok". Inaccessible and unattainable to most, Star Wars fans consider it a mecca of a destination; almost sacred territory. A few weeks back I took a trip to Skywalker Ranch. The event: a press conference promoting the 3D release of The Phantom Menace, which I was very fortunate to be able to attend in conjunction with TV3's Junior Jedi Journalist feature (thanks also to 20th Century Fox, Event Cinemas, and AirNZ Grab-a-Seat).
Skywalker Ranch has grown since its inception in 1978. The initial purchase of land was made by George using proceeds from the original "Star Wars". A number of buildings now occupy the site. The edificial Main House, famous and immediately recognisable with its white Victorian architecture, contains a two-storey research library and an array of offices. Also on campus are a number of restaurants, a company store, motel accommodation for guests, child-care, fitness and health centres, and the Skywalker Ranch Fire Department. The red brick Technical Building is home to Skywalker Sound, and includes eight mixing stages and "The Stag" theatre, which seats 300. Although our visit included access to some satellite destinations, including the aforementioned "general store", it was the Tech Building at which we spent most of our time, surrounded by off-season grapevines, and overlooking a largely natural panorama (most car-parking at The Ranch, for instance, is relegated to an underground installation, to preserve the verdant setting).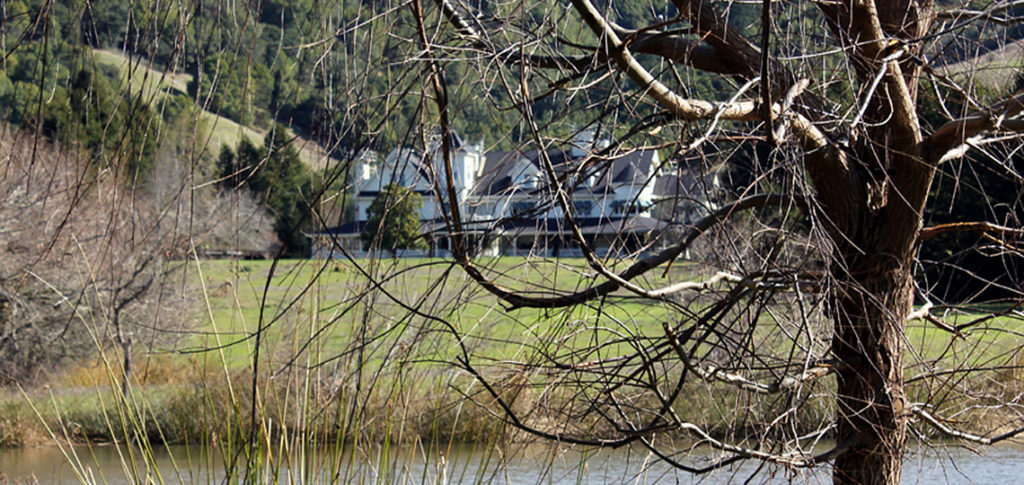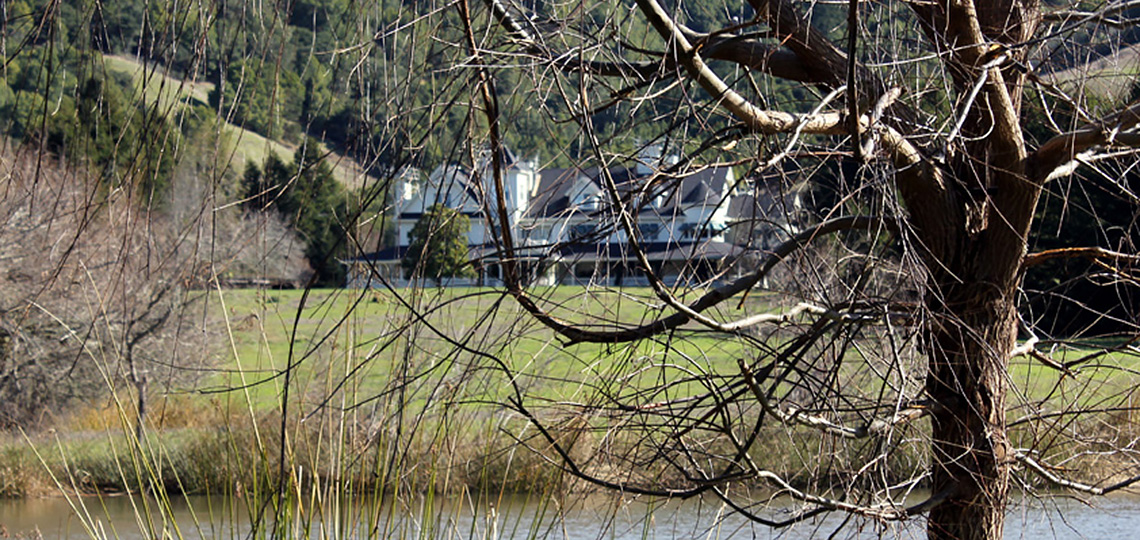 The first stop of our tour was the Akira Kurosawa mixing stage – named after the Japanese director and filmmaker, well known to have been a movie industry figure that inspired George Lucas in a number of ways. Here, Matthew Wood (supervising sound editor of the prequel trilogy and Clone Wars television show) talked us through some of the aspects of his work at Skywalker Sound. Matthew has an extensive resume of work as a sound editor and related roles, and has a couple of Academy Award nominations for sound editing (including Pixar's WALL-E, on which he worked with another famous Star Wars sound specialist, Ben Burtt). He is also recognised for undertaking frontline tasks in the Star Wars productions, voicing General Grievous, the battle-droids, and a handful of other characters, and for going under make-up and prosthetics to portray Bib Fortuna in The Phantom Menace.
We went on to cross paths with digital artist and model maker John Goodson. John has been making physical and digital models since about 1989, when he worked on Ghostbusters II with Industrial Light and Magic. Since that time he's been involved in a number of famous franchises (not least of all Star Trek, Batman, Terminator, and Harry Potter) leading up to, and in parallel with, working on the Star Wars prequels. John is credited as a concept model maker for The Phantom Menace and Attack of the Clones, and a digital artist Revenge of the Sith. He has subsequently contributed to Pirates of the Caribbean: Dead Man's Chest and Transformers. John talked of using software to paint digital models including podracers (utilising digital photographs of 1:1 and scaled props as direct templates, in order to ensure a visual match), and of the complexity of such things as designing the destroyer droids so that they could fold, unfold, and roll. His presentation was given with Anakin Skywalker's podracer cockpit as a relevant backdrop, in a sound stage that would usually be employed for such things as accommodating an orchestra to record movie soundtracks.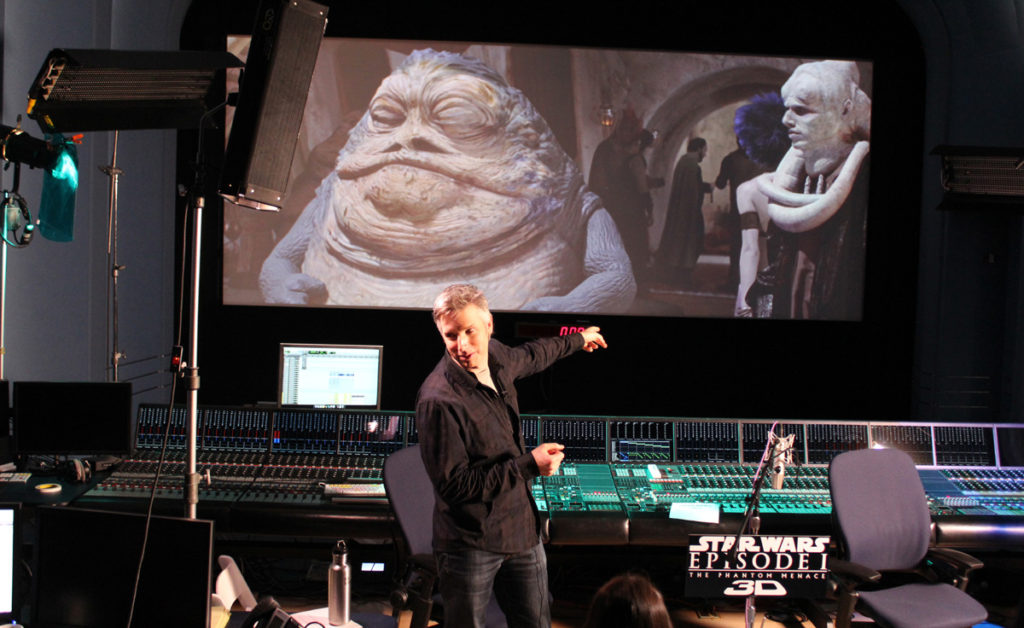 Also on the agenda was interaction with "Jedi Master Obi-Shawn" – a Lucasfilm ambassador who took the junior journalists present through the basics of lightsaber combat, and other in-world aspects of the Jedi Code and lifestyle.
While on site we had a good amount of time to savour and absorb the Star Wars atmosphere – and, obviously grab more than a photo or two of the props and costumes on display! Even the food we were served had a galactic theme, featuring names derived from Star Wars places, creatures and beings (Coruscant croissants in the morning, and a choice between Bantha beef, Jar Jar Binks baguettes, or Obi-Wan Kenobi caprese at lunch).
As fellow fans can imagine, the inevitable departure time and call to the shuttle buses was not welcomed…but was offset in part by the knowledge that the next day would be spent in San Francisco, at Lucasfilm Ltd's downtown headquarters…
Next article: SWNZ Visits Lucasfilm – part 2, Letterman Digital Arts Center.
More on this topic in the SWNZ Message Boards.