Advance Screening of The Phantom Menace in 3D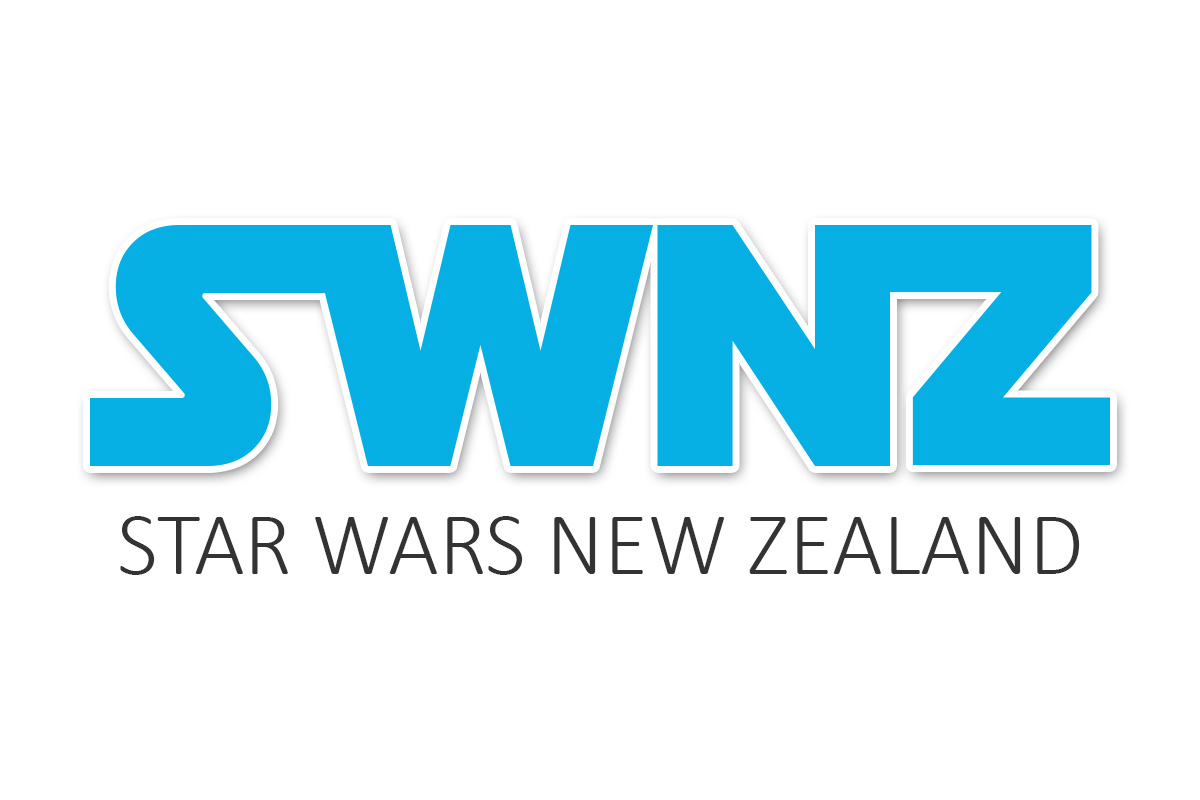 Episode 1: The Phantom Menace starts screening in New Zealand next week. You can be amongst the first in the world to see it at Hoyts Cinemas, Sylvia Park, Wednesday 8th February at 8pm.
From the Hoyts.co.nz website: Join the celebration as Star Wars returns to theatres. Discover how the epic story of Anakin Skywalker begins on the big screen for the first time ever in 3D.
SEE IT FIRST! AUCKLAND'S ONLY ADVANCE SCREENING AT SYLVIA PARK
– ONLY 200 SEATS AVAILABLE – BE IN QUICK!
Tickets for this exclusive screening go on sale Midday Saturday February 4th. Tickets will not be available online until SUNDAY FEB 5 – so to guarantee your seat you will need to be at Sylvia Park at Midday on Saturday.
Prior to tickets going on sale there is a host of activity happening at Sylvia Park which includes:
– Jedi Training
– Face Paining
– X Box Kinects Demos on the Big Screens
– Giveaways
Get down to the Sylvia Park Cinema on SATURDAY FEB 4 and grab your tickets at MIDDAY!
Full details are on the Hoyts website
Update: advance premiere screenings will also take place at the Embassy Theatre, Wellington and The Palms, Christchurch, with tickets on sale at midday on Saturday February 4. No online or telephone sales.
Discuss this topic in the SWNZ Message Boards.