More on Daniel Logan Article in Western Leader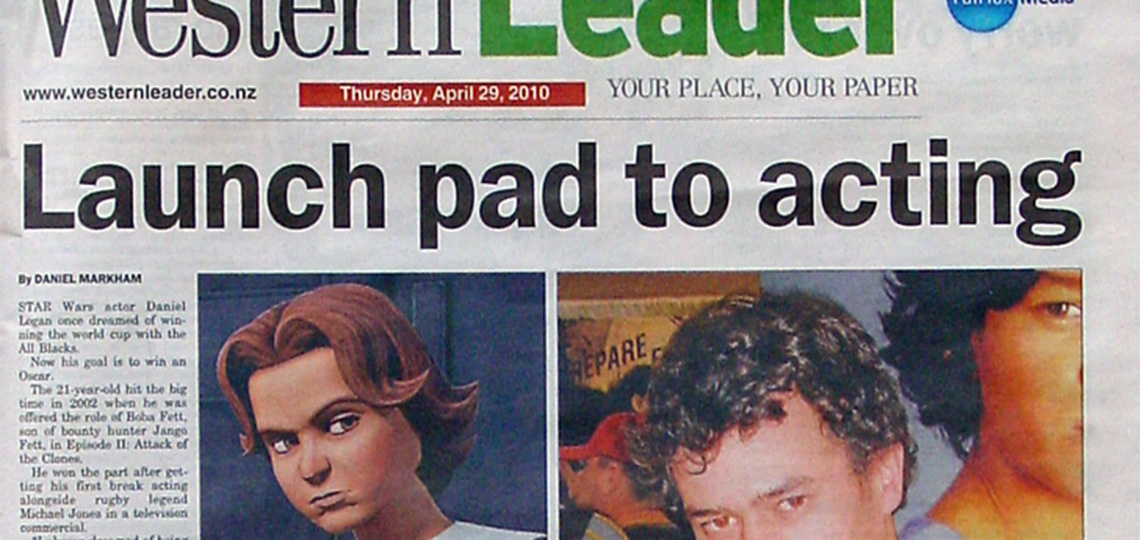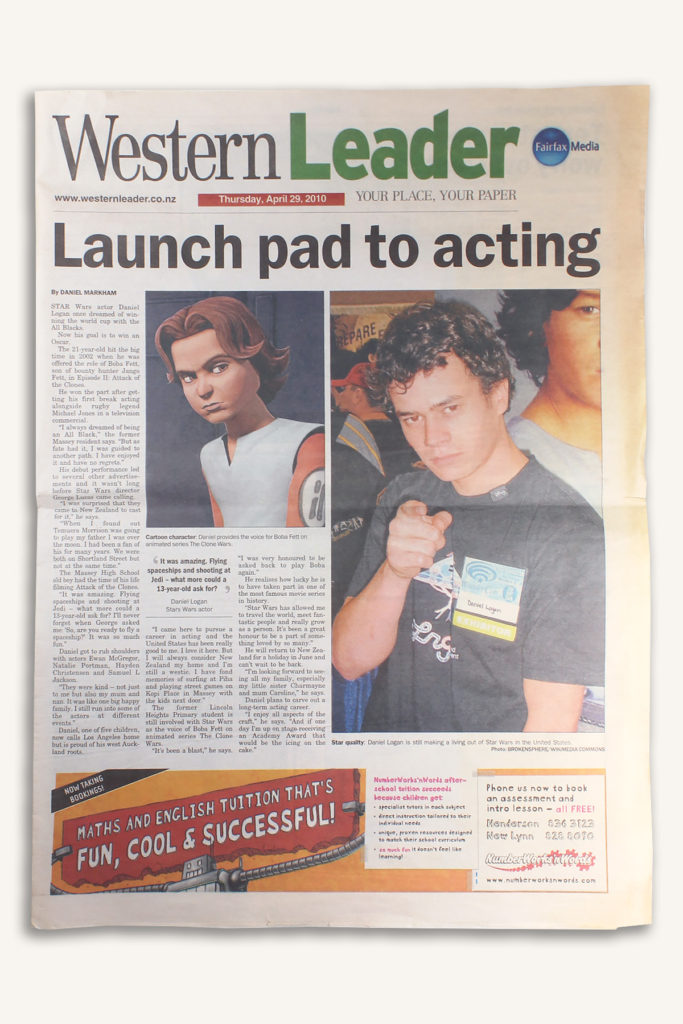 Following on from our last post on Daniel Logan's coverage in the Western Leader newspaper, we've acquired some actual copies of the publication, which can be viewed by clicking on the thumbnail above. As mentioned before, the text of the article is also available online: Stuff.co.nz/…/Launch-pad-to-acting.
Discuss this topic in the SWNZ Message Boards.
Related article: Daniel Logan Biography.