What's Your Favourite Collectible?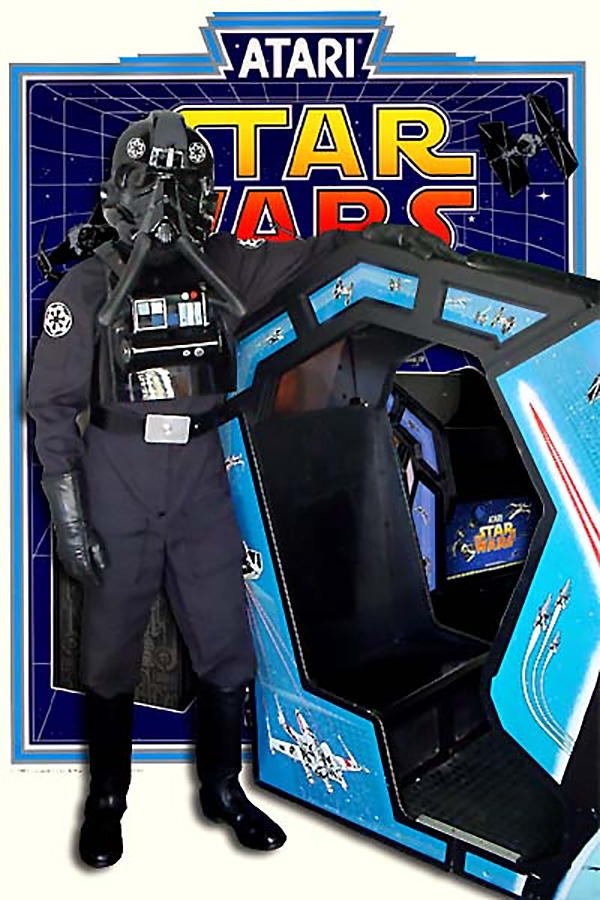 The following is an entry in the "What's your favourite collectible?" competition. Click here for details.
My favourite collectible would be the Atari Star Wars sit-in arcade game that I was fortunate enough to win on trademe early in 2005. Winning the game in the first place was exciting enough, being locked in a bidding war with another trader for what seemed like ages. Then when it arrived I was on cloud 9 for days. The desire to get the game was borne from a desire to relive the hours that I'd spent playing the game during my mis-spent youth, and the belief that they didn't come up for sale very often. I'm still not sure if that belief is accurate or not, but I had to have some kind of excuse to try and justify it to the missus!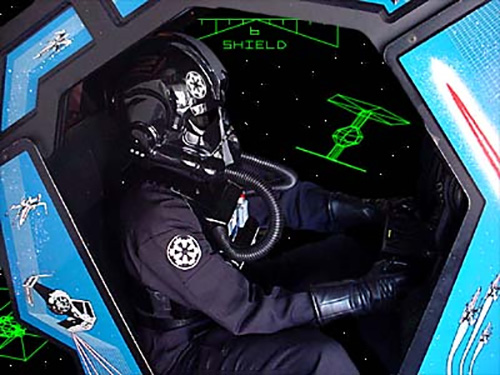 Contributed by TK-102.