Rena Owen Talks 'EP3' and 'The Crow'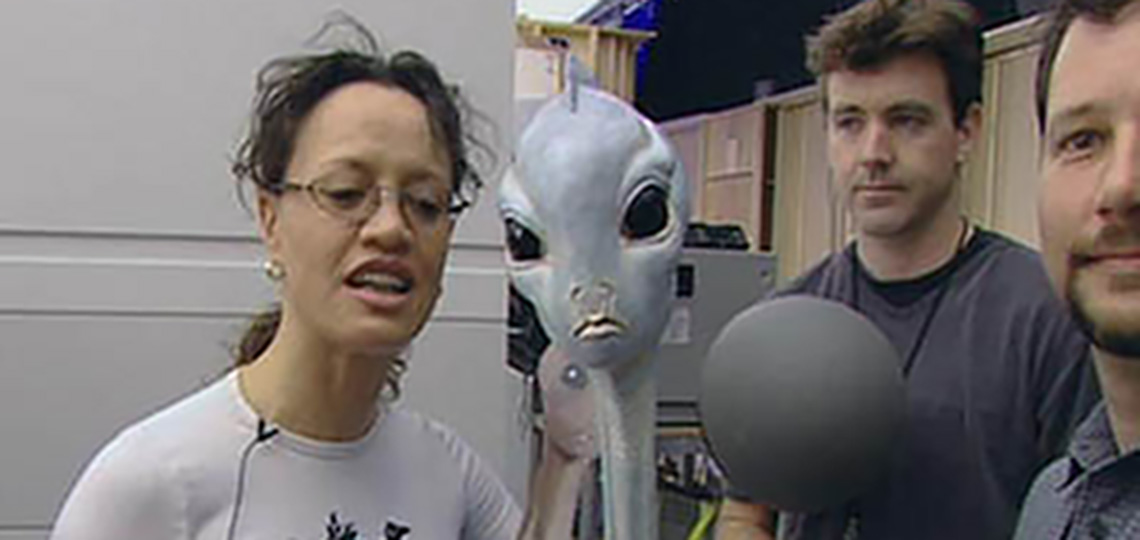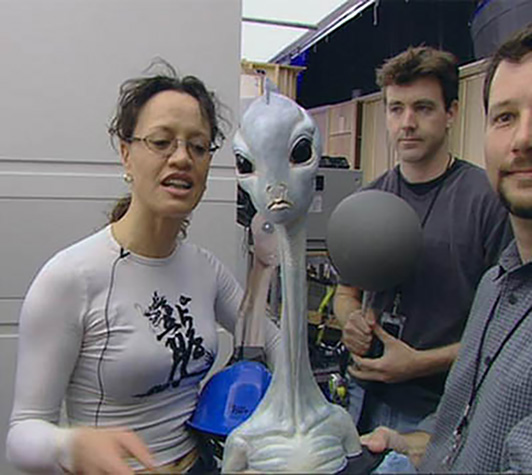 MovieHole.net posted an interview with Rena Owen (Taun We from 'Attack of the Clones', and a new Senator in 'Star Wars: Episode 3') earlier today. In the article, Rena talks about Episode 3 ("All I'm allowed to say is that I come back as a human being, a new Senator, and you will see my face in Episode 3. But my favourite will always be Taun We, a tough character to top! An honour to be a part of the grand finale!"), George Lucas, her work on the latest installment in the series of 'The Crow' big-screen films, and hints at recent involvement in "a New Zealand feature film".
Go to MovieHole.net for the full article.