6 Month Anniversary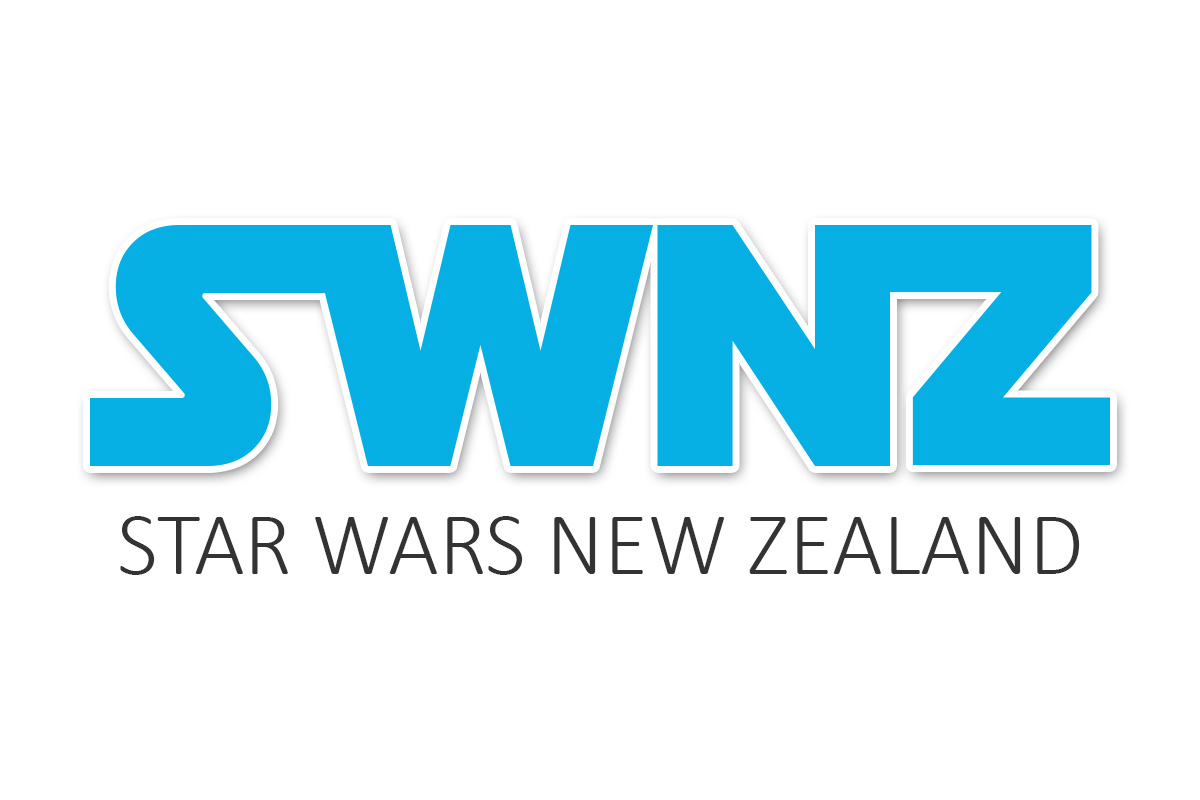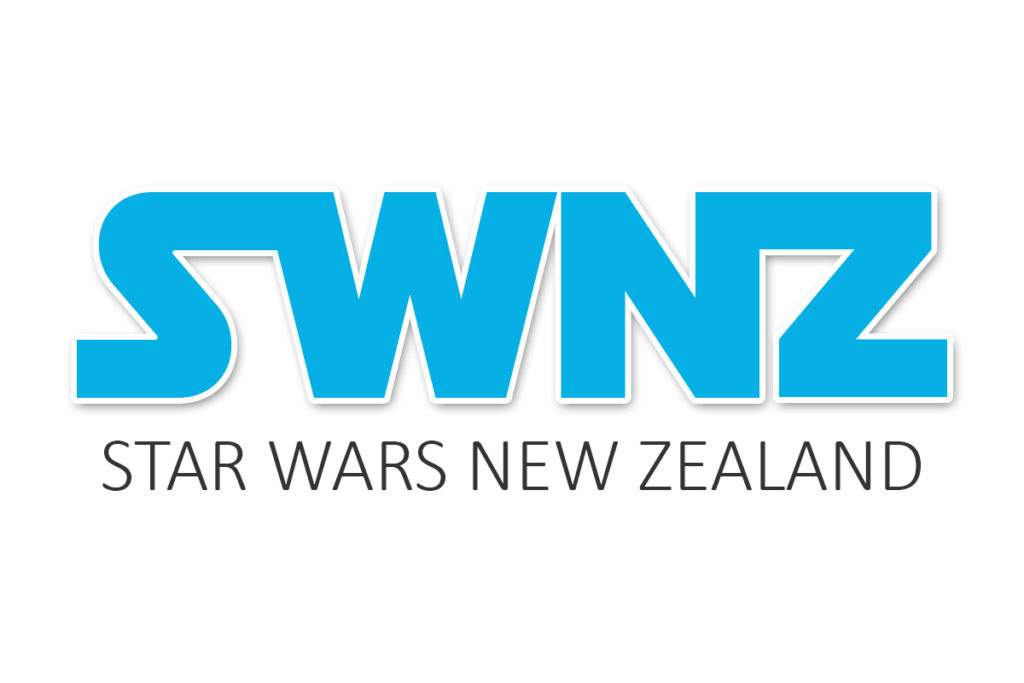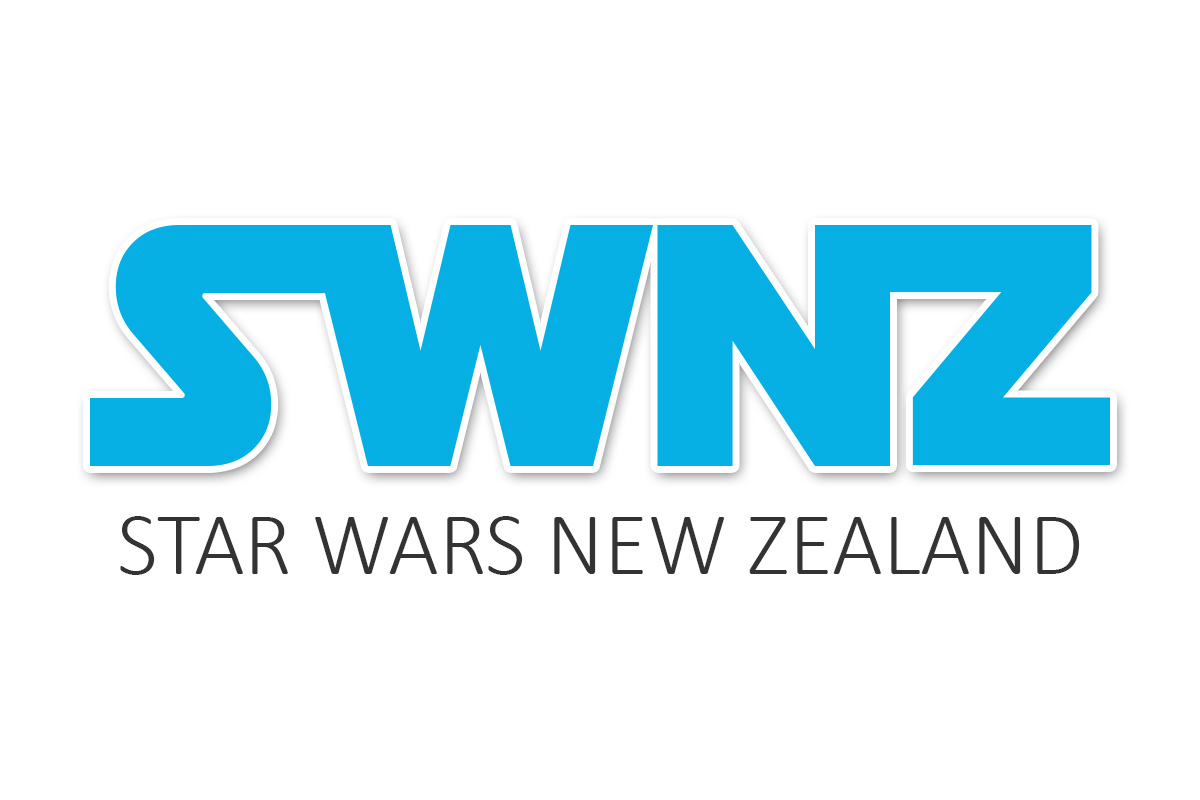 Today marks six months of the new SWNZ… which is a good excuse to take pause and indulge in a 'flashback' news article.
The goal for SWNZ is not just for it to be means of conveying all the latest news on Star Wars and Star Wars hobbies in New Zealand, but for it to grow into a repository for all such information: an encyclopaedia of Star Wars in New Zealand. As such, all key articles will be archived, and as well as being accessible via the search function (which has improved since first instituted, and will continue to evolve to best help you find information), related stories will link to one another to ensure that you don't miss out on the good stuff once it drops away from the current headlines position. The 2003 archive will be 'sealed' shortly to make way for 2004 articles. The NZ Collection and NZ Connexion archives are specialised sections designed to make it easy to find information about New Zealand exclusive collectibles, and New Zealand actors and artists etc, involved in Star Wars movies and the Expanded Universe. The prototype of the SWNZ Calendar will help to tie articles and reports into key dates, and provide advanced warning of upcoming events.
Shortly after I posted the last (2 month) flashback installment, one of the highlight events of the 2003 Star Wars calendar took place in Wellington: the Armageddon convention, with special guests David Prowse as Darth Vader, and Peter Mayhew as Chewbacca. A number of us from the local 501st Garrison hosted Peter and David while they were in the country, and were afforded much access for photographs and conversation. SWNZ posted a total of four articles and photo-essays from that convention.
September was also a big month in that it carried the official announcement of another New Zealander being included in the cast list. Keisha Castle-Hughes brief biography has recently been added to the NZ Connexion section. That biography will be updated as more information comes to light, through to Episode 3 and beyond.
October saw a Sci-Fi collectibles swap meet in Christchurch. Well done to Centuri and company, who did a great job of organising, promoting and reporting back on the event. We plan to have the next swap meet in Auckland on February 7th.
The nostalgia continued in the NZ Collection section, with articles on the Confection Concepts 'A New Hope' Postacards, New Zealand-specific vintage ESB cardbacks, a tour of the vintage cardboard Death Star and Mainland 'Taste the Magic' Episode II Cards, to name a few. There is plenty more in store for that section in the very near future.
A couple of 'independent' articles are also worth revisiting: Daniel Falconer gave us some insight into the Star Wars Artist Guild, and in conjunction with the screening of the Clone Wars cartoons on Sky TV, a figure review of Durge on his swoop bike could be found.
And finally, just in case you somehow missed it, we have the latest SWNZ competition, with the biggest prize pool yet (thanks to AriseSirToy.com) closing in a few days… click here to enter if you haven't already done so, and stay tuned for more upcoming competitions and giveaways (if you don't want to miss any, you'll need to visit regularly: some of you will have noticed that we gave away a couple of silver Boba Fett figures as a quickfire competition over the Christmas holidays).
SWNZ. Reporting the Star Wars news that is relevant to you. By New Zealanders, for New Zealanders. Spread the word!