Tem Nursing Broken Leg After Harley Crash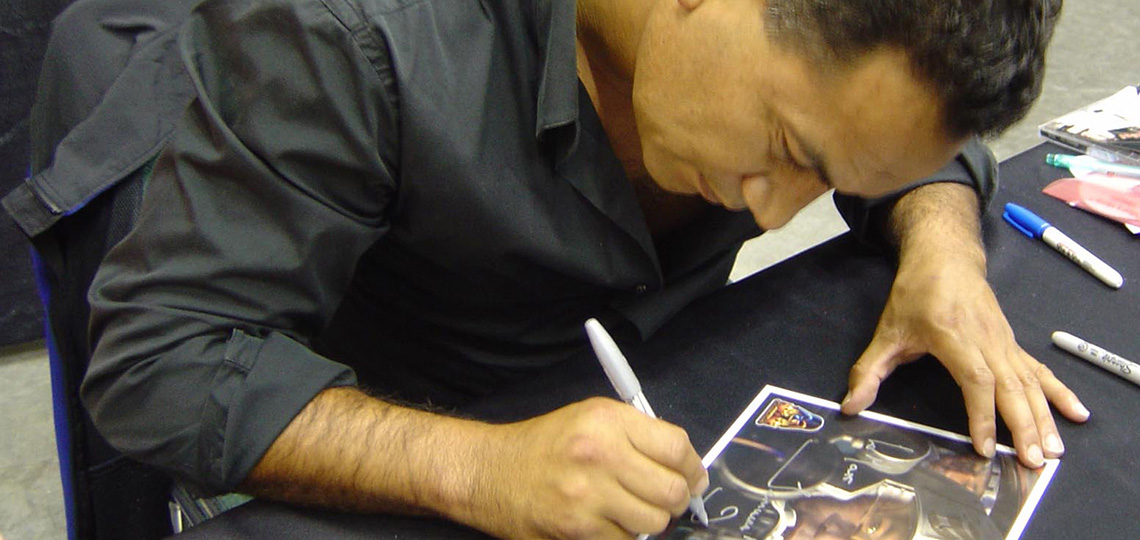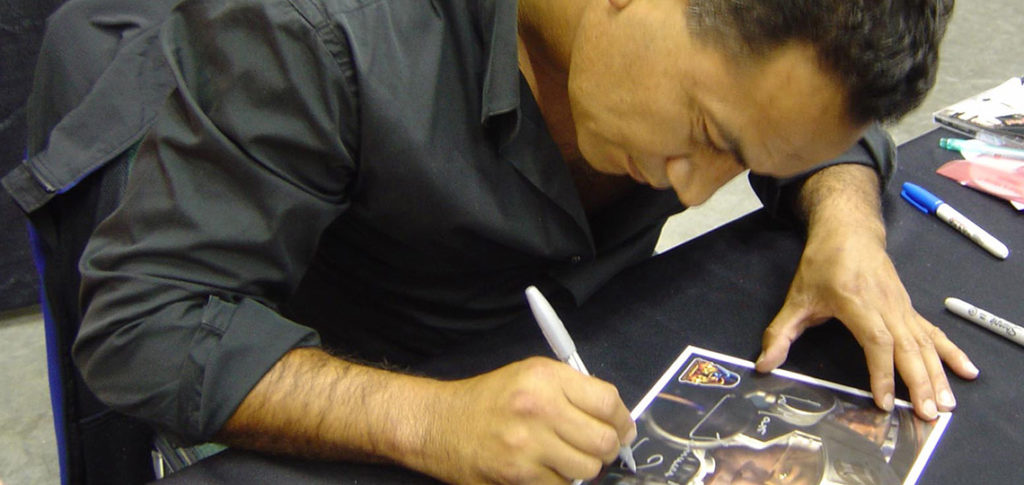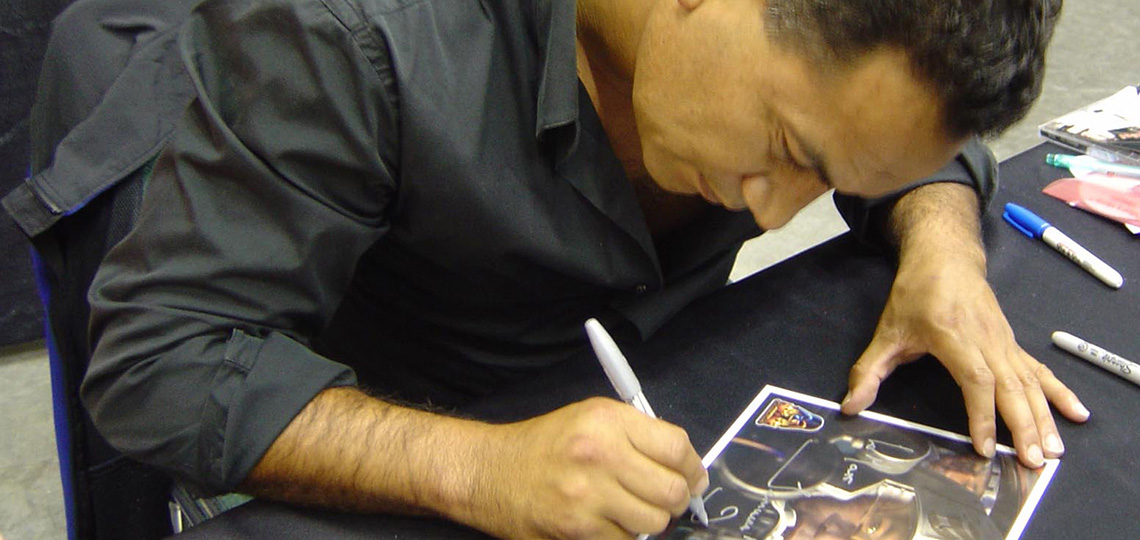 Temuera Morrison makes the news again today. Today's NZ Herald reports how he "is recovering from a broken leg after crashing his Harley-Davidson motorcycle in Manawatu.
Morrison, is recuperating at his home near Lake Rotoiti in Rotorua. He spent five days in Palmerston North Hospital, his leg broken in two places, after his motorcycle fell on him while he was riding alone on the outskirts of Palmerston North on Monday last week".