Another New Zealander in Episode 3!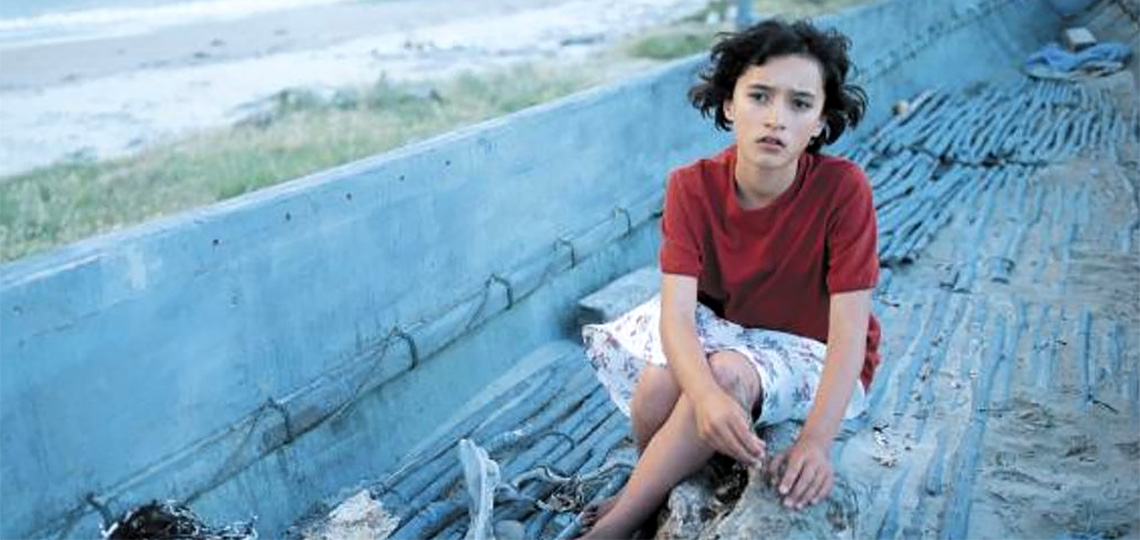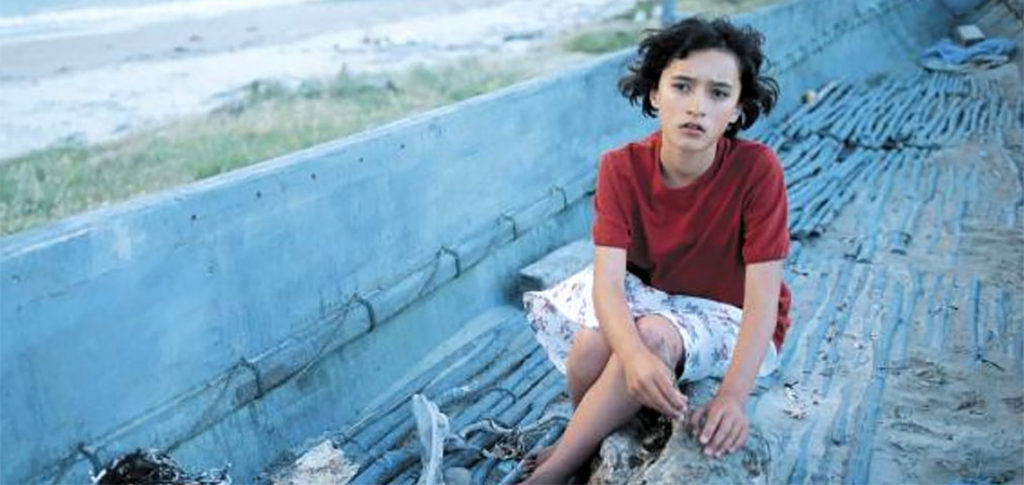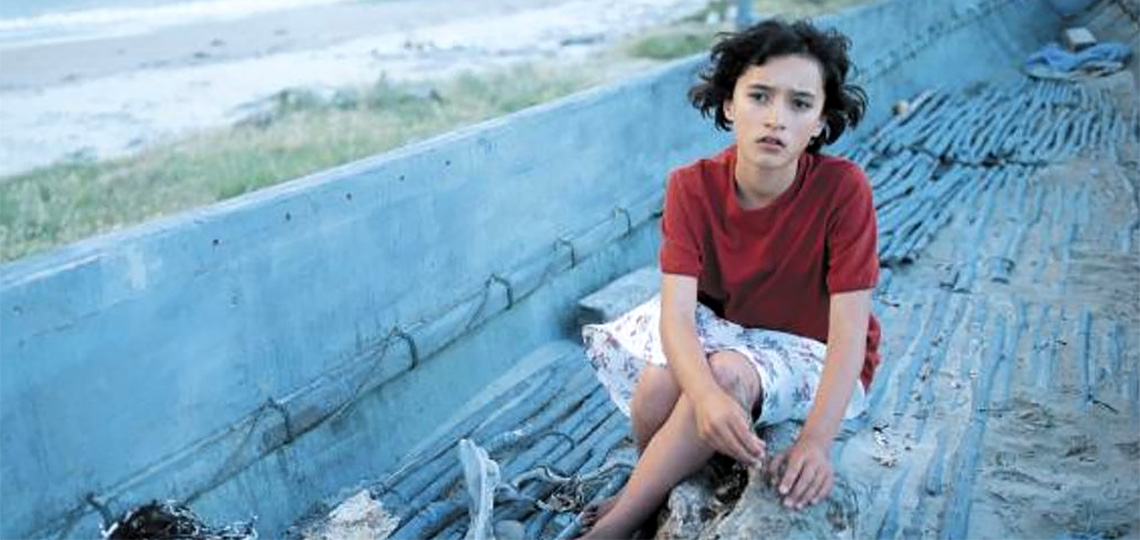 George Lucas continues his tradition of casting young actors as young characters in roles of political power by adding Aucklander Keisha Castle-Hughes to the EP3 cast list. 13 year old Keisha will be known to many as Pai Apirana from the highly successful, and multiple award winning, local film 'Whale Rider', which broadcast her acting skills to a receptive international audience earlier this year.
From www.StarWars.com: "Currently gaining critical acclaim for her breakthrough debut role as Paikea 'Pai' Apirana in Whale Rider, Keisha Castle-Hughes joins the cast of Episode III in the role of a regal leader. The Auckland, New Zealand-based actor is 13 years old, and Episode III is her second feature film credit".