Vader Strikes the Capital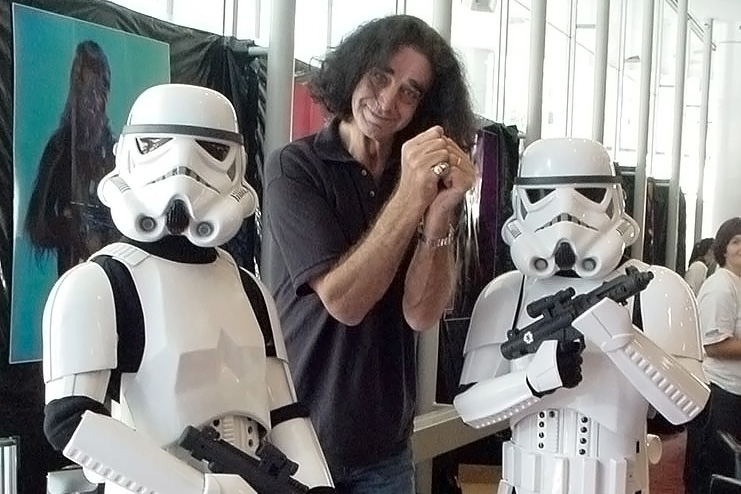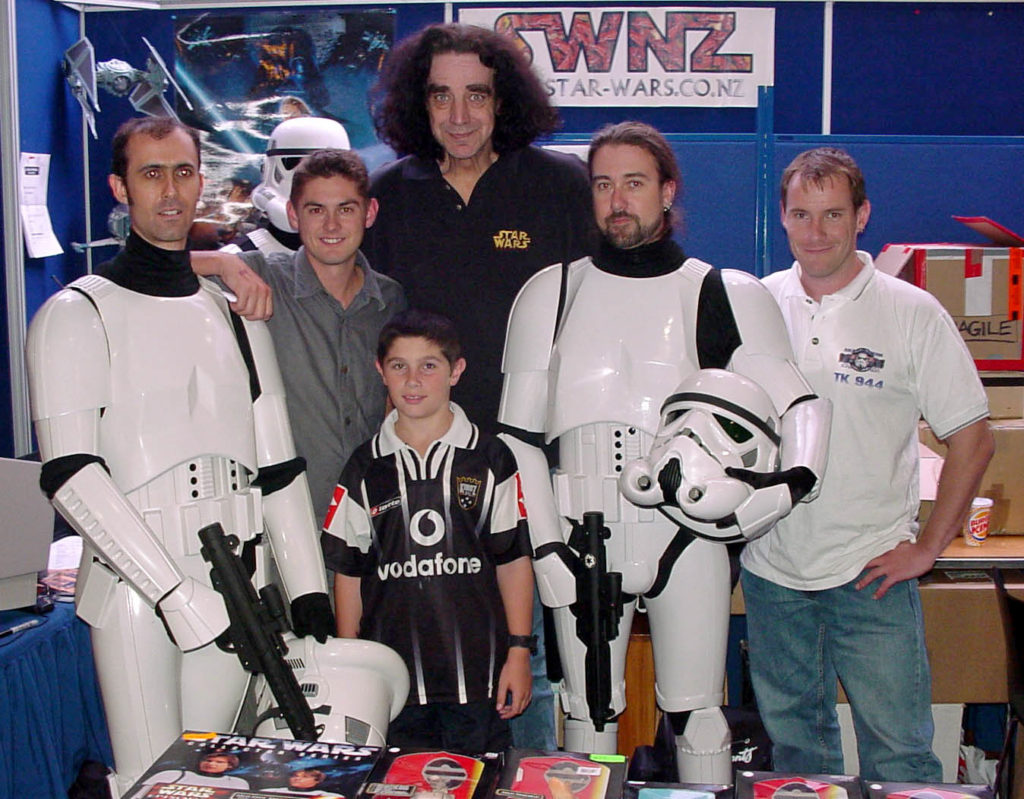 Another reminder that the Wellington Armageddon convention is only a little over a month away (Michael Fowler centre, September 20-22nd). Peter Mayhew and David Prowse have both been confirmed as attending.
Peter, who was in Auckland for the April Armageddon convention last year (check out the above images of Peter from that event), returns to NZ to visit a different part of the country. Peter's return is even more interesting and exciting given the fact that he has been confirmed to return as Chewbacca in Episode 3 (he is currently filming in Australia).
David Prowse, the man in the Darth Vader suit for the first 3 films, ventures down to visit us for his first NZ convention appearance.
I'm certainly heading down to meet these Star Wars icons, and hope to bring back plenty in the way of photos to share online.