Armageddon Expo Auckland Oct 2023 – Costume Gallery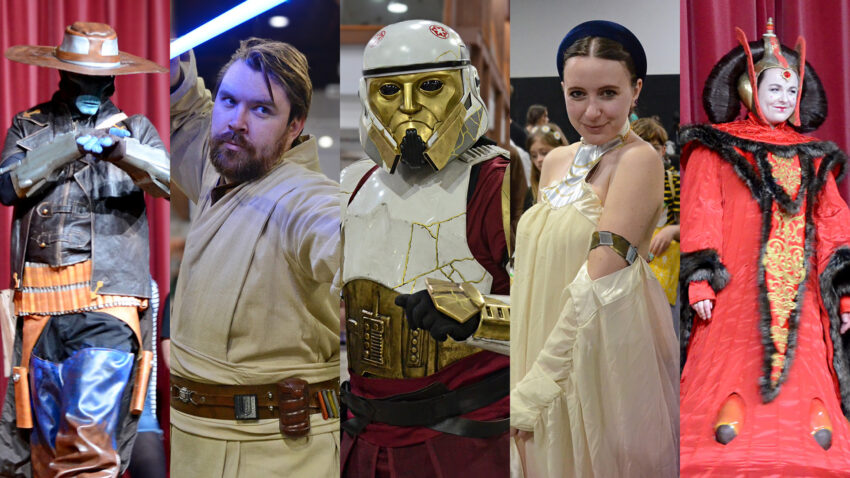 The October 2023 Auckland Armageddon Expo, aka SpringGeddon, took place at the Auckland Showgrounds over the Labour Day long weekend (October 20th-23rd). As always, there was an absolutely fantastic array of Star Wars costumers in attendance, including new characters alongside evergreen favourites, and we did our best to catch up with everyone we spotted to celebrate Star Wars cosplay in our traditional costume video. Check out all of the fantastic characters via our YouTube channel, in the video below.
Thanks to all those who posed for us – you rock!
Costume Gallery