Captain Rex Replica Black Series Helmet Preorder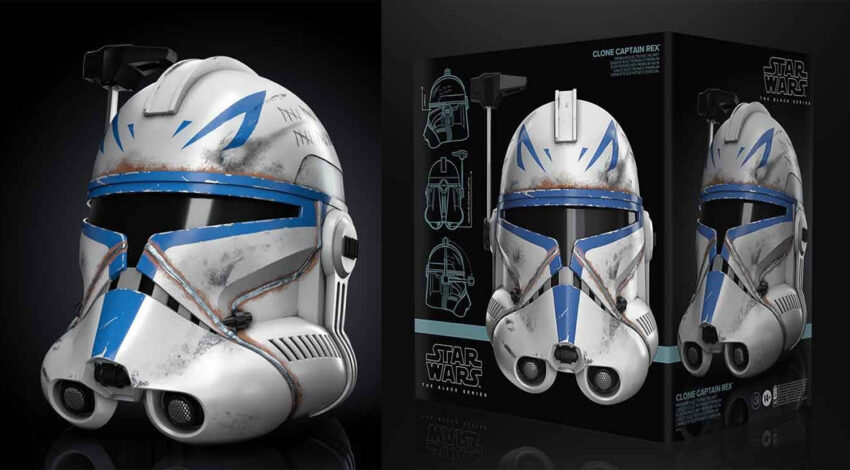 Among the Star Wars products revealed in the recent Hasbro PulseCon online event was the 1:1 scale replica Captain Rex Black Series helmet as seen in the Ahsoka streaming series. This collectible is due to ship in March next year, but you can lock your preorder in now at EB Games.
This premium electronic helmet features accurate detailing and weathering, flip-down rangefinder with sound effects, and voice distortion.