Keisha Castle-Hughes Coming to Auckland Winter Armageddon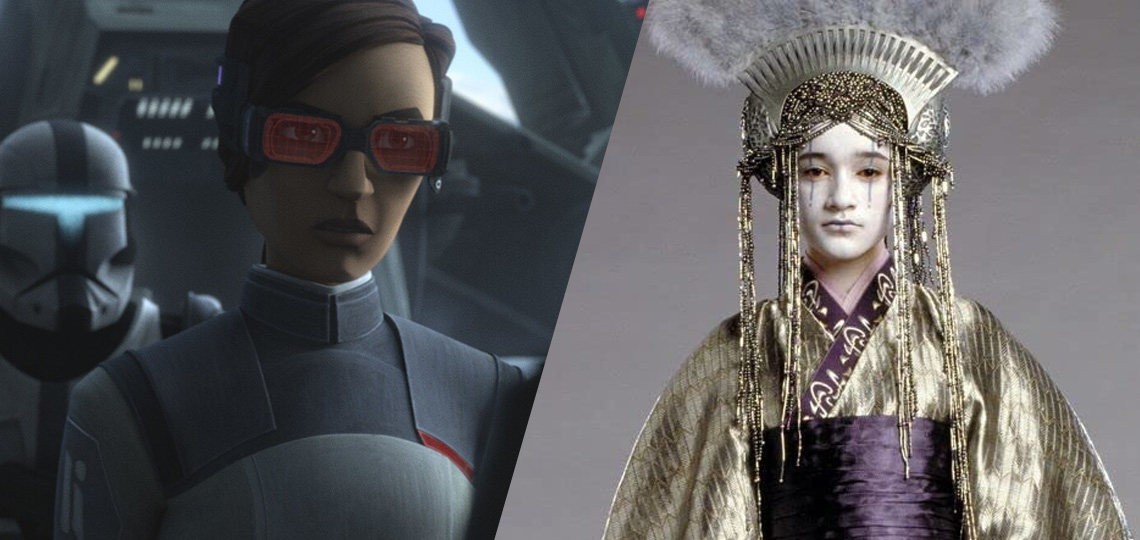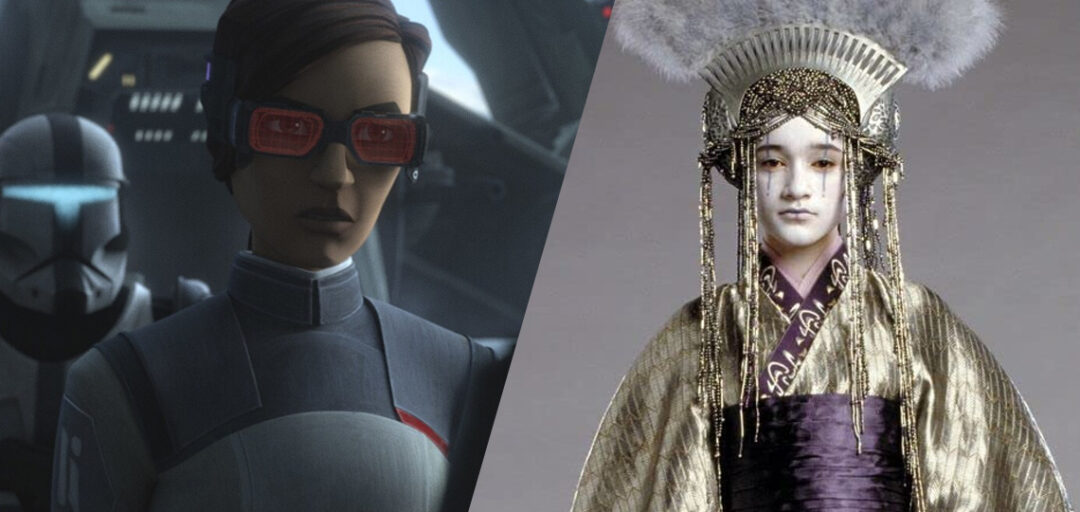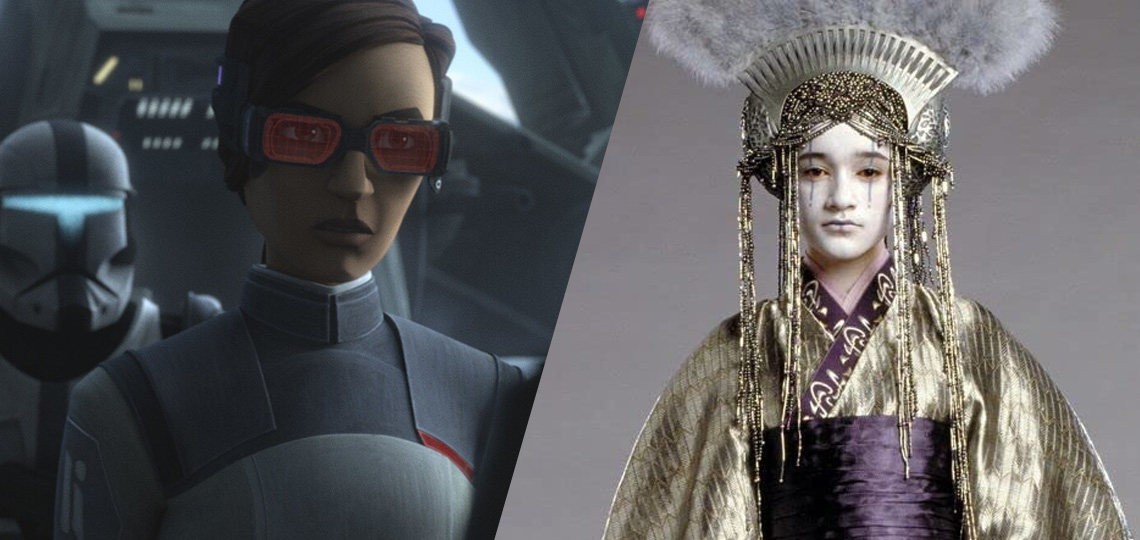 Keisha Castle-Hughes will be appearing as an in-person guest at the upcoming Winter Auckland Armageddon Expo event to be held June 3rd-5th at the Auckland Showgrounds. Keisha will be presenting a panel on Sunday 4th June (2pm Stage Two), and will be available for photos and autographs on the Sunday and Monday of the event – full details on the Armageddon Expo website.
Keisha leapt straight to the big screen at the age of twelve, as Pai Apirana in the internationally acclaimed New Zealand film, 'Whale Rider', but soon after joined the Star Wars: Revenge of the Sith cast list as the Queen Apailana of Naboo. She has since returned to the Star Wars universe voicing Doctor Emerie Karr in season two of The Bad Batch – a developing role expected to see her return in season three.