Star Wars Costumes – Armageddon Expo Wellington & Christchurch 2022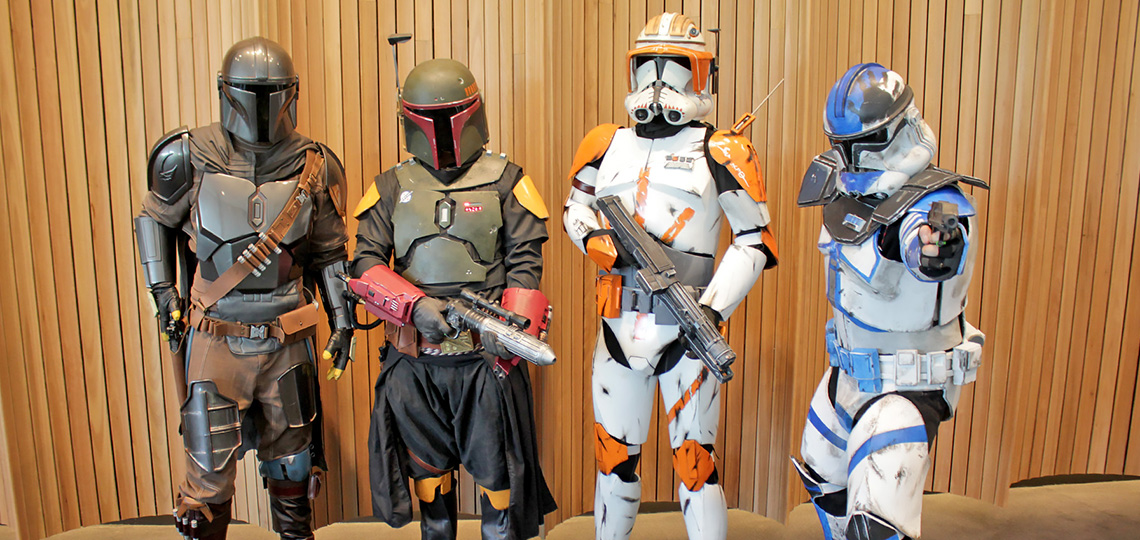 Although initially scheduled for earlier in the year, the Wellington and Christchurch Armageddon Expo events successfully went ahead in December of this year. Much to the pleasure of fans, Armageddon pop culture conventions took place at the Sky City Arena on December 3rd-4th, and at the new Te Pae Convention Centre on December 10th-11th.
As well as all the fun shopping and entertainment, we went on our usual mission to hunt down all the Star Wars costumers that we could find. Check out the results in the YouTube video and galleries below.
Thank you to all the costumers who posed for us – you rock!
Star Wars Costumes – Armageddon Expo Wellington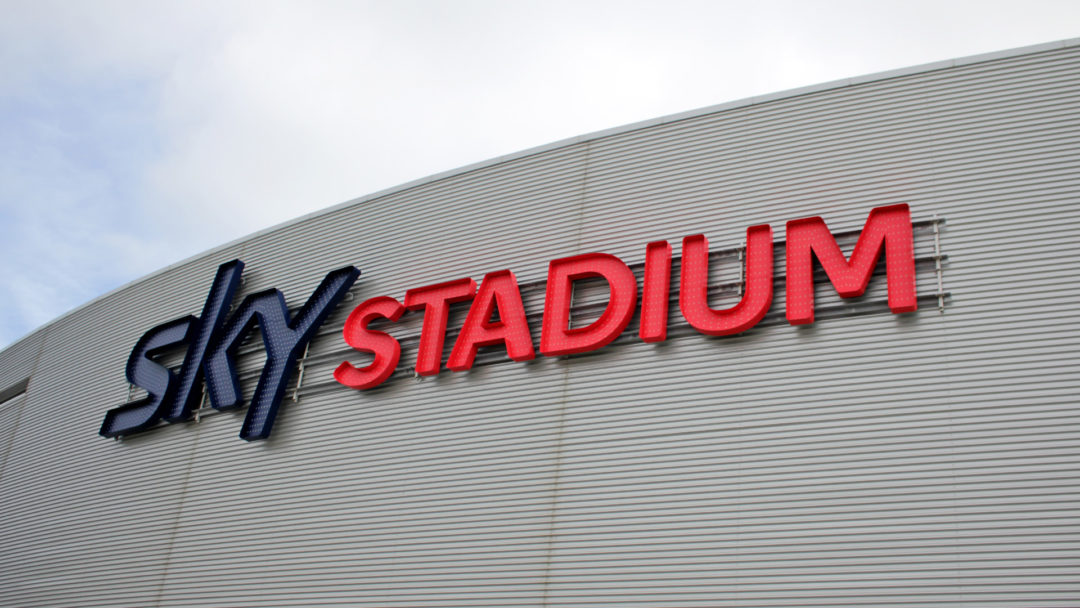 Star Wars Costumes – Armageddon Expo Christchurch