The Mandalorian S3 Teaser Screen-Shot Gallery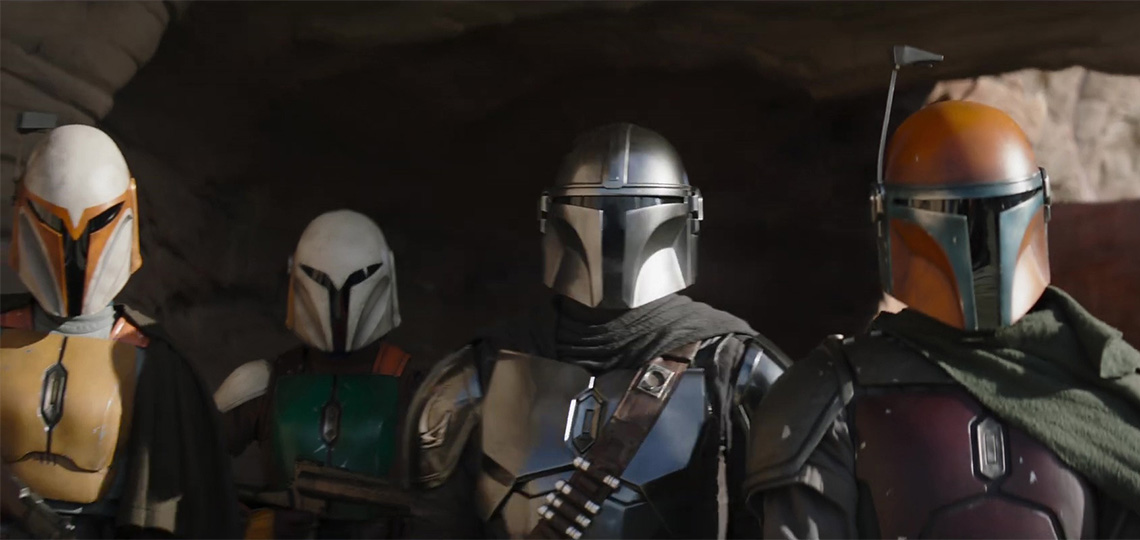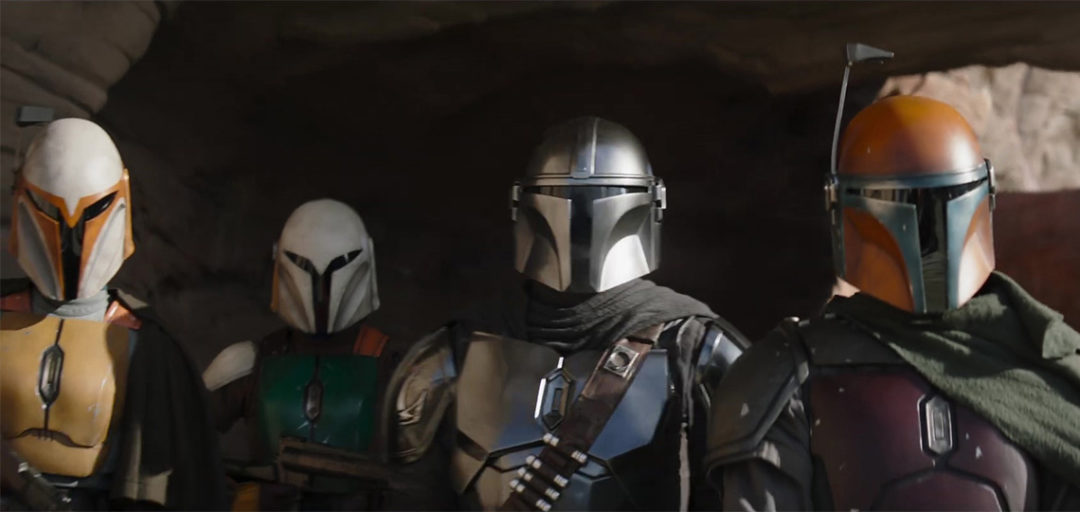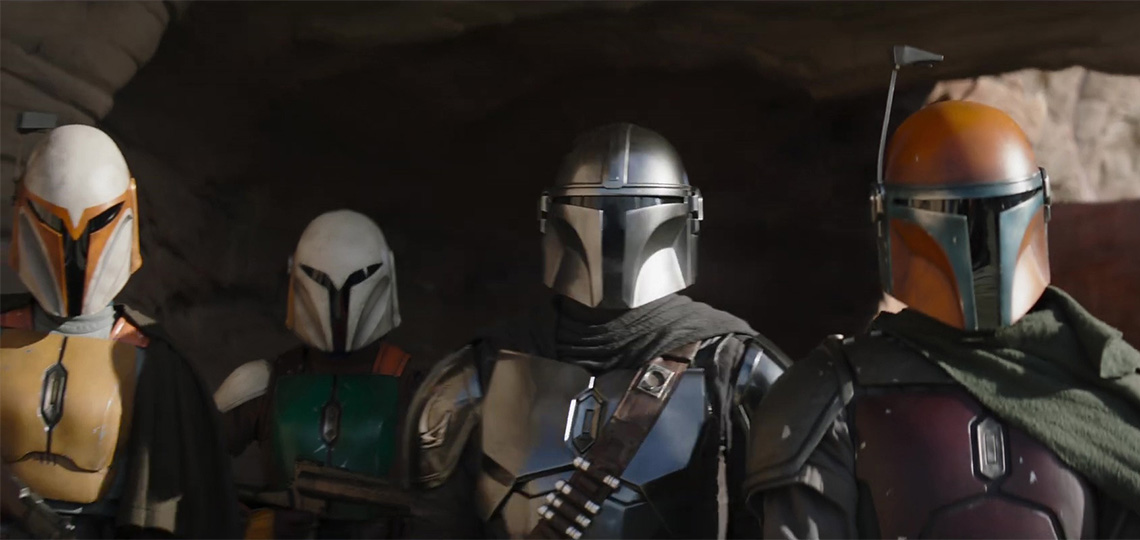 The teaser trailer for season 3 of The Mandalorian streaming series is out! This series debut on Disney+ early in 2023 (exact date to be confirmed). Mandos, street fights, lots of returning fave chracters (R5-D4!), and some hints at the bigger picture going on in the background (Doctor Pershing sneaks into a couple of frames). A few months to wait, for sure, but, along with season 2 of The Bad Batch, this'll be making for a good start to 2023.
We've worked through the screen-caps of this trailer to put together a comprehensive gallery of scene highlights – check them out, scene by scene, below.
Mando S3 Trailer Screen-Shot Gallery