Tales of the Jedi Trailer Screen-Shot Gallery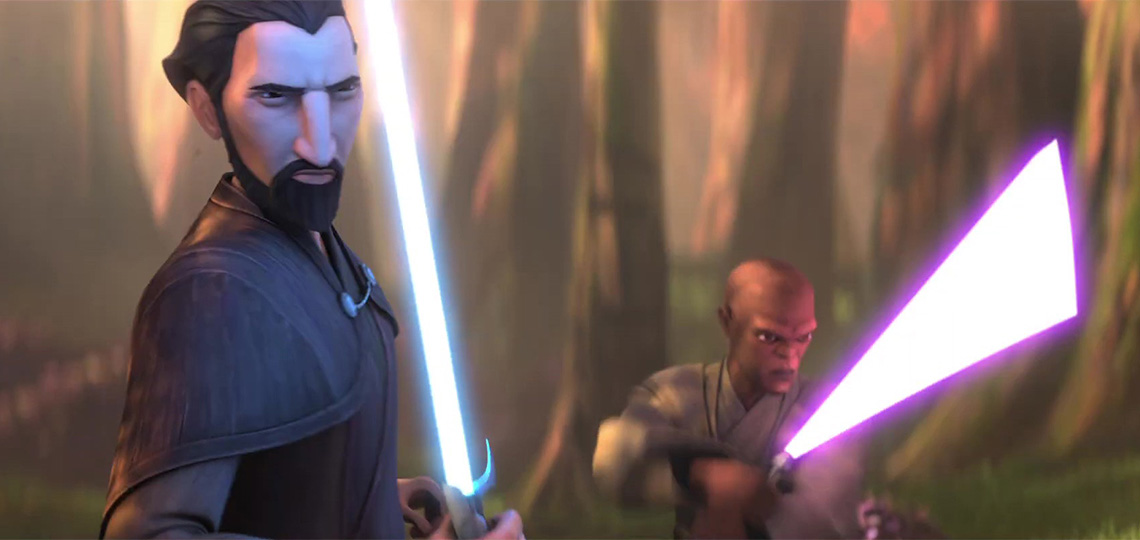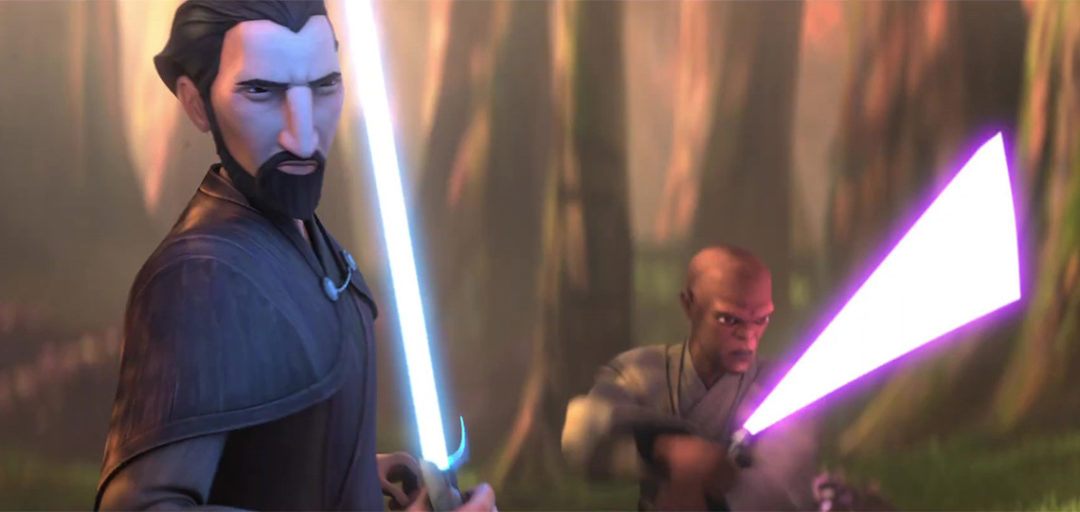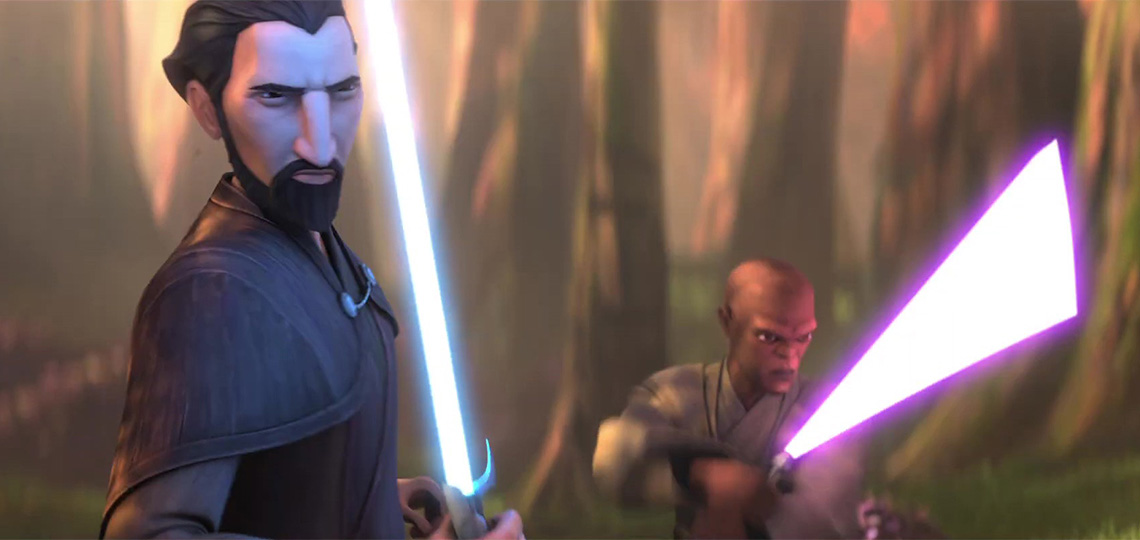 The trailer for the Tales of the Jedi series is out! This series of six shorts will hit Disney+ on October 26th. It is based around two main story arcs (Count Dooku & Qui-Gon Jinn; Anakin Skywalker & Ahsoka Tano) that, as the tag line "Two Stories of Fate, One Destiny" implies, are tied together thematically.
We've worked through the screen-caps of this trailer to put together a comprehensive gallery of scene highlights – check them out, scene by scene, below.
Tales of the Jedi Trailer Screen-Shot Gallery