Andor Full Trailer Screen-Shot Gallery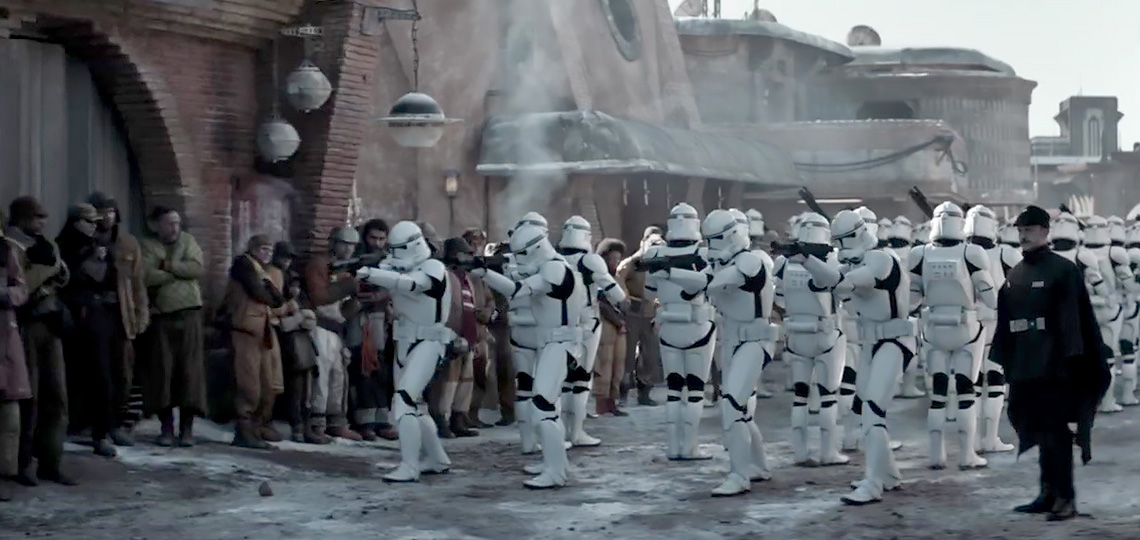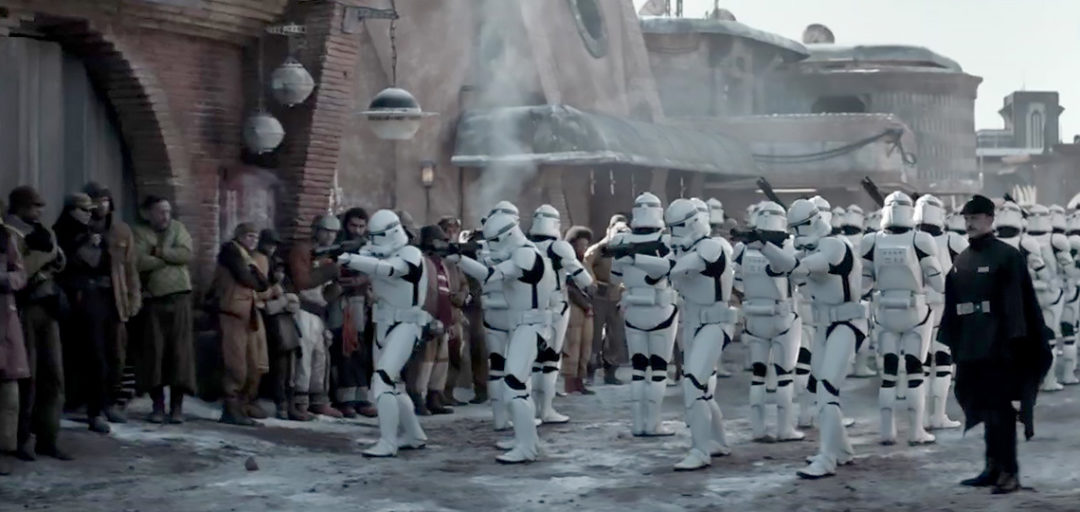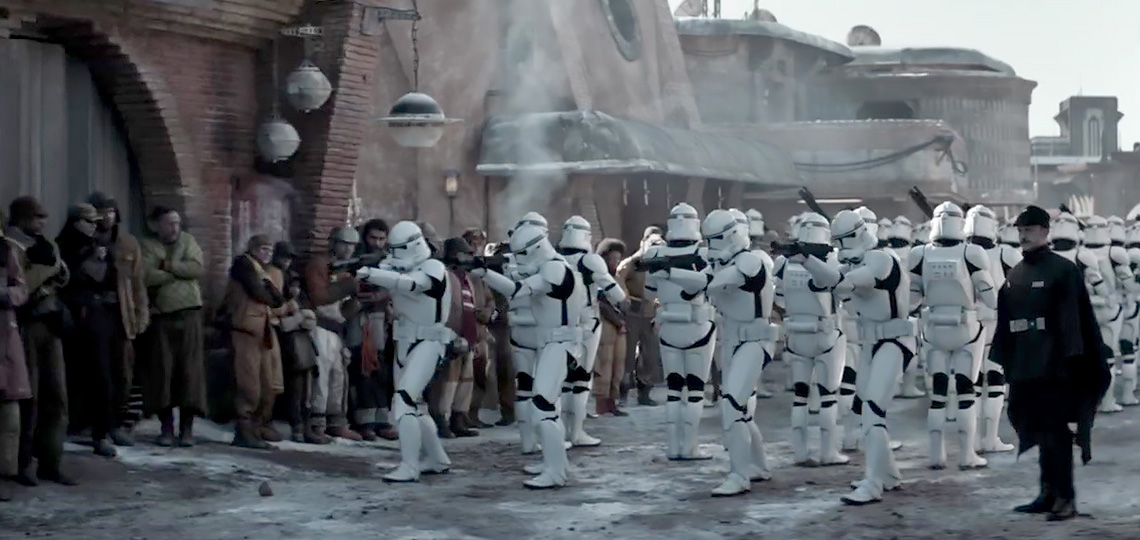 The full trailer for the upcoming Andor series is out! The 12 episodes of Andor take place 5-4 years before the battle of Yavin. The series launches with 3 episodes being released on 21st September, running through to 23rd November.
We've worked through the screen-caps of this trailer to put together a comprehensive gallery of scene highlights – check them out, scene by scene, below.
Andor Trailer Screen-Shot Gallery