ShopDisney-Exclusive Obi-Wan Kenobi Droid Factory Boxed Set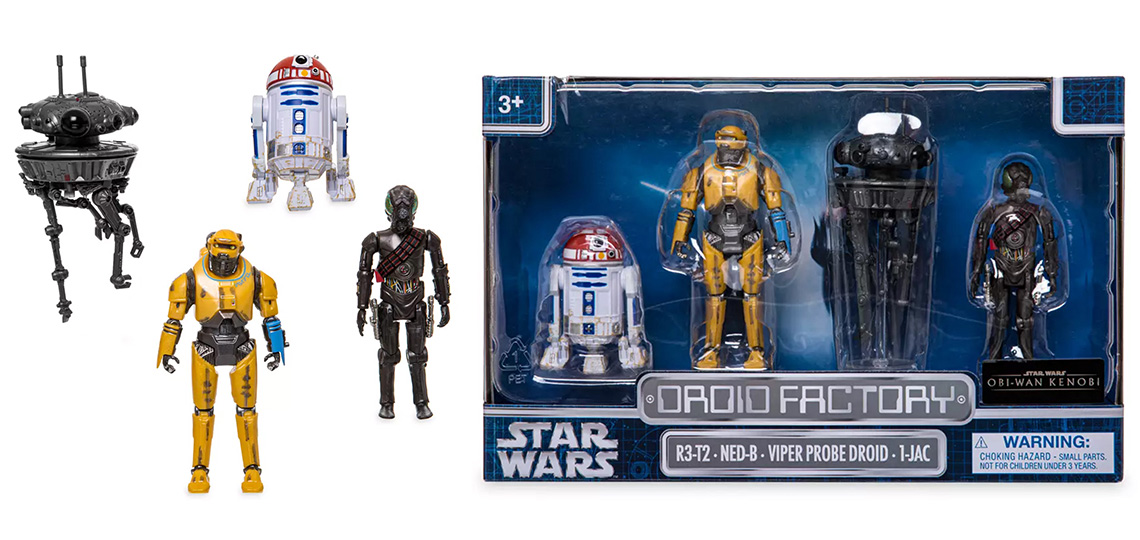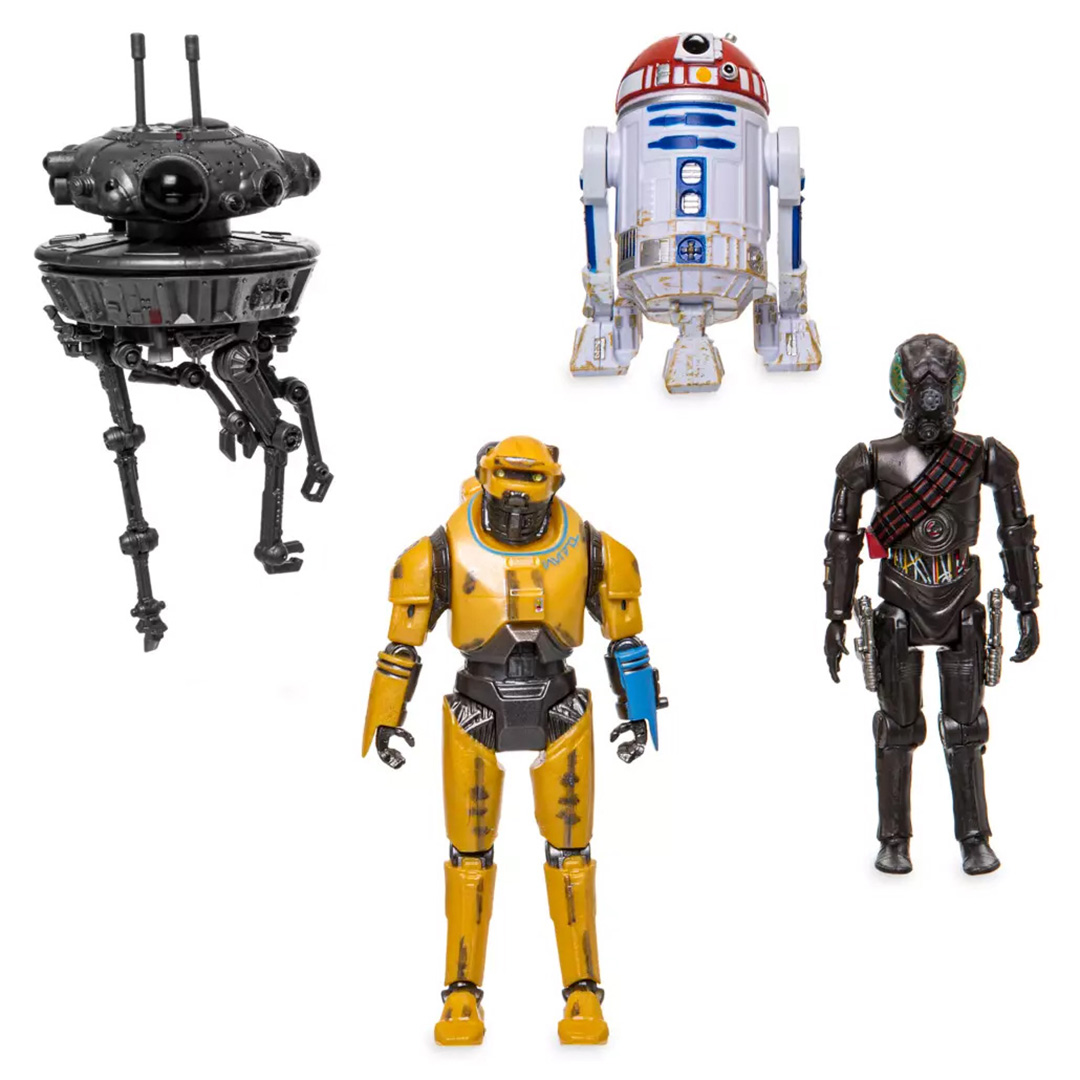 The Asia-Pacific branch of ShopDisney (at ShopDisney.co.nz), has a new 3.75″ scale droid 4-pack including R3-T2, Ned-B, Viper Probe Droid and bounty hunter droid 1-JAC.
Shipping is from $20.00 per order, or free for orders over $130.00.
Check out our previous coverage of ShopDisney NZ (shipping rates appear to have changed since that launch video).