Andor Trailer Screen-Shot Gallery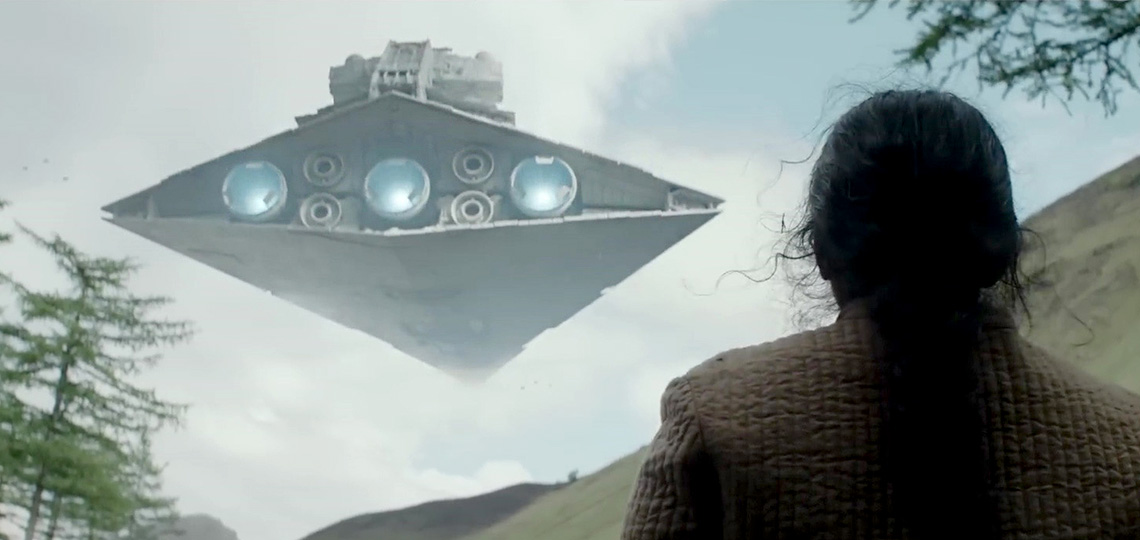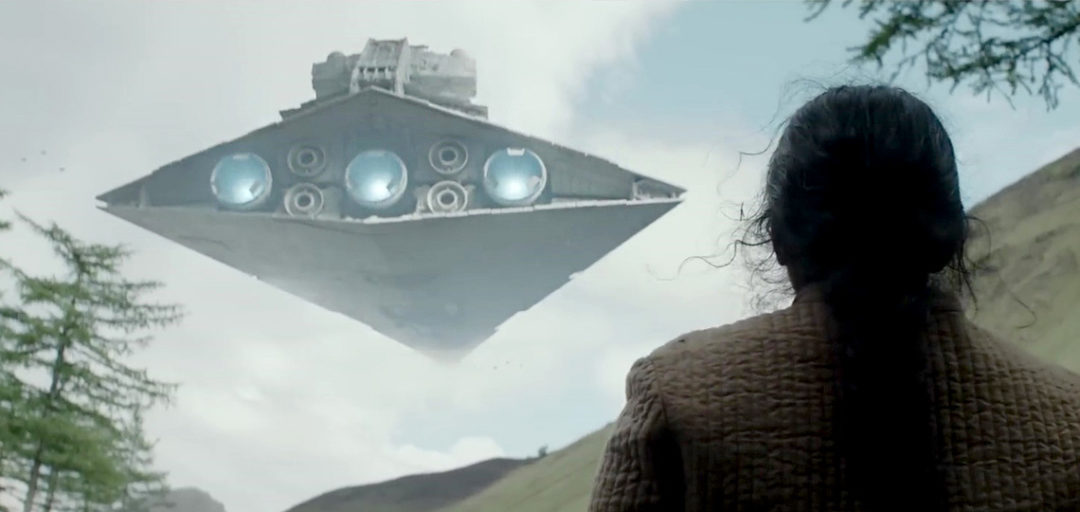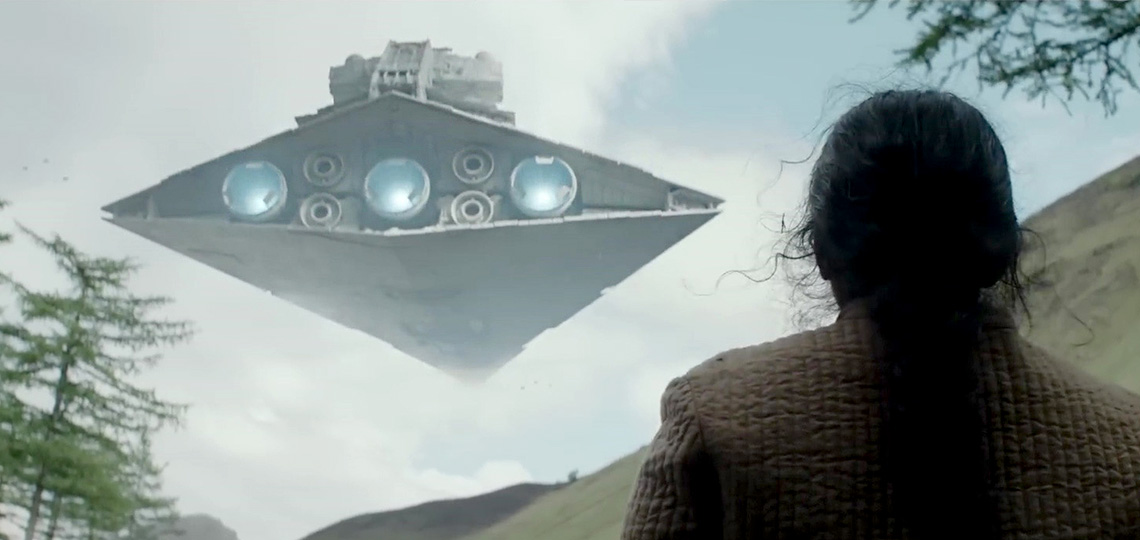 The trailer for season 1 of Andor streaming series is out! This series debut on Disney+ on September 21st, with 3 of the 12 episodes being available immediately (releasing weekly thereafter). There is a lot of excitement for this prequel to Rogue One, and with it relying on a lot of panoramic location shoots, we're expecting quite a different look and feel from the other Disney+ live-action series so far.
We've worked through the screen-caps of this trailer to put together a comprehensive gallery of scene highlights – check them out, scene by scene, below.
Andor Trailer Screen-Shot Gallery