ILM Light & Magic Documentary Series On Disney+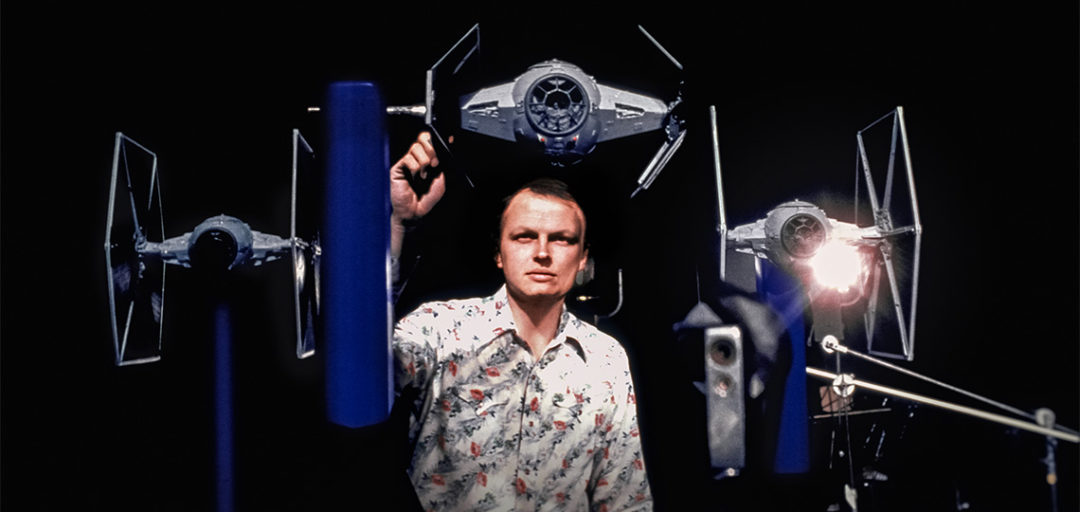 The full 6-episode run of the new ILM documentary, Light & Magic, is up on Disney+ now. Fans of behind-the-scenes material will enjoy this new peek into the history of Star Wars (and other) film-making. This series "charts the evolution of Industrial Light & Magic, the company responsible for the iconic visual effects of Star Wars, E.T., Terminator 2, Jurassic Park, a so many other films. This is the story of a team of creative geniuses who put the magic in the movies we love."
The synopses for the individual episodes are as follows:
Gang of Outsiders (60 min) – An unlikely team comes together to create the effects for a new space film called "The Star Wars".
On the Bucking Bronco (54 min) – George Lucas's whole life has been leading to Star Wars, but can ILM finish the job on time.
Just Think About It (64 min) – ILM moves north to face a dauning task: create a sequel to the most successful film of all time.
I Think I Found My People (64 min) – It's the era of the 80s blockbuster and ILM is thriving, but revolution is on the horizon.
Morfing (55 min) – The digital age brings new challenges to ILM, but not everyone is ready for such massive change.
No More Pretending You're Dinosaurs (64 min) – CG finally comes into its own with Jurassic Park, paving the way for a new era of innovation.