Star Wars Is Joy – A Philosophy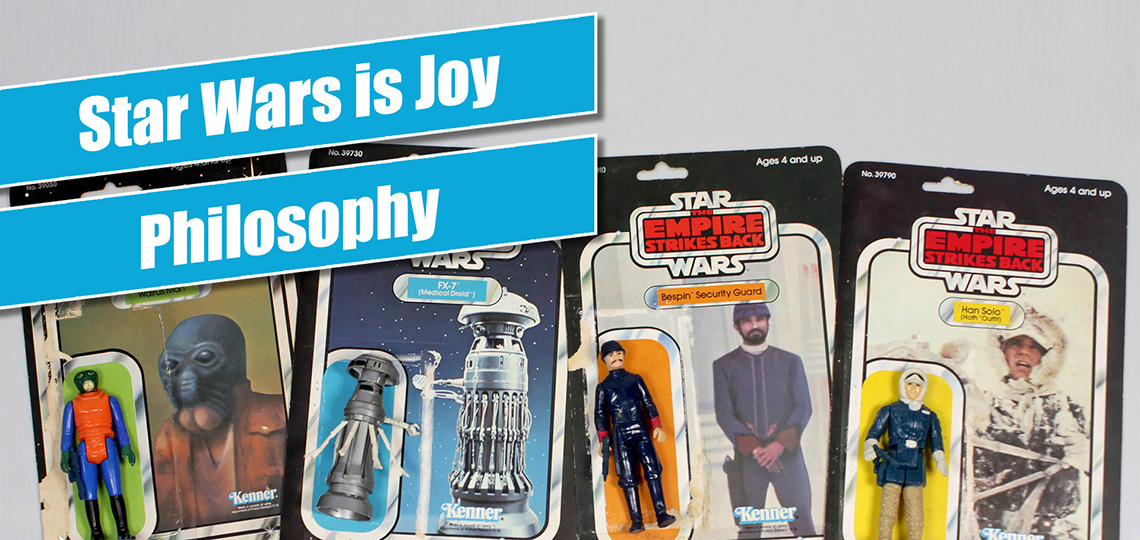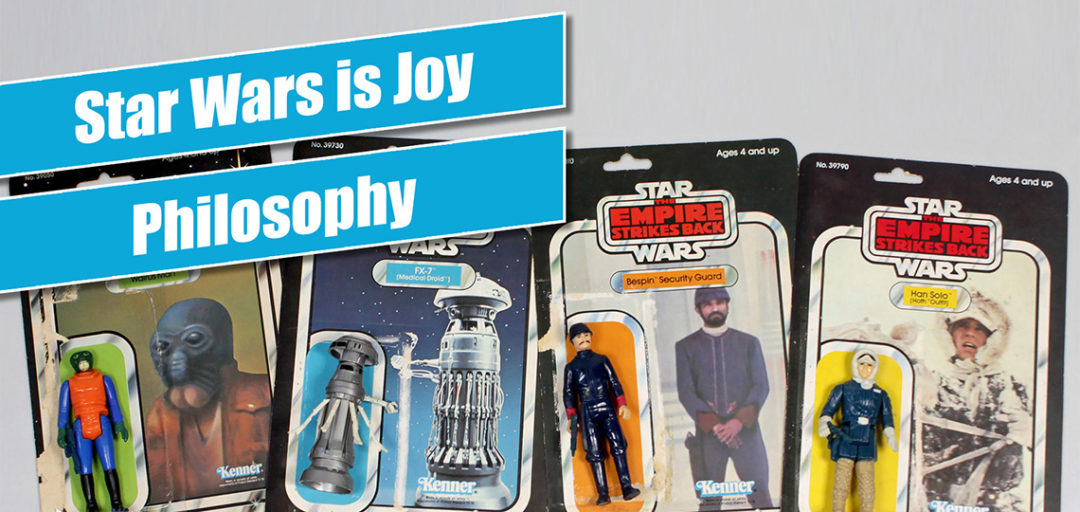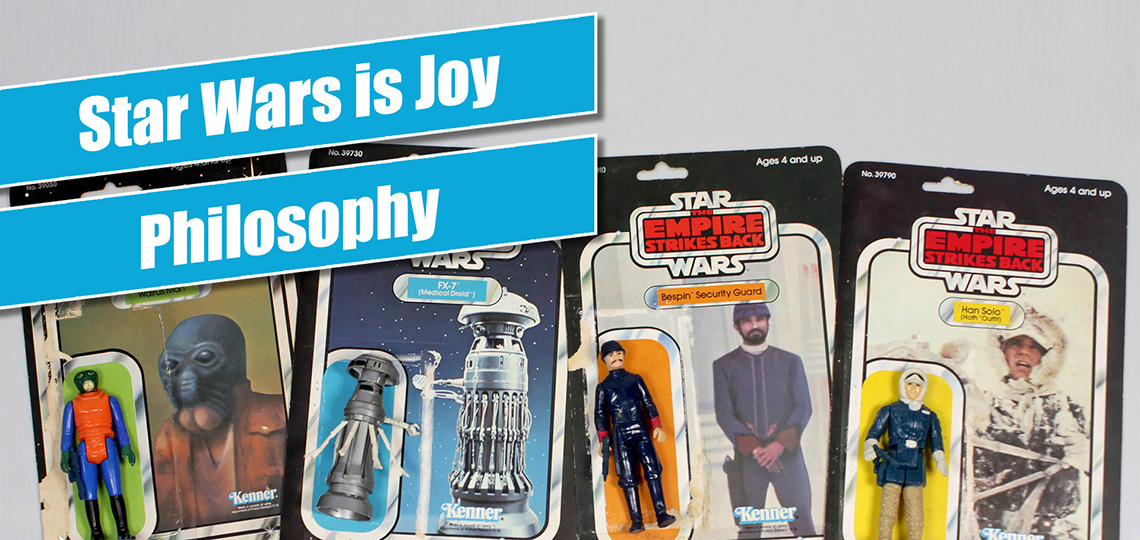 Here at SWNZ, we believe in and follow the philosophy that Star Wars is Joy. Our content is all about celebrating the fun, positive, and joyful aspects of all the Star Wars movies and Star Wars hobbies.
We believe that everyone should be free to participate in or be excited by whatever Star Wars content or Star Wars-related pastime that brings them joy, without fear of being corrected, derided, or otherwise brought down by other opinions.
Every piece of Star Wars content was someone's first exposure to Star Wars. Every Star Wars hobby or collectible was someone's first encounter with a touchstone for their favourite franchise. Everyone is allowed to enjoy any aspect of Star Wars without having to justify why it is important or meaningful to them.
Star Wars is for everyone. Star Wars is forever. Star Wars is joy.
Matt & Kristy, the husband and wife admin team for SWNZ, share their passion for Star Wars through their network of websites: