Armageddon Winter Expo 2022 Has Kicked Off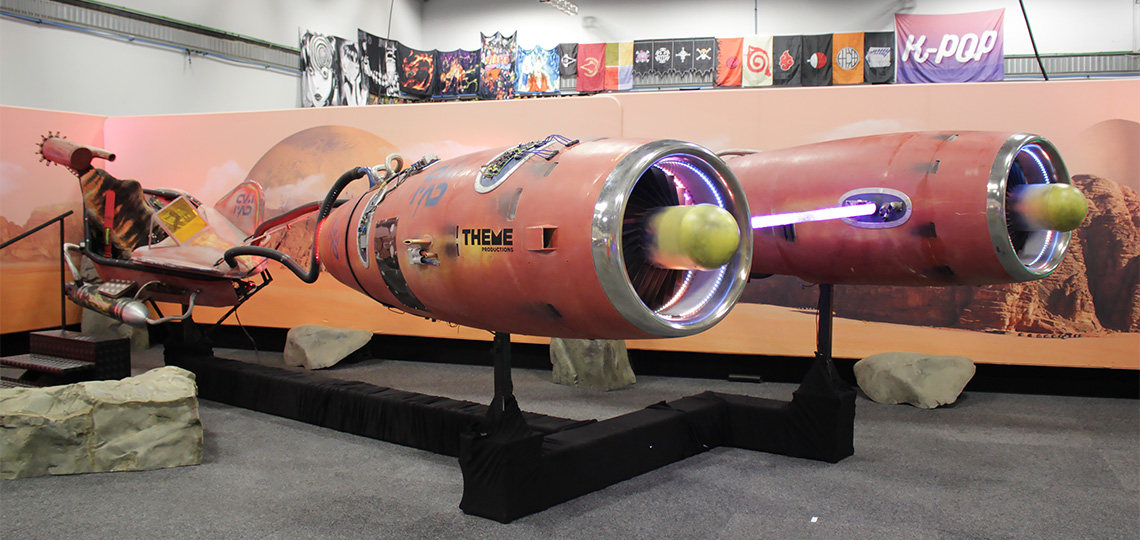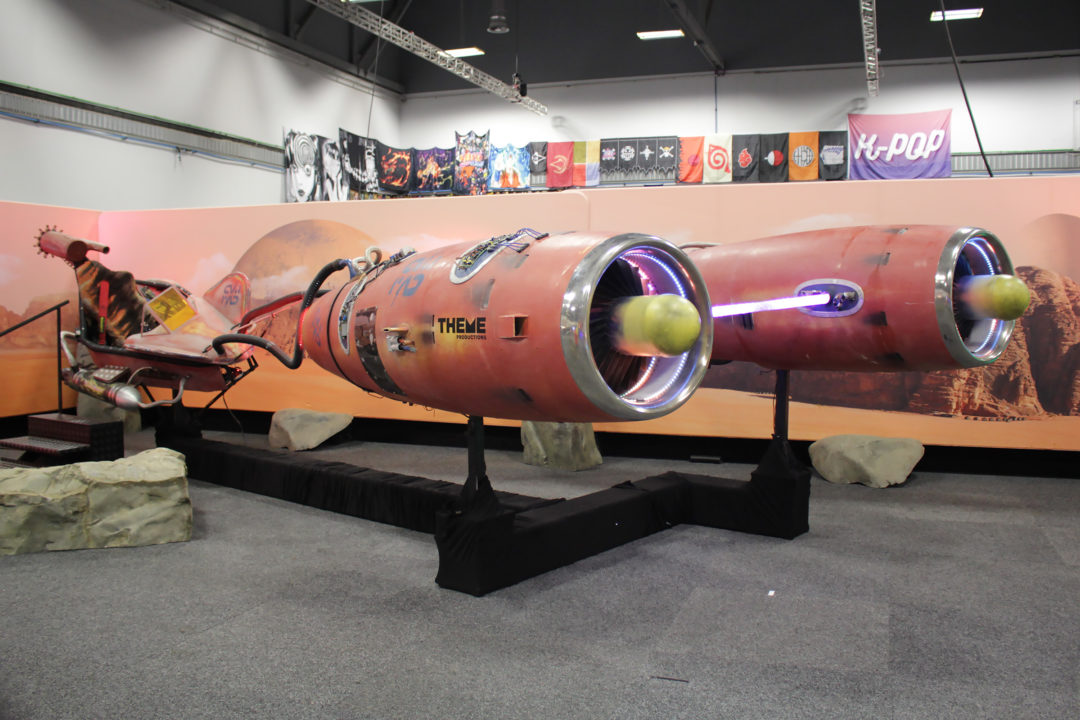 The 100th Armageddon Expo event, Auckland Winter Armageddon 2022, kicked off this evening at the Auckland Showgrounds with a preview night running from 6pm to 9pm. The expo will run for 12 hours tomorrow (Saturday 9am-9pm) and on Sunday from 9am to 5pm.
Come on down to check out the life-size podracer, 501st and Rebel Legion costumers fundraising for the Starship Children's Hospital, a virtual panel with The Mandalorian actor Giancarlo Esposito (Moff Gideon) at 11am on Saturday, lots of shopping, and you can even jump on and play a classic Star Wars arcade machine and The Mandalorian pinball for free in the Armageddon Arcade Alley. Check out the Armageddon website for full info, ticketing details and pricing.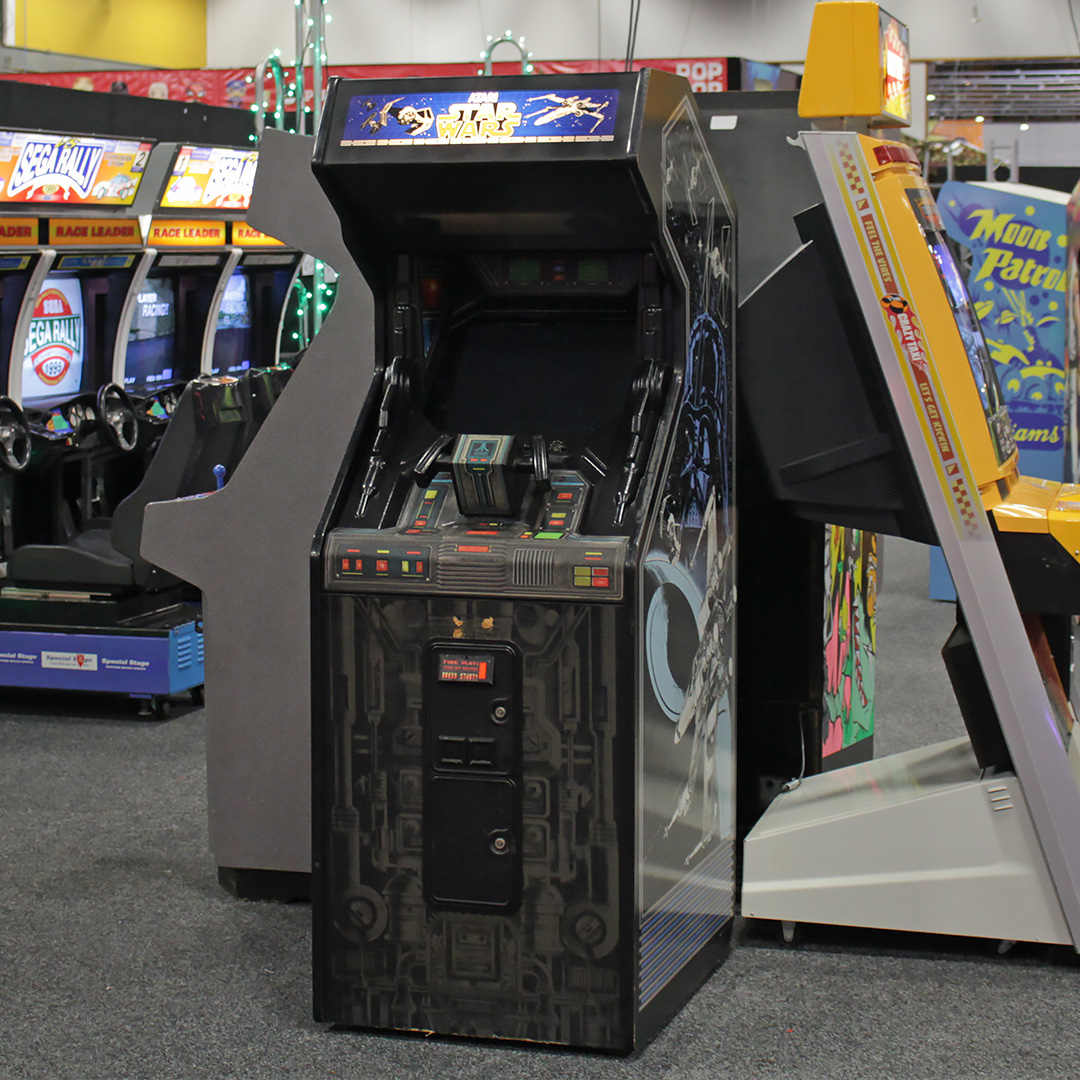 In terms of shopping stalls and retailers, we're pleased to see a lot of old favourites, as well as some newcomers to the expo. Backpacks, wallets, and purses from Cobalt Heights, Pop! Vinyl figures from a number of retailers (Pop Stop, Card Merchant), cool vintage treasures from Cameron Percy Antiques, pins and jewellery from multiple vendors (we particularly liked the range at Lola and Alice), posters and doormats from Poster Worx, and a good few walls of t-shirts with Star Wars designs amongst them.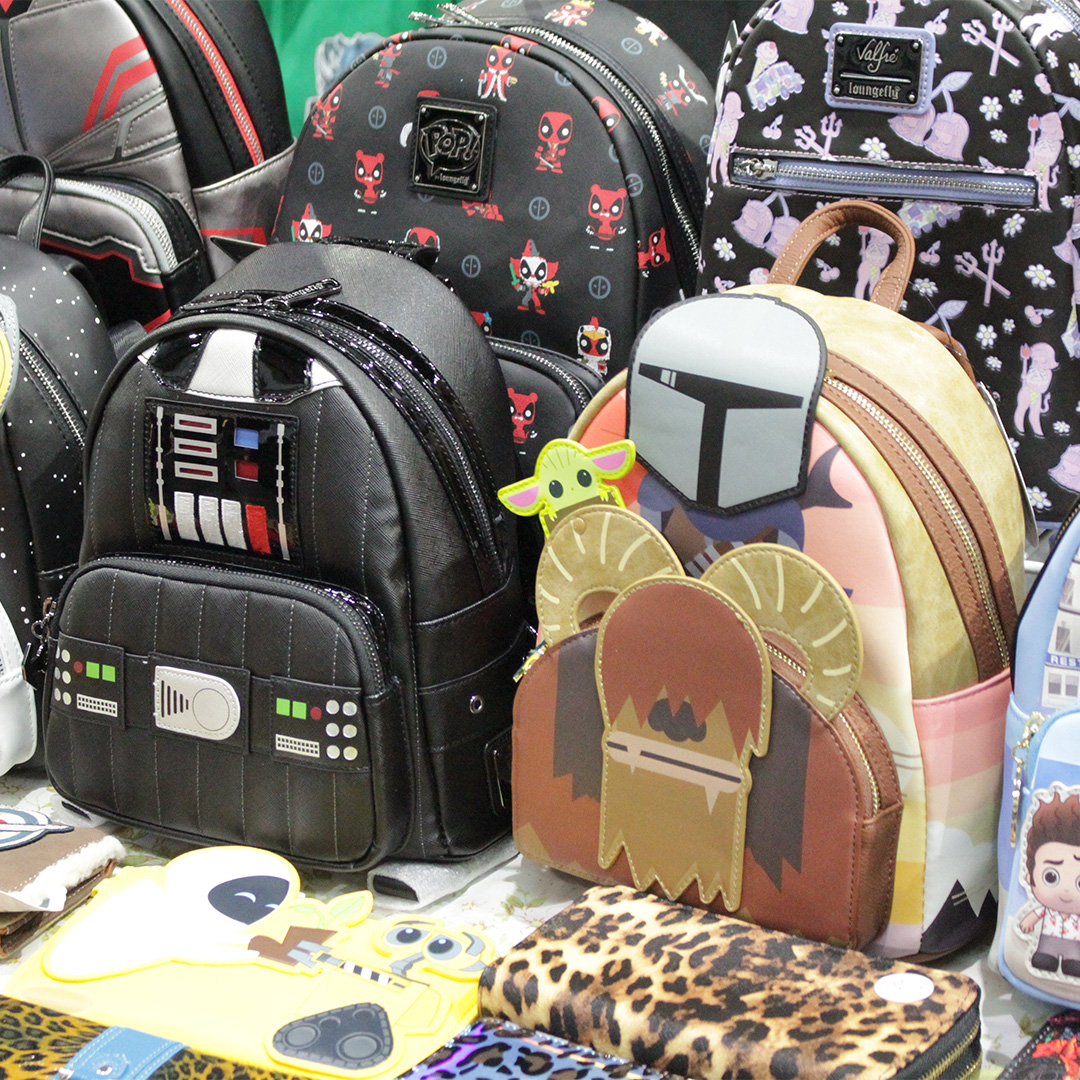 It'll be a big day tomorrow (Saturday). All up, it's great to be back to being able to attend conventions like this. Armageddon Expos have been delayed by a string of postponements over the past year, but having an extra Auckland event scheduled in to this part of the year is a treat and a great way to celebrate the 100th Armageddon Expo event. Come on in to the Auckland Showgrounds in Greenlane on Saturday or Sunday, and check out all that is on offer.