Obi-Wan Kenobi TVC Figures at Farmers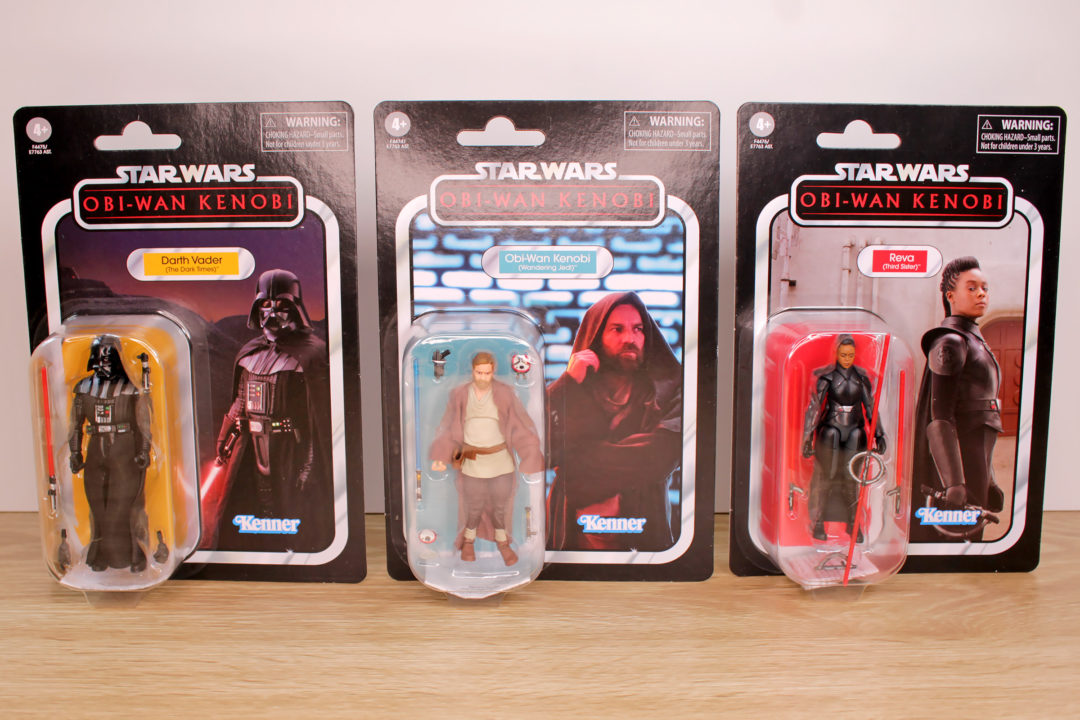 Obi-Wan Kenobi The Vintage Collection figures are in New Zealand! The first wave, featuring Obi-Wan, Darth Vader, and Reva (Third Sister) have shown up at multiple branches of Farmers. The wave also includes Padawan Anakin Skywalker (Attack of the Clones, and a Mandalorian Super Commando. These characters have not shown up on their online store just yet.
At the time of writing, Farmers still has a buy-one-get-one-half-price sale on, but that ends today (8 June). TVC figures are priced at $29.99 each at Farmers.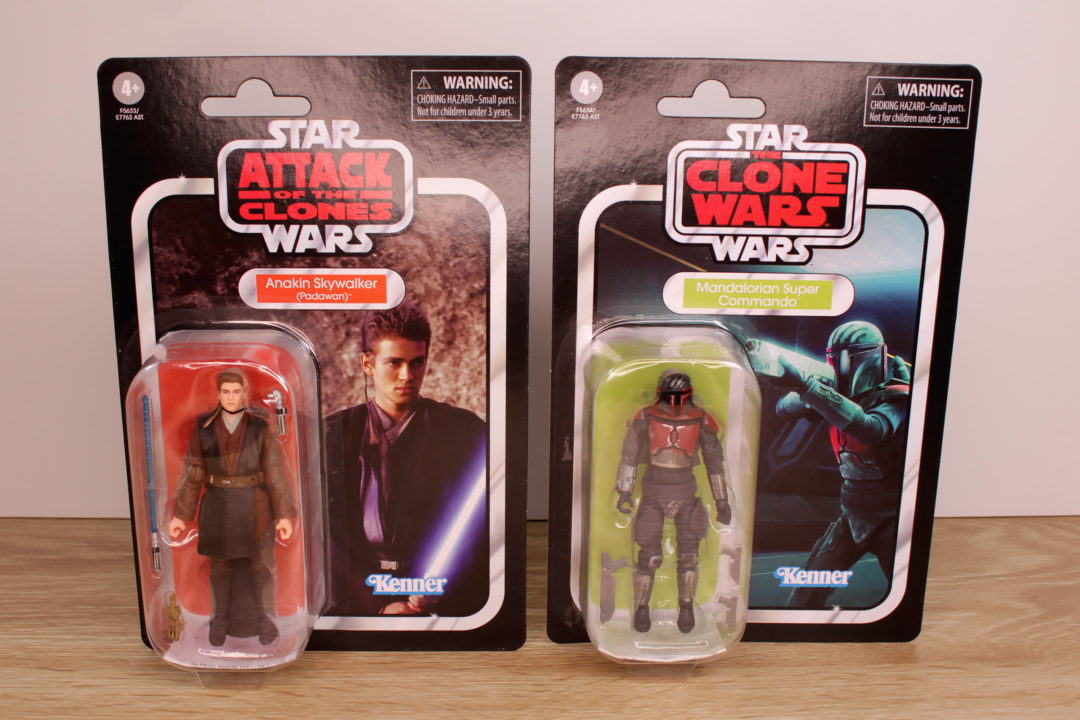 Check out a couple of video reviews on our personal blog channel, Villa Varykino.