HasLab Third Sister Force FX Elite Lightsaber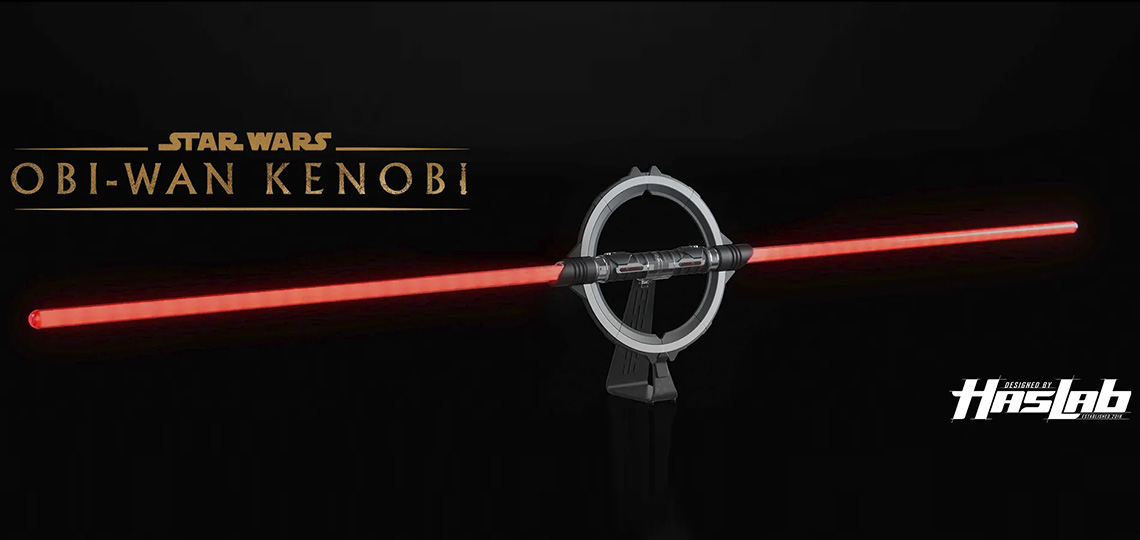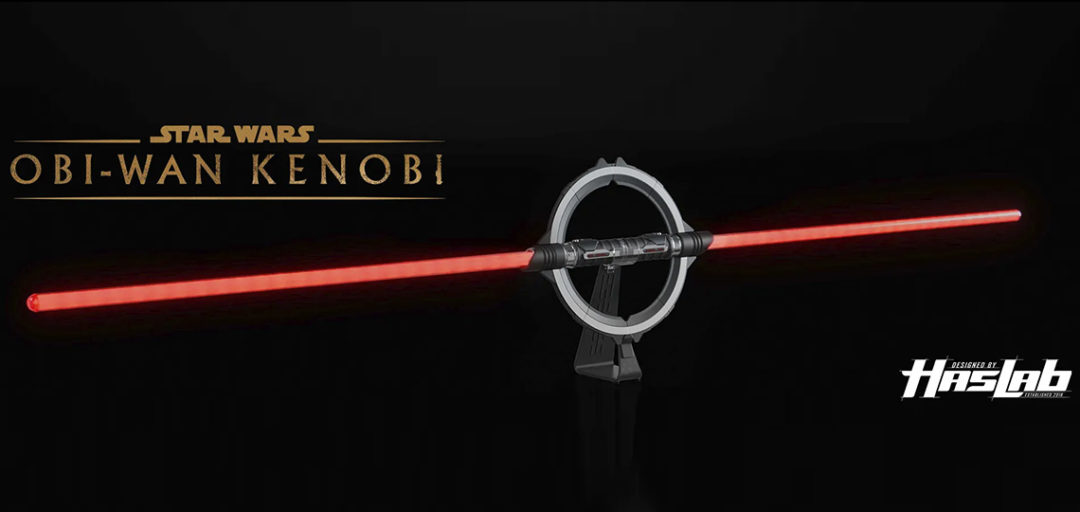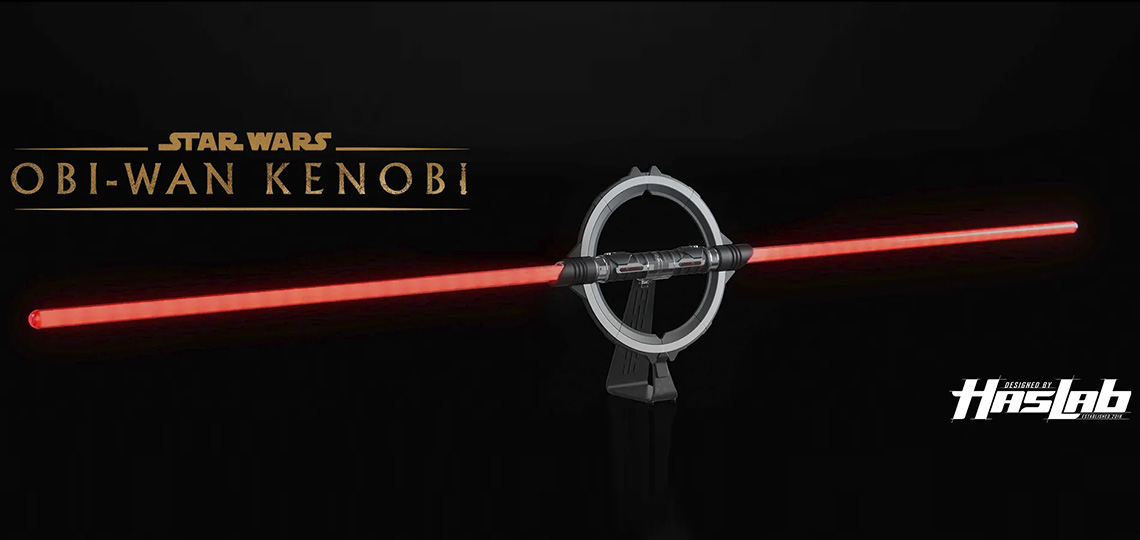 The latest Hasbro HasLab crowdfunded Star Wars project was revealed a couple of weeks back to be a deluxe electronic The Black Series Reva (The Third Sister) Force FX Elite Lightsaber, as seen in the Obi-Wan Kenobi streaming series. Preorders will remain open until 12 July, at which time production will begin if the target of 5,000 preorders is hit. The product is expected to ship in early 2023.
You can purchase this directly from Hasbro if you can get it delivered to a US address. Locally in NZ it is being made available through EB Games. A deposit is required, and will presumably be refunded if the funding target is not met (note: the last HasLab Star Wars project, a Black Series 6″ Rancor, did not meet the funding target and was cancelled).
The Black Series' first integrated double-bladed Force FX Elite LIGHTSABER™. This roleplay item comes with the features you love – including progressive ignition, blaster deflect, battle clash effect, and more. With the coordinated attack technology in the hilt and both blades installed, LED animation and effect sequences play out across the entire 6.5 feet lightsaber! Battle the Jedi™ with both blades at play or just one – you're in control.
You can check out full details, and monitor the progress towards the backers target, on the official Hasbro Pulse website.