Latest Star Wars Fabrics at Spotlight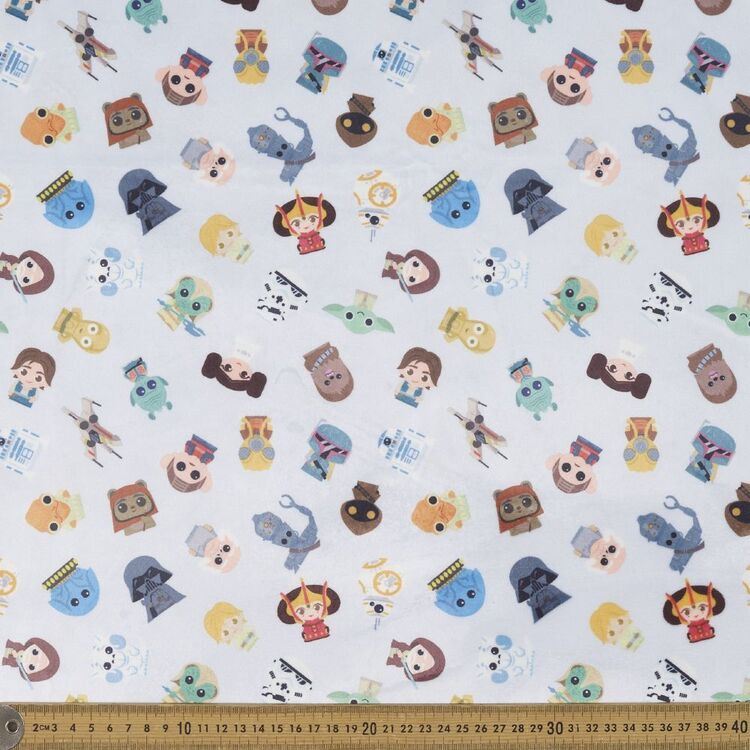 The new line-up of licensed Star Wars fabrics available at Spotlight include some very cute designs that'll appeal to many fans, particularly the younger kids. As well as the obligatory Grogu/Baby Yoda style, there are a couple of great, new Chibi designs featuring Original Trilogy characters.
Check stock availability via the Spotlight website – if you're local store doesn't have them in stock, the website, at the time of writing, has them all available for online ordering.