Moff Gideon Guest Panel at Auckland Armageddon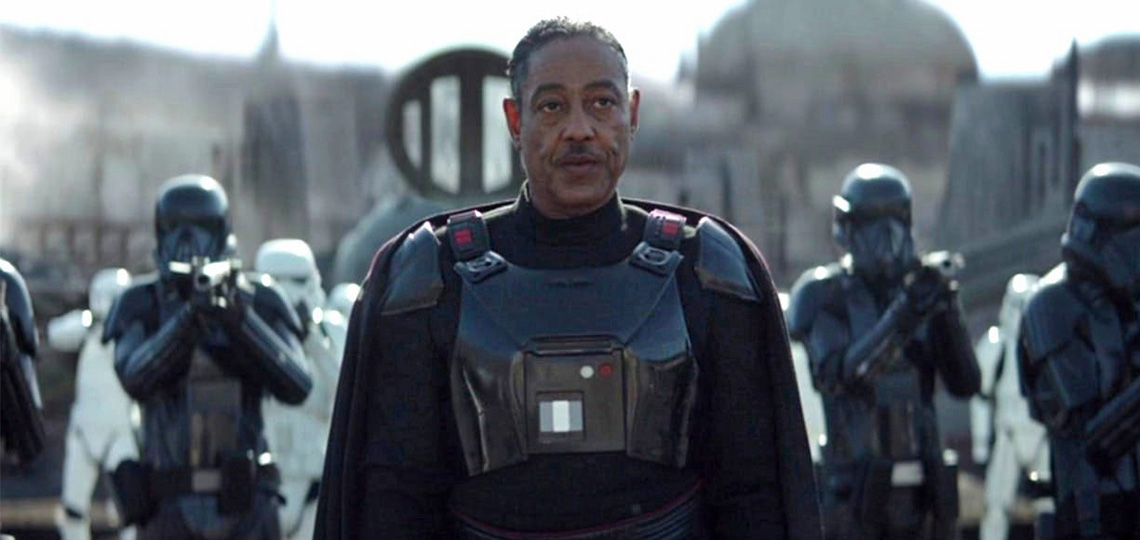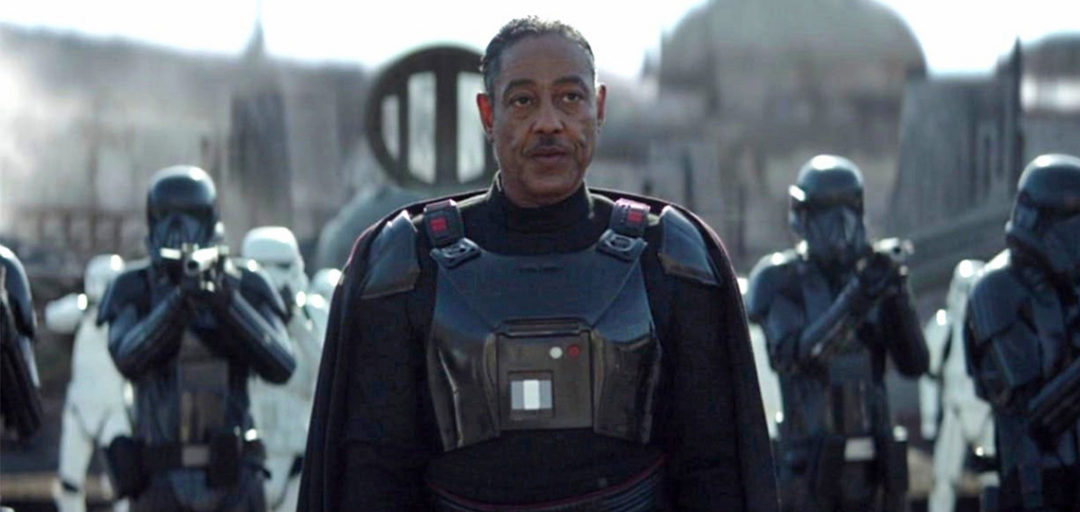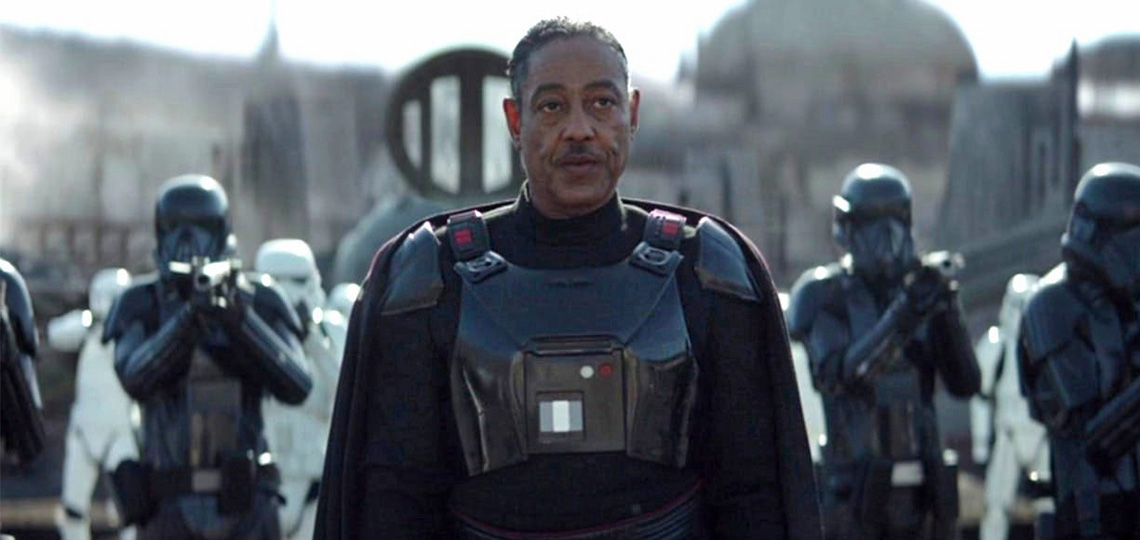 Giancarlo Esposito, who played Moff Gideon in both seasons of The Mandalorian, will be appearing in a virtual panel at the Winter Auckland Armageddon coming up in less than a couple of weeks. Esposito will be appearing at 11am on Saturday – more details are on his guest page on the Armageddon website.
Winter Auckland Armageddon will be held between June 10th and 12th at the Auckland Showgrounds. Full event details are on their official site. You can purchase your tickets now via iTicket.co.nz.