The Bad Batch Season 2 Screen-Shot Gallery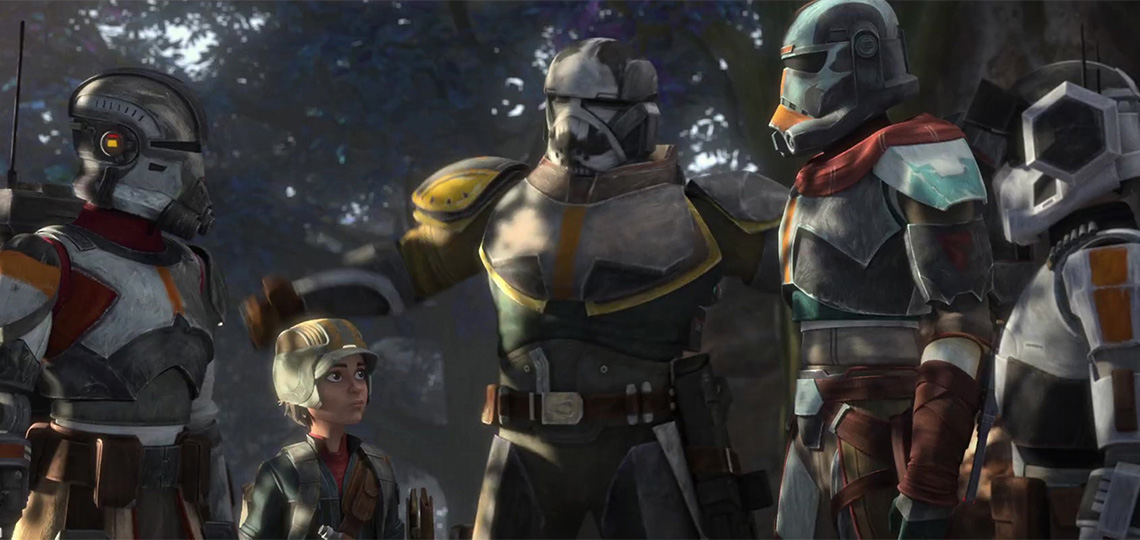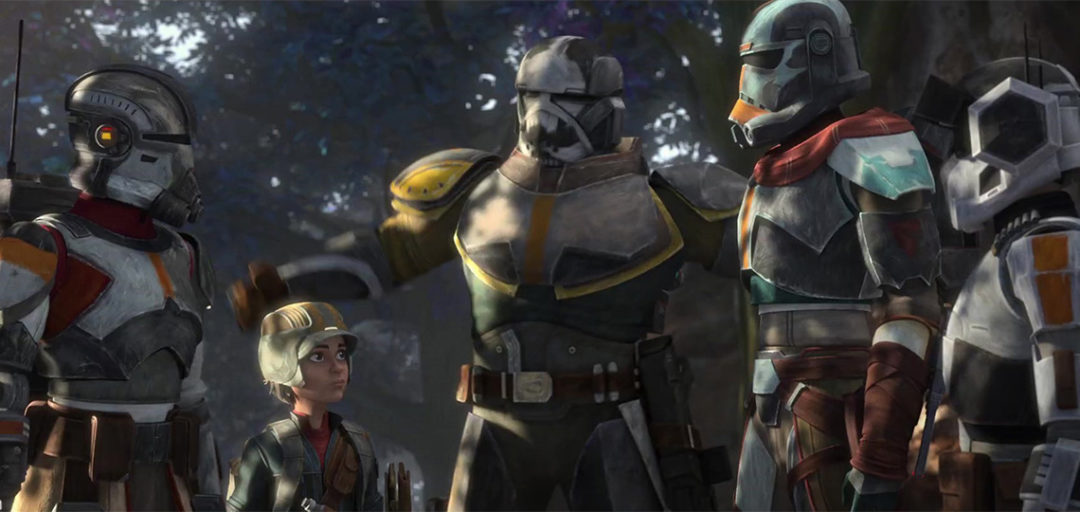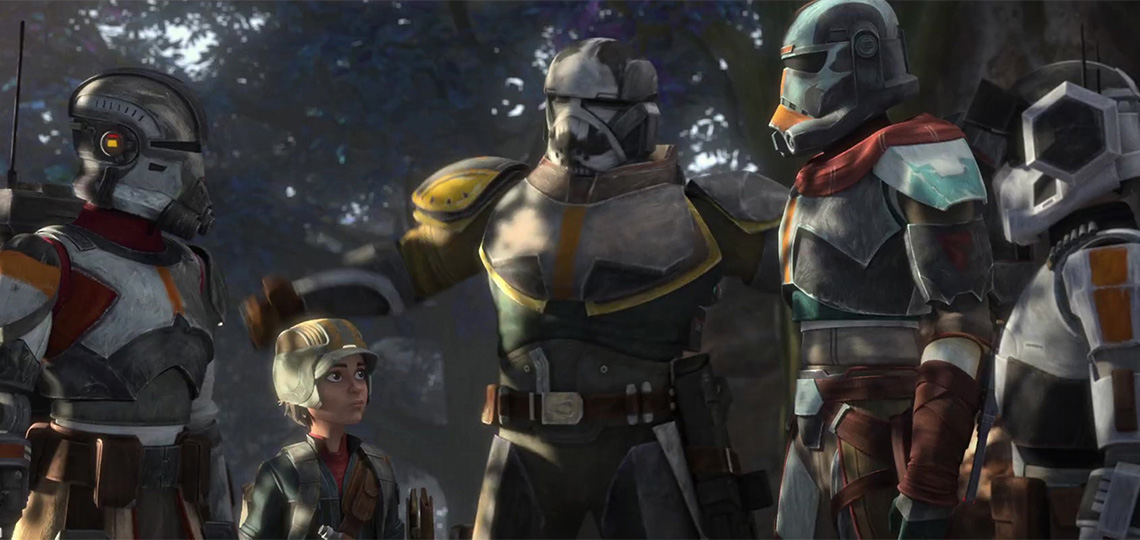 The trailer for season 2 of The Bad Batch streaming series is out! Season 2 will hit Disney+ in the Spring (NZT) this year. We're looking forward to seeing the return of kiwi Michelle Ang as Omega, as well as a new look for the Bad Batch team.
We've worked through the screen-caps of this teaser to put together a comprehensive gallery of scene highlights – check them out, scene by scene, below.
The Bad Batch season 2 Screen-Shot Gallery