Ewan McGregor Interview in M2 Magazine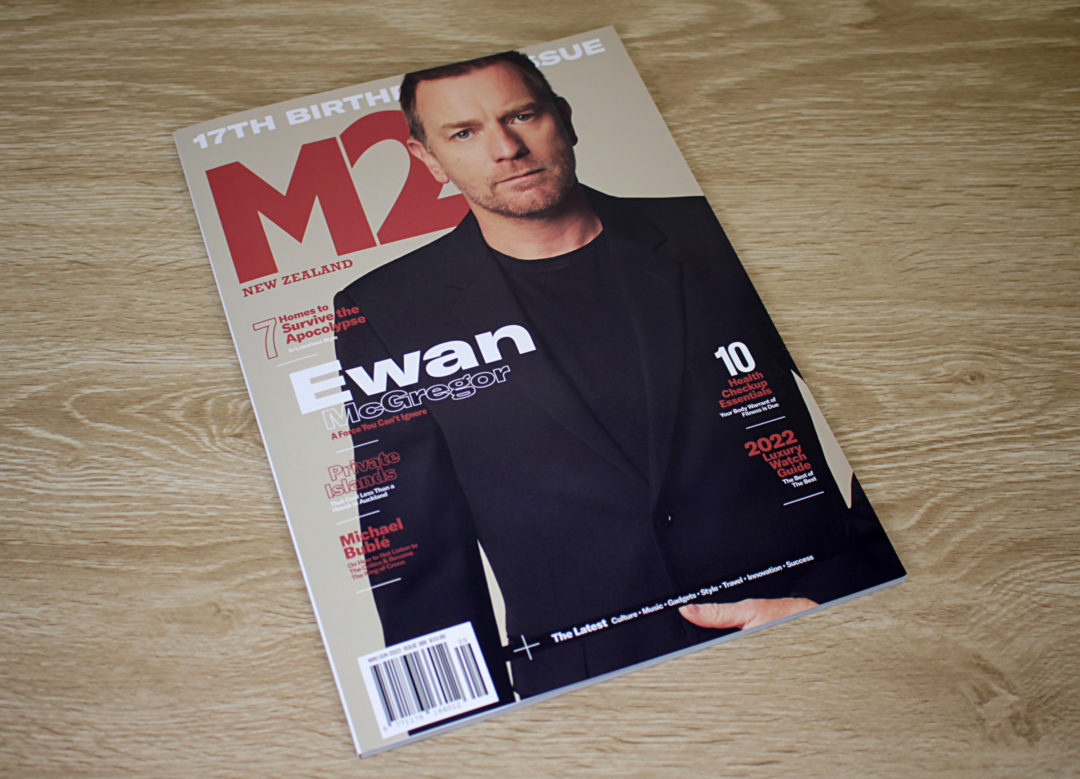 The May/June 2022 issue of the New Zealand M2 Magazine, on shelves at booksellers and supermarkets right now, has an interview with Ewan McGregor that spans his film career but focusses on his upcoming Star Wars content (less that a week until Obi-Wan Kenobi hits Disney+!)
The kiwi interviewer asks Ewan about NZ…
People tell me New Zealand is quite like Scotland. I spent a lot of time in Australia when we were shooting the second and third Star Wars films. I also did Moulin Rouge! there. New Zealand is definitely on my bucket list.
On the topic of new Obi-Wan Kenobi stories, Ewan tells us…
I always thought there'd be a cool story between Episode III: Revenge of the Sith and Episode IV: A New Hope. At that time, I was speaking to a lady at Lucasfilm called Kiri and she said that the beautiful thing about Star Wars is that it can be anything now. There are so many sides to it. We know where the world is, and that allows us to tell smaller stories about certain characters, or make big action films. It's malleable and can be anything nowadays. I think that is so cool.