Obi-Wan Kenobi Full Trailer Screen-Shot Gallery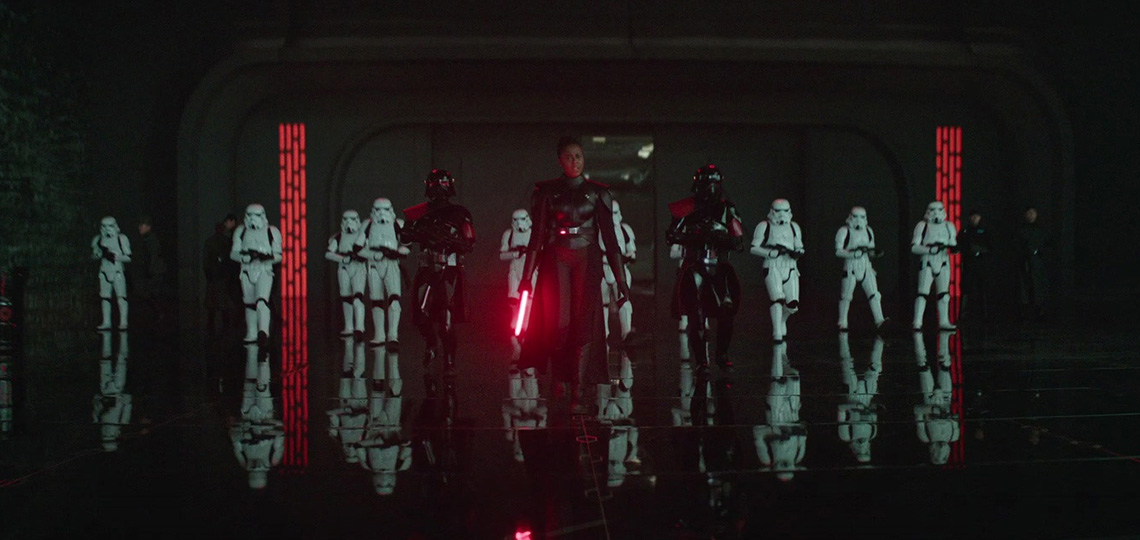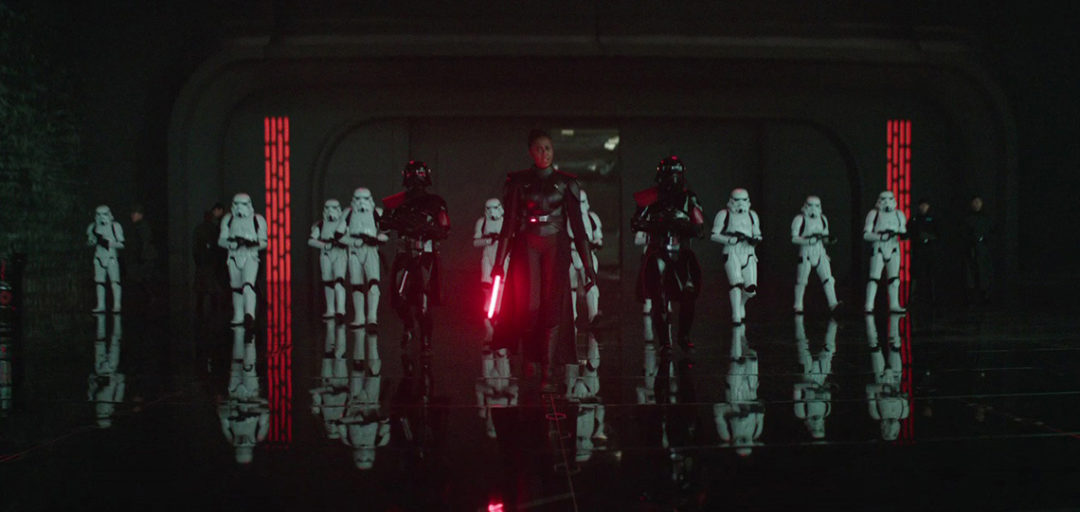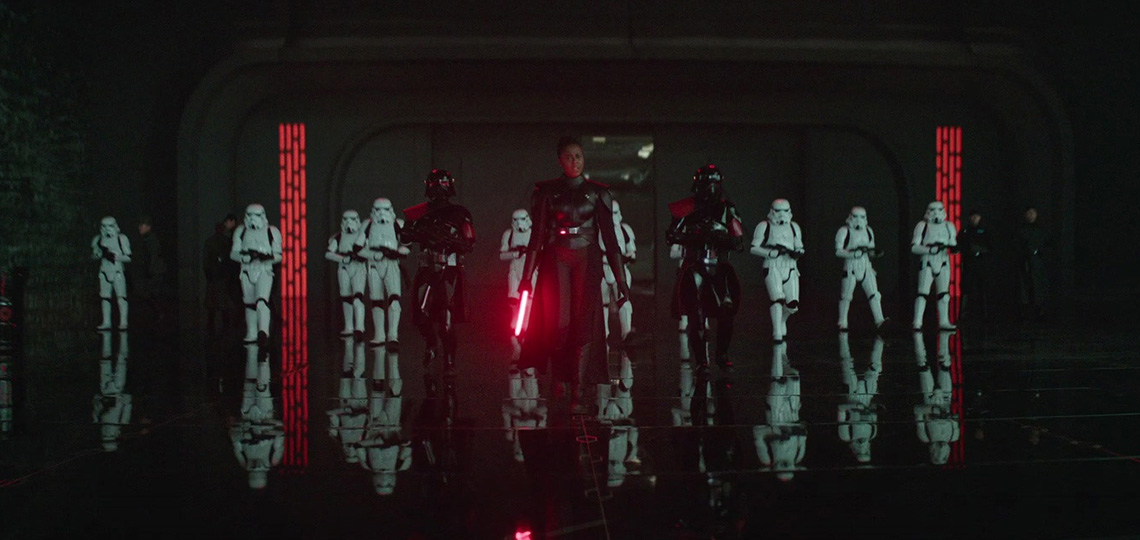 Just a little over three weeks until the Obi-Wan Kenobi series launches on Disney+ with a double-episode drop on May 27th (the series will be six episodes in total). Today, to celebrate Star Wars Day, May the 4th (US time), a full trailer has been revealed.
We've worked through the screen-caps to put together a comprehensive gallery of scene highlights – check them out below.
Obi-Wan Kenobi Trailer Screen-Shot Gallery