Prototype Chewbacca Retro Collection Figure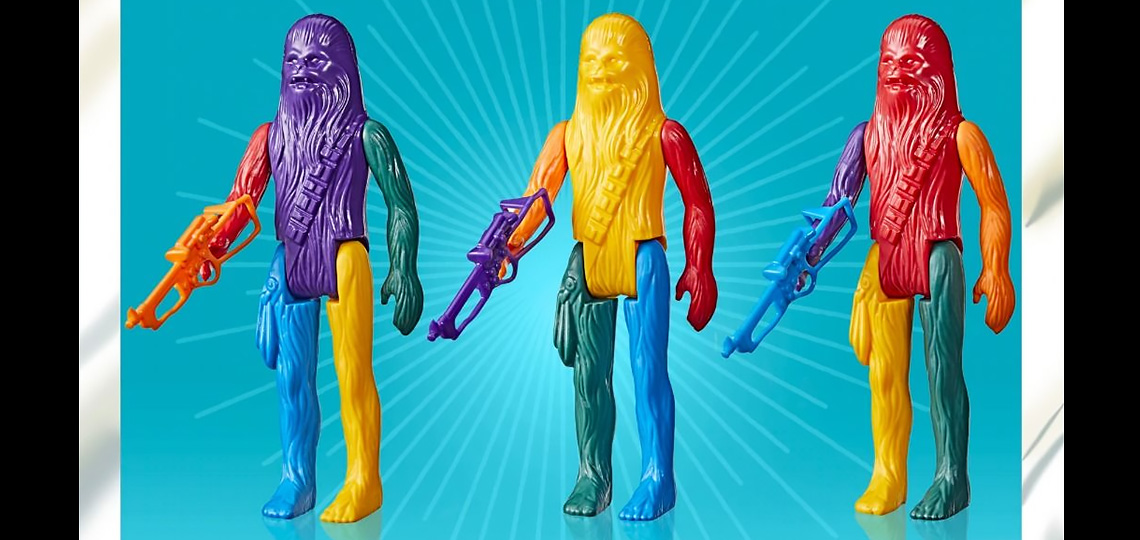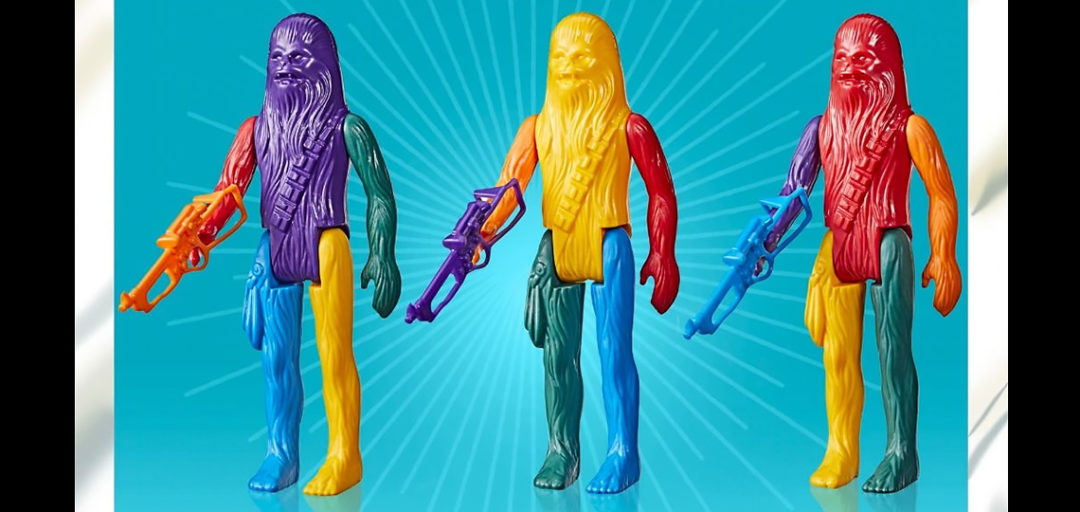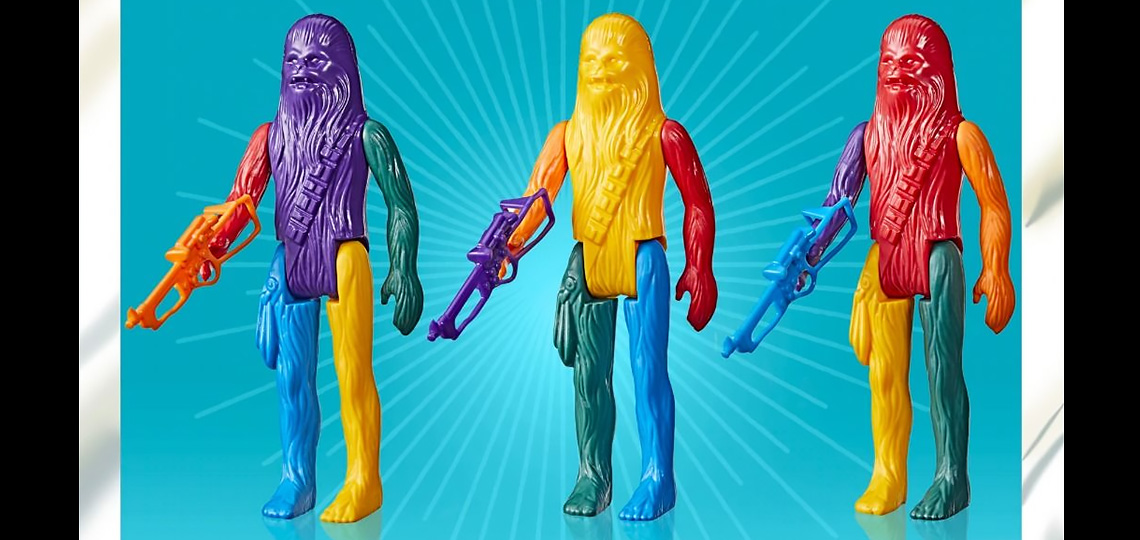 If you're looking for the recently announced Prototype Edition Chewbacca Retro Collection figure (due out September 2022), and have noticed that it's a little hard to source locally in NZ, take a look across the ditch to Popcultcha.com.au, who have it up for preorder and will ship most orders under 2kg in weight to NZ for AUD12.50.
Multiple colour schemes for this mix-and-match figure are up to collect (colour schemes for ordered items will be randomly selected). Inspired by prototypes that are often produced with whatever extra plastic is in the machine at the time, colourful prototypes enable the development team to look past the deco and focus on the sculpt, analyse mold alignment, and adjust for quality.