The Music of John Williams, October 1st, Auckland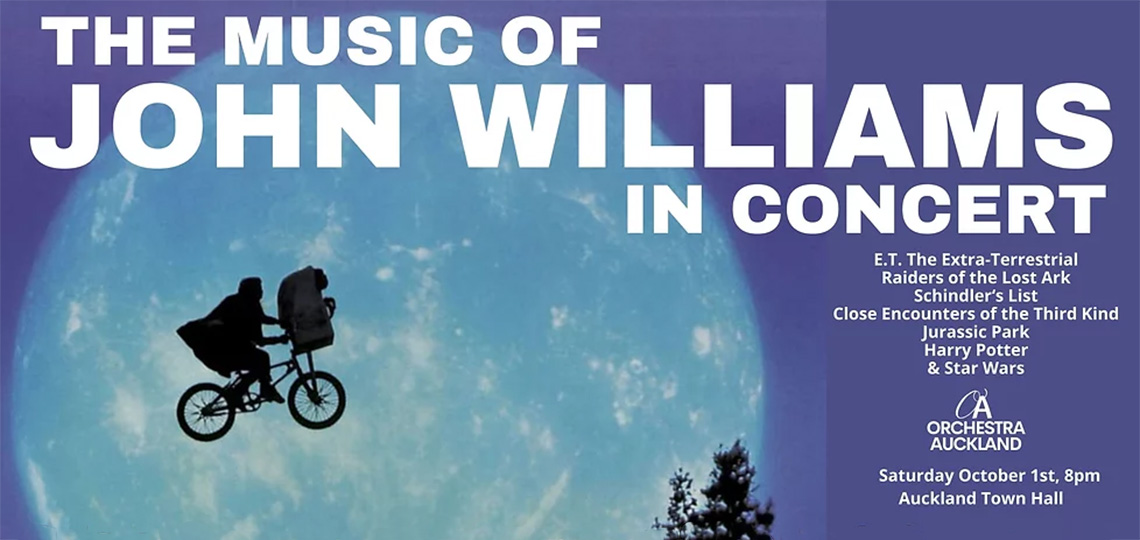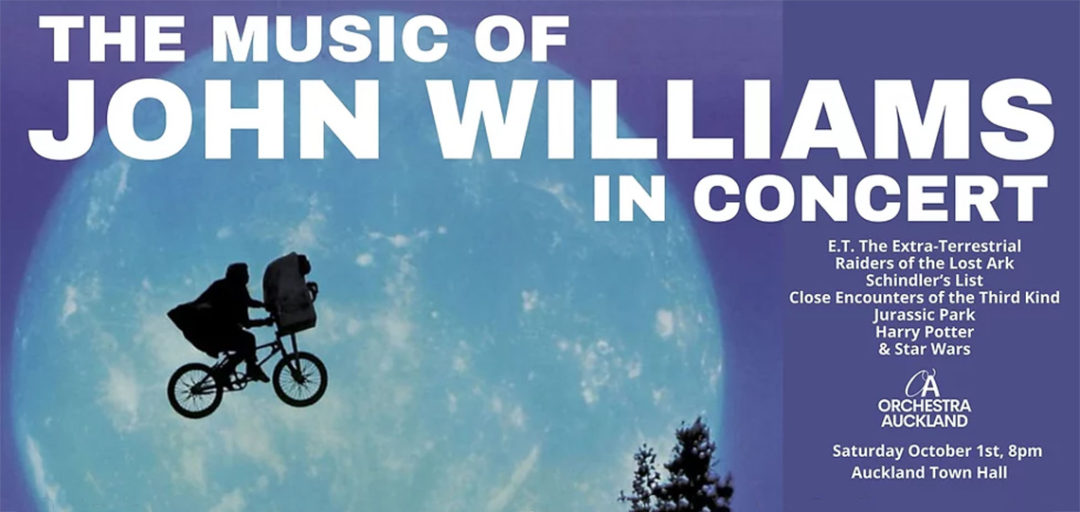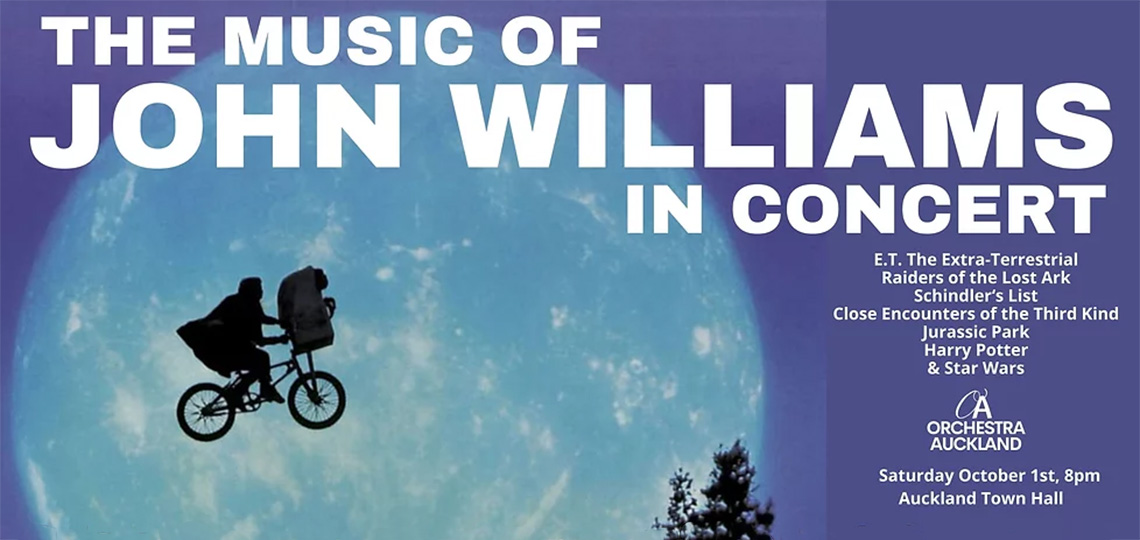 An orchestral concert featuring the music of John Williams will be taking place at the Auckland Town Hall on October 1st.
You can pre-register now to access special tickets ahead of the general release: www.orchestratedevents.co.nz
Celebrate the legend John Williams as he turns 90. Hear his great scores live: E.T. The Extra-Terrestrial, Raiders of the Lost Ark, Schindler's List, Close Encounters of the Third Kind, Jurassic Park, Harry Potter, and Star Wars.

Coming to Auckland this October.