Obi-Wan Kenobi Teaser Trailer Screen-Shot Gallery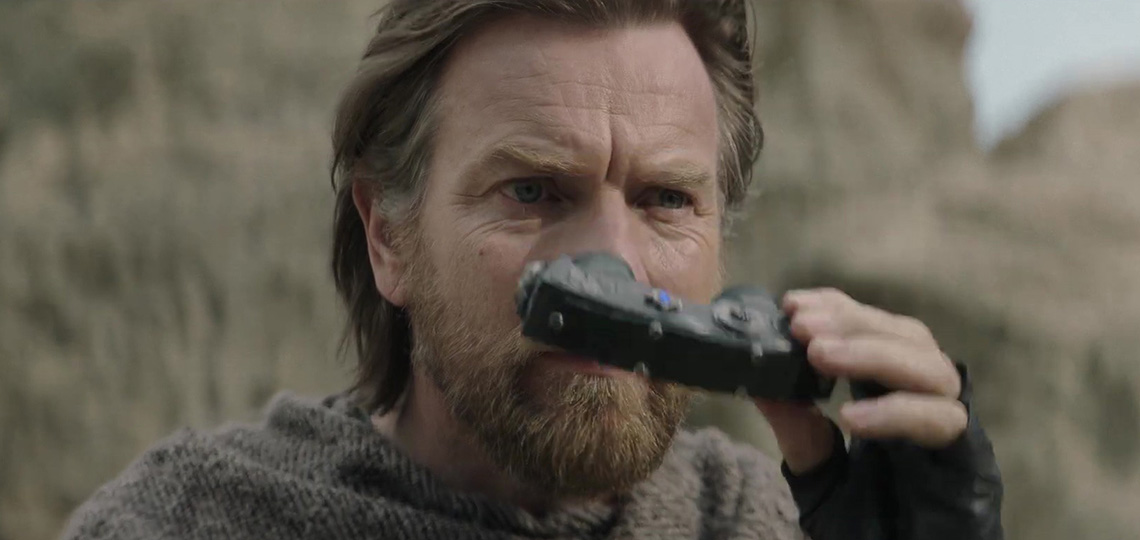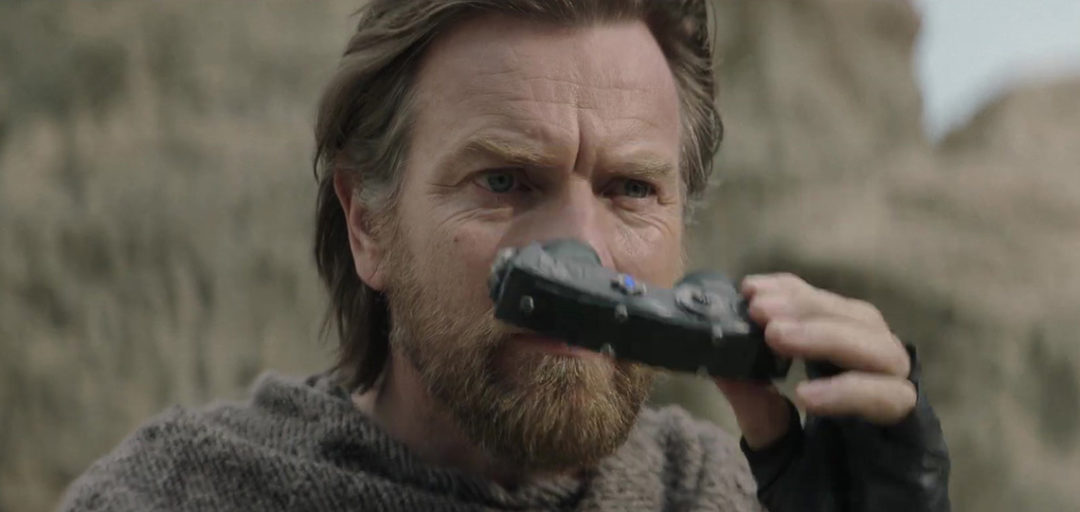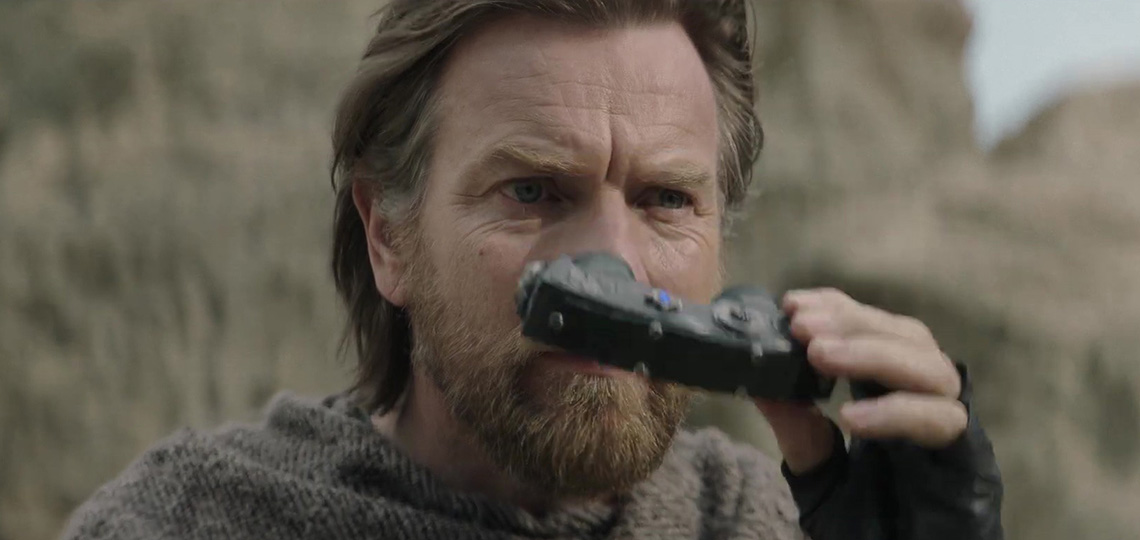 The teaser trailer for Obi-Wan Kenobi is out. As well as Ewan McGregor portraying Obi-Wan Kenobi, the trailer shows Rupert Friend as the Grand Inquisitor, Moses Ingram as the Reva (a new Inquisitor), Sung Kang as the Fifth Brother, Indira Varma as an Imperial officer, and Joel Edgerton as Owen Lars. We see glimpses of Beru Lars and Luke Skywalker – not seen in the trailer just yet, but highly anticipated by fans, is Hayden Christensen as Darth Vader.
Obi-Wan Kenobi is a limited series of six episodes that will launch on May 25th on the Disney+ streaming service. It is set ten years after the events of Star Wars: Episode III – Revenge of the Sith. Read more highlights on the official StarWars.com website, and check out a gallery of screen-caps from the teaser below.
Obi-Wan Kenobi Teaser Screen-Shot Gallery