Obi-Wan Kenobi Release Date: May 25th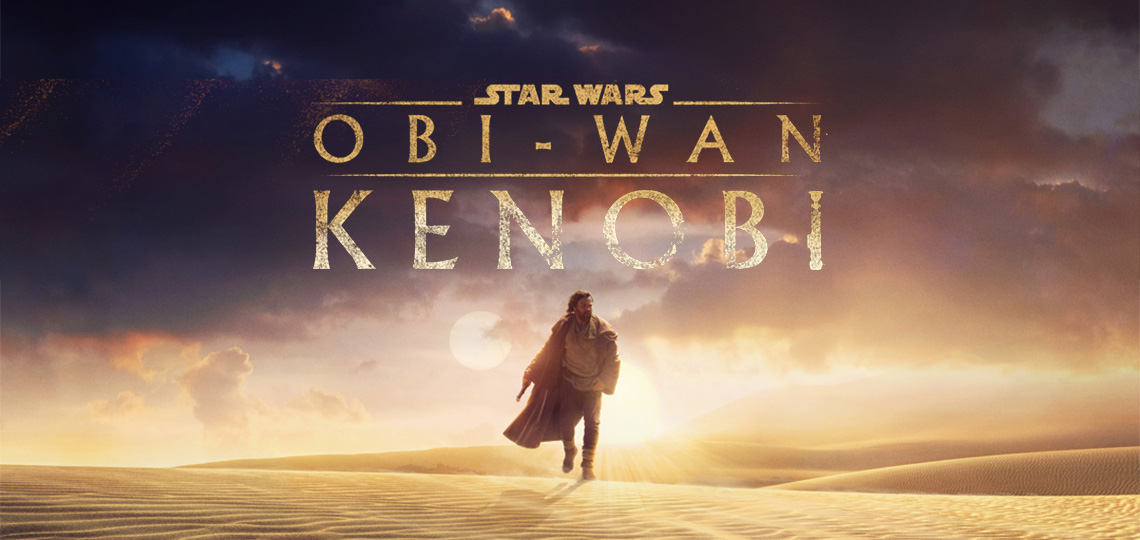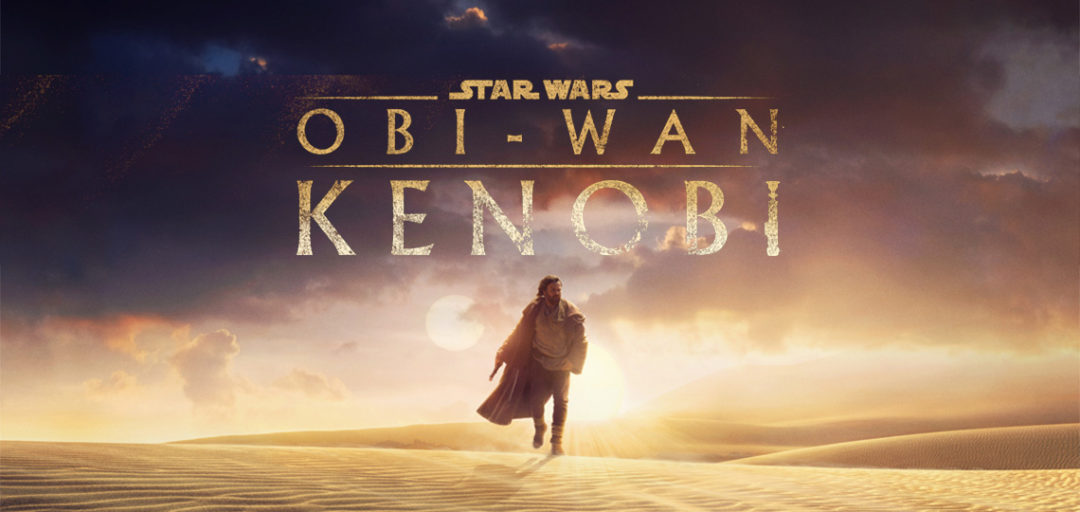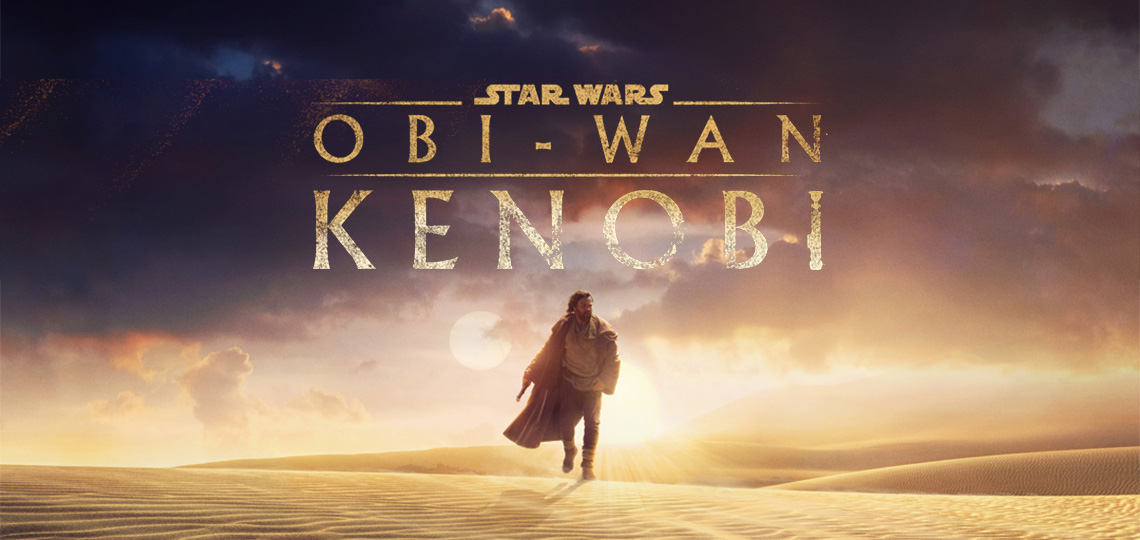 The release date for the Disney+ limited series Obi-Wan Kenobi has been officially revealed to be May 25th, celebrating 45 years since Kenobi first appeared on the big screen in US theatres. That date represents a global release, so the first episode of the series will be available in New Zealand in the evening of Wednesday May 25th too.
Obi-Wan Kenobi will be a special event series (i.e., limited to a single season of 6 episodes), set 10 years after Episode III: Revenge of the Sith. Ewan McGregor reprises his role of Obi-Wan, along with Hayden Christensen's having been confirmed to return as Darth Vader.
Also very noteworthy is the involvement of Owen and Beru Lars actors Joel Edgerton and Bonnie Piesse, who we last saw in the Star Wars universe in Episode III: Revenge of the Sith. New Zealanders will also recognise the inclusion of kiwi actor Simone Kessell, who has been on local TV screens since 1992, breaking out as a presenter on the kid's show The Cartoon Company, and fulfilling recurring roles on shows like Hercules: The Legendary Journeys. Rounding out the rest of the known cast are Moses Ingram (The Queen's Gambit), Sung Kang (The Fast and the Furious: Tokyo Drift), Kumail Nanjiani (The Big Sick), Indira Varma (Game of Thrones), Rupert Friend (Hitman: Agent 47, Pride and Prejudice), O'Shea Jackson Jr (Straight Outta Compton), and Benny Safdie.