New Material in The Book of Boba Fett Teaser – Throne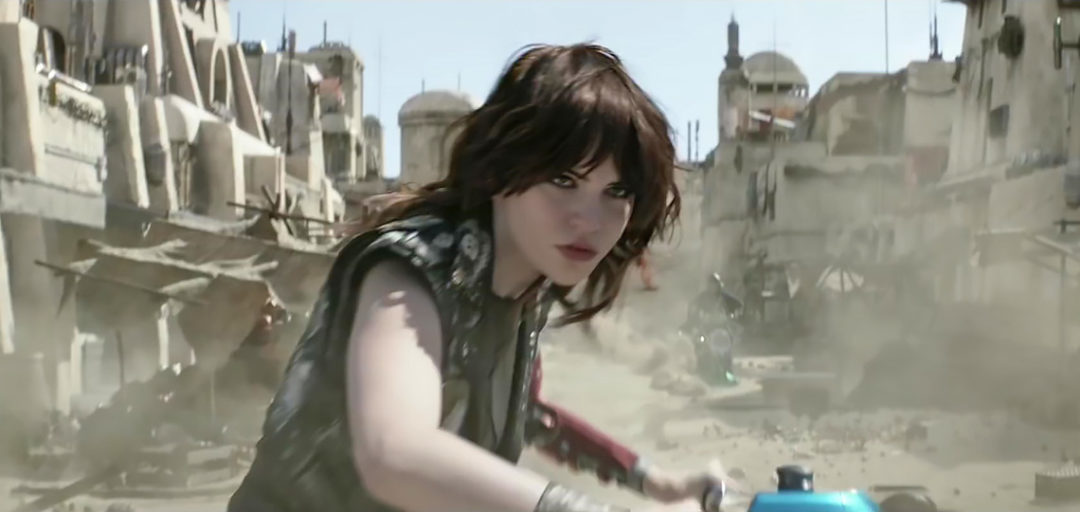 Santa dropped off another teaser clip for The Book of Boba Fett this morning. As with previous clips, the footage is all reportedly from the first half of the first episode… but a notable addition to this teaser was the first appearance of actress Sophie Thatcher, riding a Vespa-style speeder on the streets of Tatooine. Check out the video below, and take a look at the highlights from each scene in our gallery of screen-caps.
The Book of Boba Fett debuts on Disney plus this coming Wednesday night (December 29th).
The Book of Boba Fett Teaser Screen-Cap Gallery